// WELCOME TO THE WORLD OF MÂCHÉ
Founded in 2017, Mâché is a creative digital publication and production team based in Los Angeles, CA. Mâché Digital, our digital publishing division, showcases creatives from around the globe specializing in cinematography, photography, illustration, and other visual arts. Mâché Productions, the newest addition to the Mâché family, specializes in short-form video and photographic content. Clients and collaborators include NEXT Management, Nous Model Management, Schön!, and DAD®.
discover your new favorite artists
PUBLISHING FOR THE DIGITAL ERA
Here at Mâché Digital, we aim to deliver top-notch, curated content to audiences worldwide. Interviewing and showcasing some of the top names in the creative world, we aim to give artists a platform to showcase their work, regardless of their respective medium or geographic location.
Learn more about your favorite artists with in-depth interviews and personal storytelling from the artist's perspective.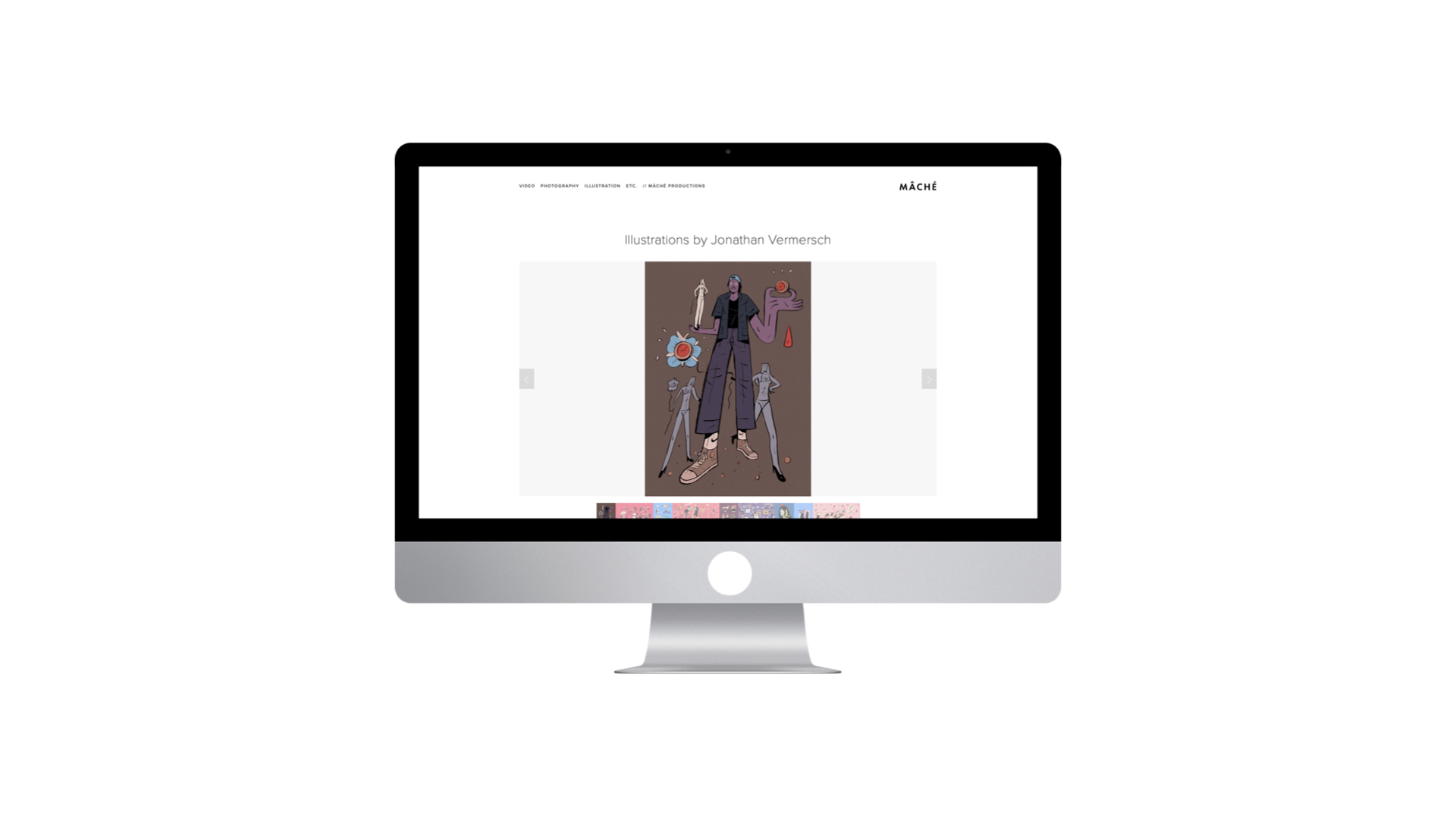 Curated galleries and thematic projects with accompanying artist statements.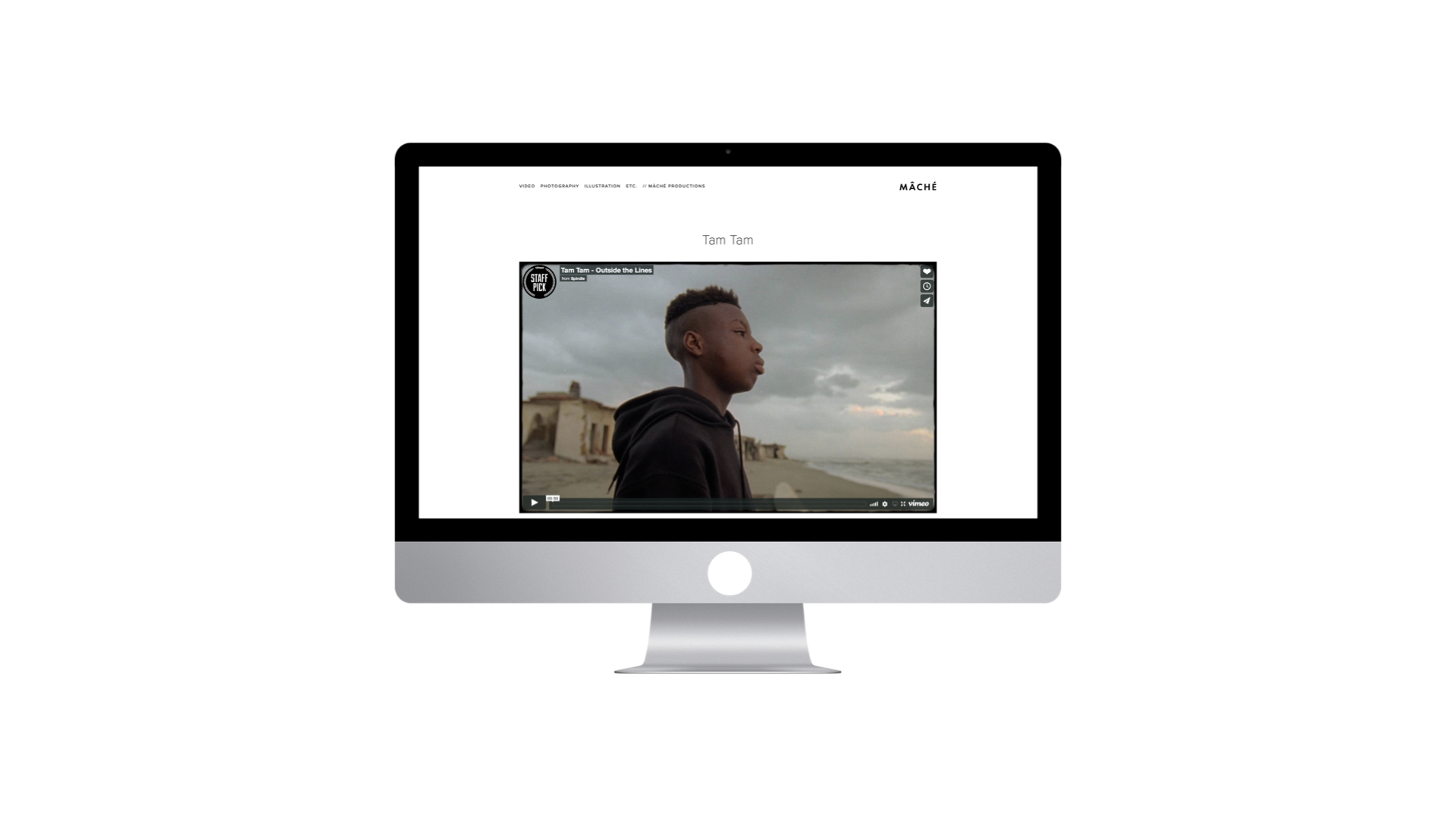 Highlighting the newest music video, commercial, and narrative projects from around the world.
Mâché Digital has grown from a digital publication featuring your favorite content, to now also creating it. Here at Mâché, we have an in-house production team that specializes in fashion films, music videos, and other curated content. From concept to delivery, our team handles all aspects of production by working with a short-list of best in class collaborators to ensure your vision is never compromised.
// FOR PRESS
press@mache.digital
// FOR BUSINESS + GENERAL INQUIRIES
contact@mache.digital