Julie Tinetti
Julie Tinetti was born in 1981 in Strasbourg, the capital of Europe, located in the northeast of France. After several years traveling through the world as an anthropologist, she spent seven years in Paris working for a big company as a sustainable development project manager. In 2013, she decided to make a new change in her life and moved to Marseille, where she is currently working on the protection of the oceans for the French deep-sea Diving Federation.
How did you first get into photography?
I was fascinated very early by the Native American art and culture. The Sioux, and most particularly the Lakota Sioux, are the iconic warrior horsemen of the Northern Plains. I attended an exhibition dedicated to them when I was 12. I don't know how to explain the impact it had on me, but it was huge (I became an anthropologist myself ten years later and spent a year in the Pine Ridge Sioux Reservation, South Dakota). The exhibition showed portraits taken by the famous photograph and ethnologist Edward S. CURTIS (1868-1952), whose work contributed to this ideological construct that captured the ambivalent racism of Anglo-American society by repressing Native spirituality and traditional customs while creating cultural space for the invented Indian of romantic imagination. These portraits are full of melancholy, poetry, despair and beauty. They haunted me for a while, maybe they still do, and so are my pictures.
What inspires your photography?
Find the beauty everywhere, there is light even in the darkness.
How would you best describe your aesthetic, and how has living in Marseille affected it?
I do with photography what I do with painting: I search for the perfect moment, perfect light, perfect frame. This quest has no end and it is exactly what keeps me shooting day after day. It is almost metaphysical.
I fell in love with the city, the smell of the Mediterranean sea, its beautiful creeks known as "Les Calanques" and its LIGHT. Marseille helped me to develop my passion for photography with a sense of exploration and an eye for beauty. My primary focus is the poetry and raw emotion found in each moment.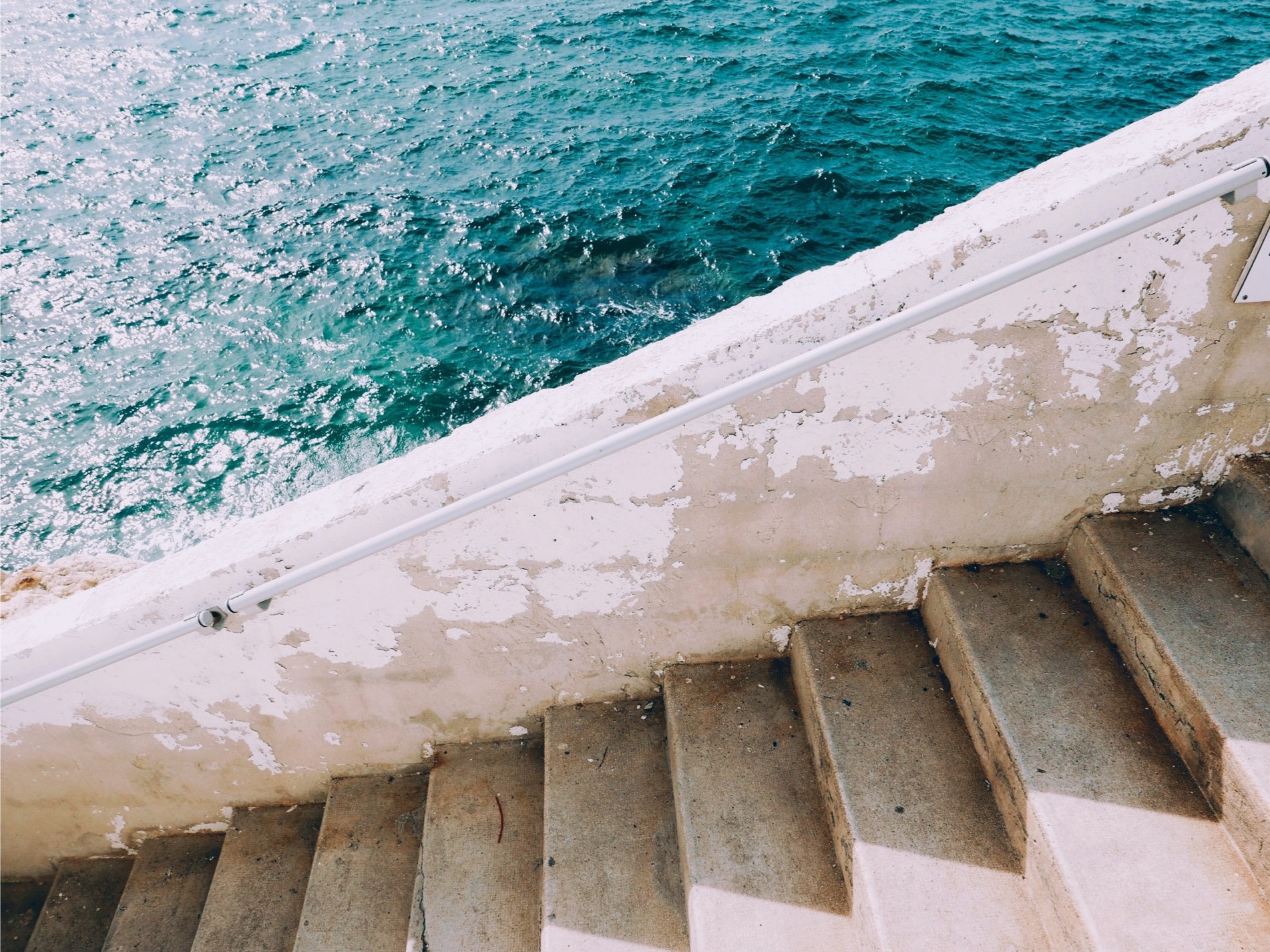 What kind of gear do you prefer to use in crafting your images?
I always have my beloved compact Panasonic Lumix DMC-LX100 with me.
What advice do you have for new photographers?
Photography is not (only) about mastering technique. Feel the environment, feel your camera, and feel the moment. Put poetry in your art.
More of Julie's work can be seen on her Website and on Instagram