Karina Dobra
Karina Dobra is a photographer from Belarus currently located in Los Angeles, CA. Her work focuses primarily on fashion photography, making use of both studio and street backdrops.
So, How did you get into photography?
I remember having this old Olympus camera when I was 12 years old. I began shooting my friends and used to go to this old village where my grandparents used to live. I used to document everything that was happening around. I liked capturing the moment, and I still kept it as a hobby. I then bought an Nikon D80 in 2010. I traveled the world with this camera.
How do you think being from Belarus has affected your aesthetic and the way that you shoot?
Back home, no one is ever satisfied. I think it's a cultural thing, that people are never fully satisfied in anything they do. They always want to be the best. There are advantages and disadvantages, you know? Even I felt shy to shoot people. There was always a continuous dissatisfaction with everything I would shoot.
What are your photography goals long-term?
I want to be a fine art and fashion photographer. I'd also like to do more travel and adventure types of work. I want to go to exotic places and sit there and capture the right moment. I also want to do documentary. So, I'm somewhere between wanting to do more national geographic type work and fashion work.
What do you think are some of the underappreciated aspects and misconceptions that people have about fashion photography, in particular, studio work?
People think there might just be some lighting gear and then photoshop. But, it's a hard process. You need to learn a lot. You need to shoot a lot. You need a whole, big organization to shoot these projects. There's a whole crew, and it's not easy. Photography is not as easy in general as people may think. You may have a good eye, but it's still a lot of knowledge, technical skills, and communication that is required. You're always going to be working with people, and you need to communicate effectively. Also, fashion work can involve fine art. You always want to find something new.
Whose work inspired you the most?
I like Helmut Newton a lot. I really like his captures. I also like Paul Nicklen, who's a National Geographic photographer. Also, Diane Arbus.
What's your favorite piece of gear?
Maybe a 50mm lens. It gives you the same perspective as a human's eye, so I guess that. Zooms are usefual as well. While the image quality may not be as good as primes, they are easier to use.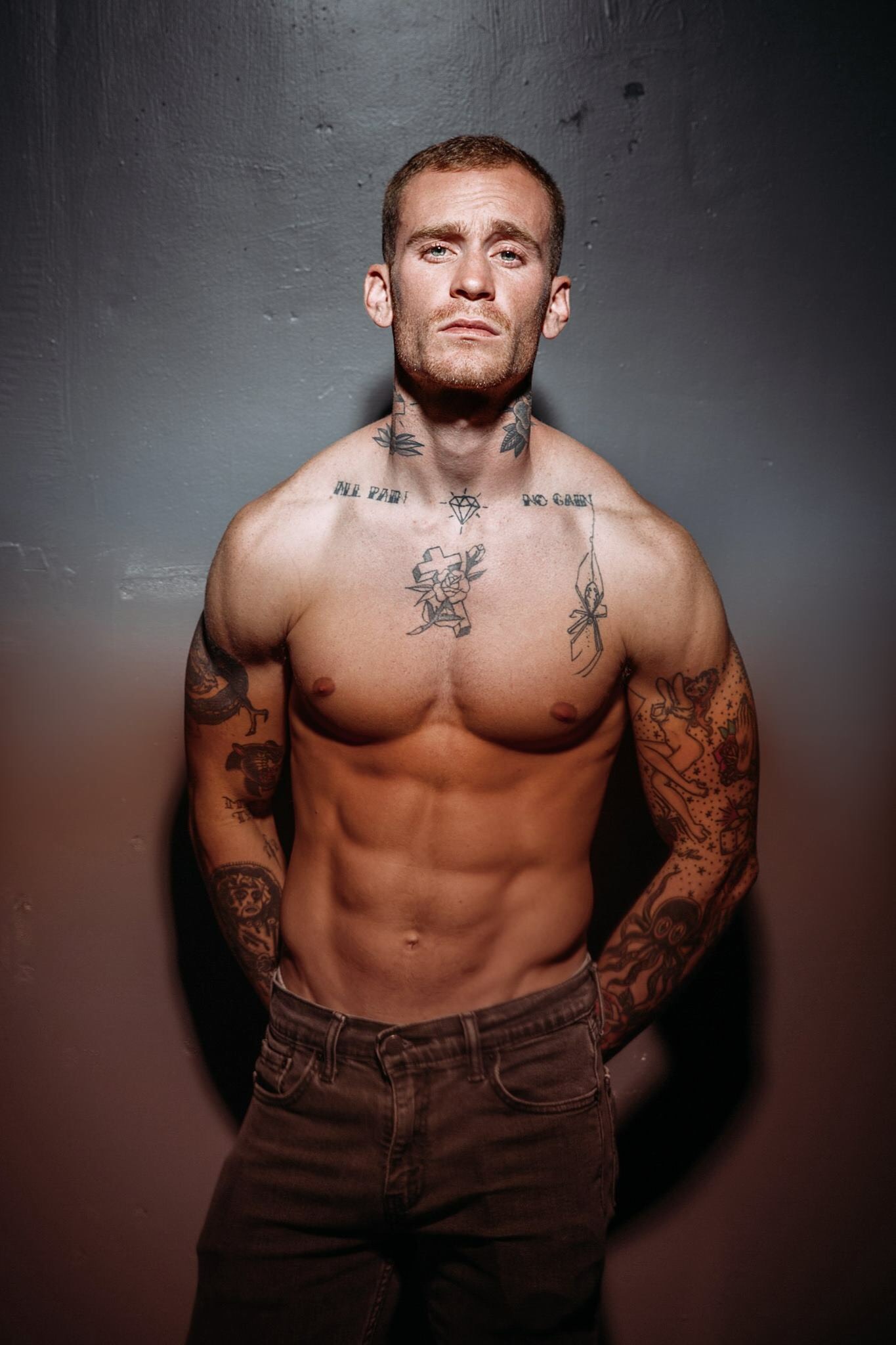 What do you think makes a great image?
A good eye. Also, the knowledge and experience behind the image. I think it all combines.
More of Karina's work can be seen on Instagram