Matthieu Cossais
Matthieu Cossais is a photographer based in Marseille, France who specializes in street and minimalist photography.
How would you describe your aesthetic? How do you think living in Marseille has affected it?
I like to capture the moment, not to think about a staging, but to immortalize what is happening in front of me. I remain discreet, often hiding behind a tree, a wall, a person, or an element that voluntarily forms part of my composition.
I have lived in Marseille for 4 years, and the first thing that inspired me is obviously the environment, the setting, and the sun. Every day the light is different and gives new ideas for taking pictures of the city.
How did you first get into photography?
I started with my father's camera when I was 16 (a Fujika). I loved using the macro lens. Then I was offered a Canon DSLR, on which I continued to shoot in the street when I was in Paris for 6 years. Since one year ago, I rediscovered the pleasure of film, while continuing with my iPhone when I miss something that interests me.
Can you tell us a bit about your project @marseille.sometimes?
The idea was to show another vision of Marseille under another glance. While adding something graphic, a detail over it. Initially, I wanted to make a collection of postcards, objects that suffer from a tacky reputation. I wanted to leave a beautiful souvenir to the tourists of passage, representing the people who live here, and to make our vision of the city travel and bring the scenes back to life.
What inspires your photography?
Nothing in particular. Many things. I love geometry, lines, symmetry, contrasts, typography, someone on the street, or an unusual detail that catches my attention.
I'll let you look at my gallery, maybe you'll see an obvious.
What advice would you give to new photographers?
I'm not a professional, so I'm not sure I'm the best person to give advice. Take pleasure. The photo expresses things that you can not sometimes express with words. It is important to feel comfortable with your camera.
What is your favorite piece of gear?
My Canon AE-1. Film brings us back to the fundamentals of photography, andit requires us to learn the basics and rules to follow in order to get a successful photo.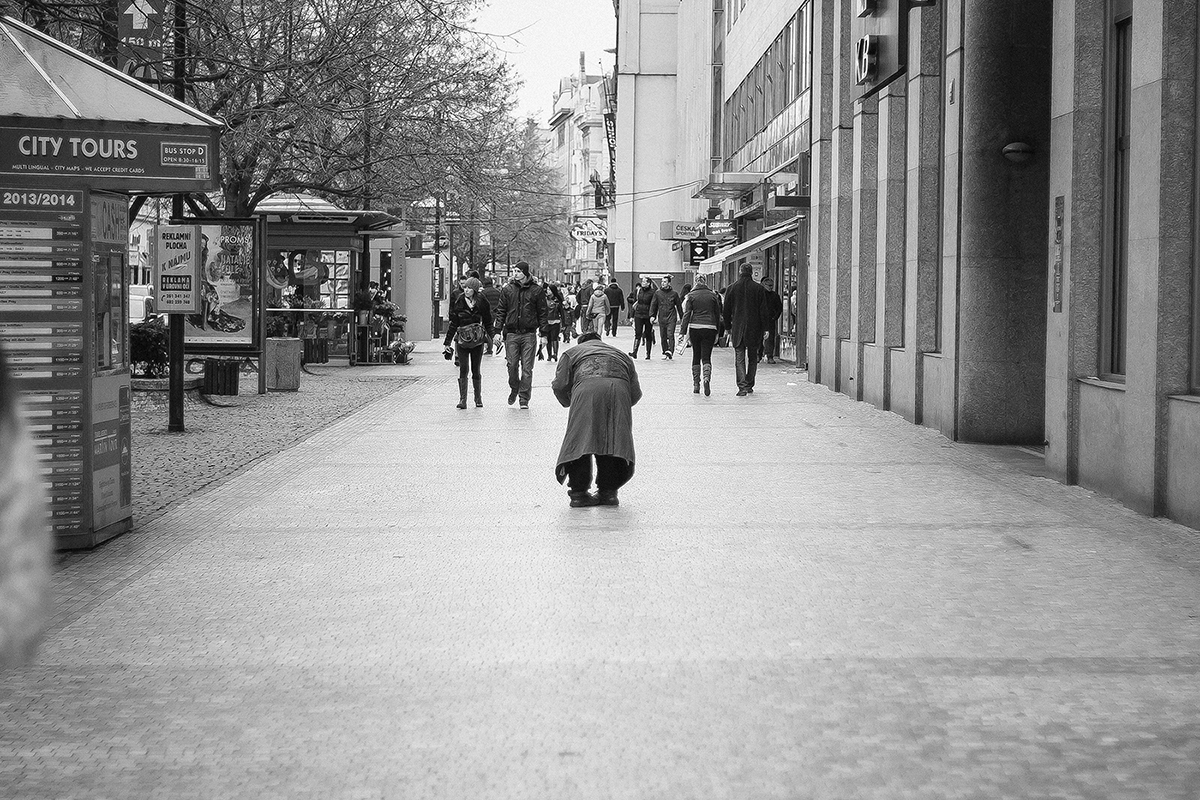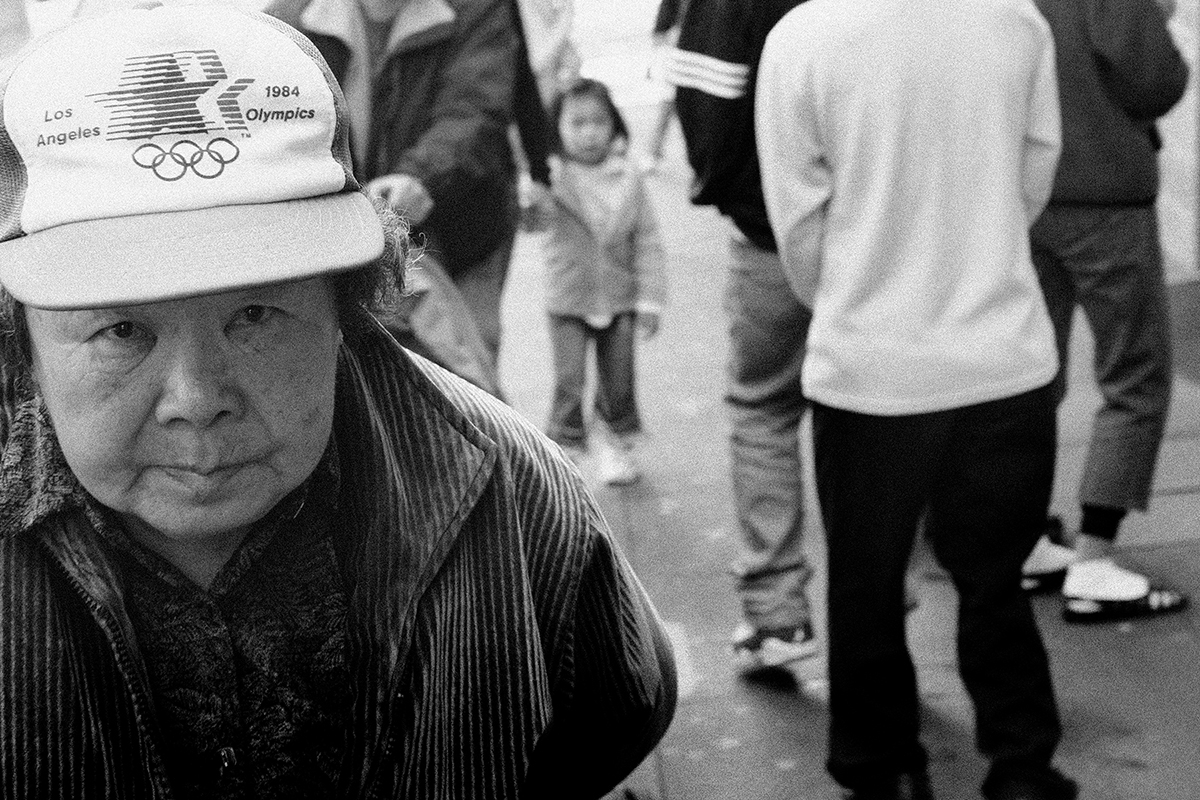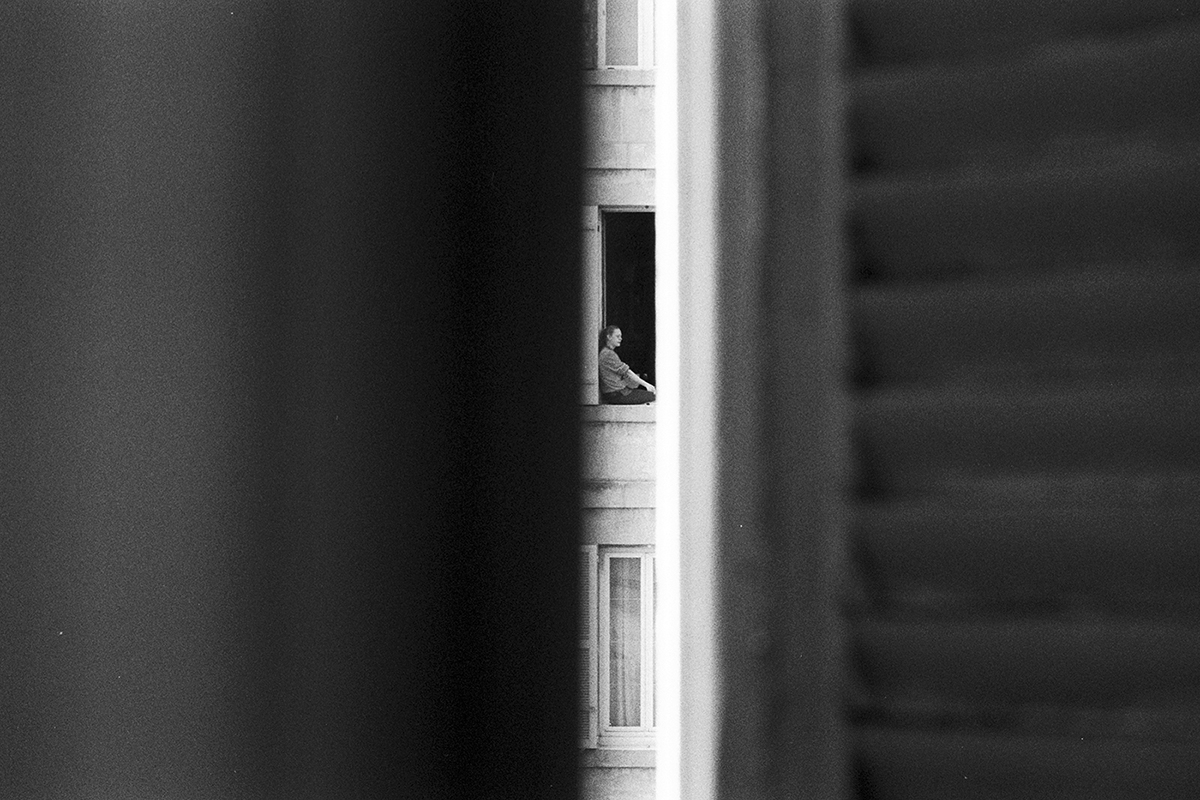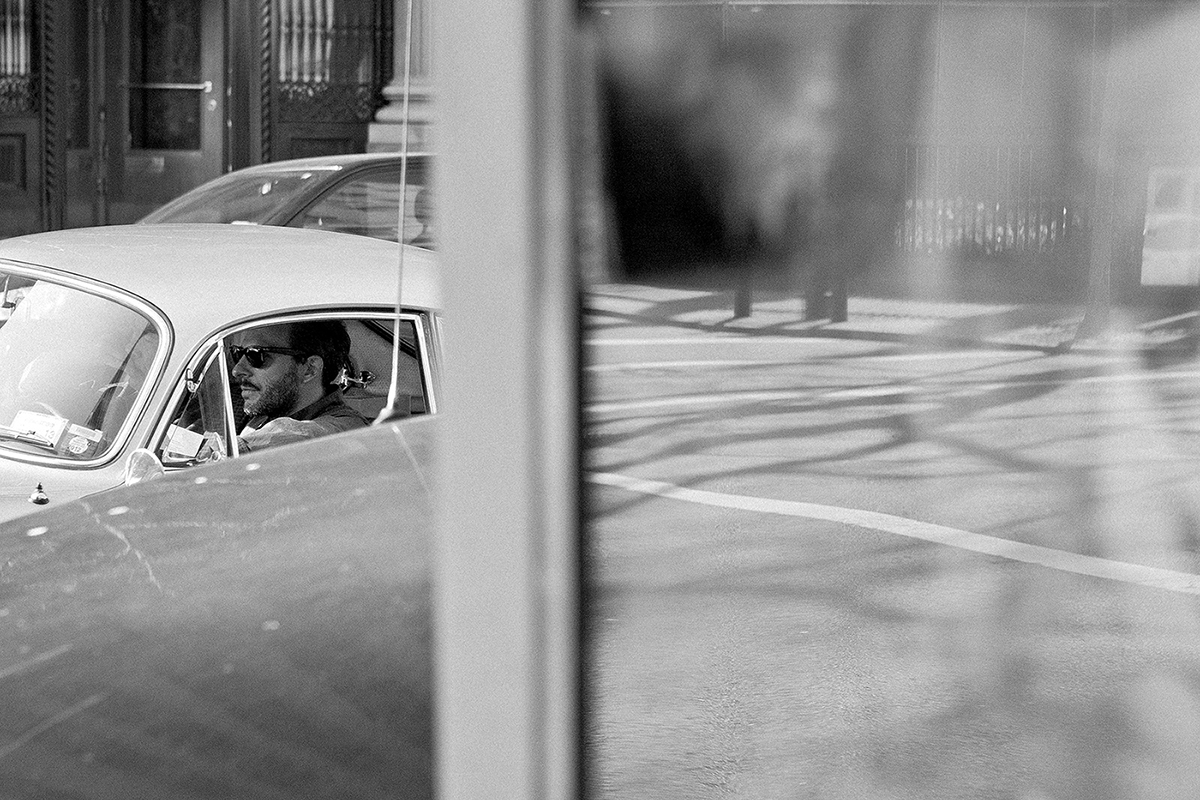 Where do you hope to see your work in the next 5 years?
I make all of the picture for the pleasure. I do not expect anything from the future. If someone stops and tells me that my picture is beautiful, it is already a nice reward for me. If something is going to happen, then I will think about how to handle that moment.
More of Matthieu's work can be seen on his Website and on Instagram