Mona Grid
Mona Grid is a photographer based in Marseille who specializes in urban minimalist, street, and portrait photography.
How did you first get into photography?
I first got into photography during a trip to New York City, when I was 14 years old. A trip, at the end of which, I took away an appreciation of photography, which definitively convinced me of my love for the image.
How has living in Marseille affected your aesthetic?
I lived in Paris, and I knew that without the light of the South, I would always be a frustrated photographer. I quickly returned to Marseille.
Can you tell us a bit about your project @marseille.sometimes?
I created this project one year ago with two others photographers. We try to show Marseille in a new light, far from the negative clichés which stick on its skin. And also, because the postcard was abandoned. We wanted to give her a second breath.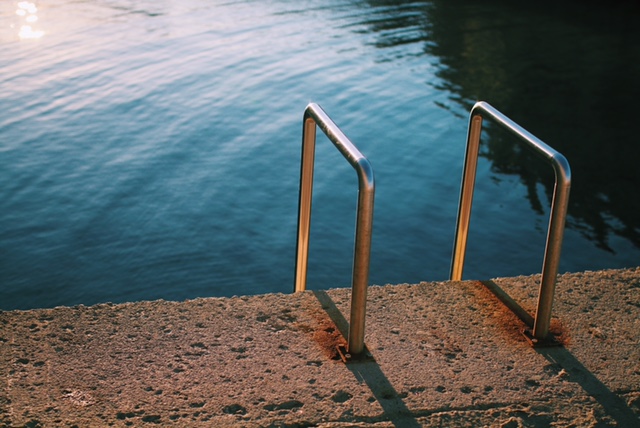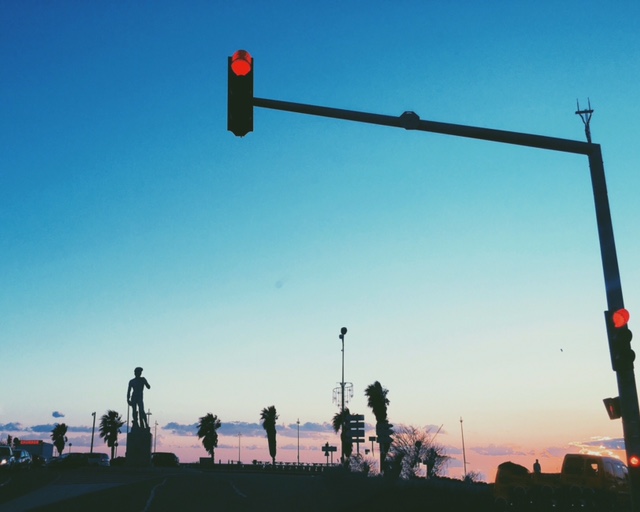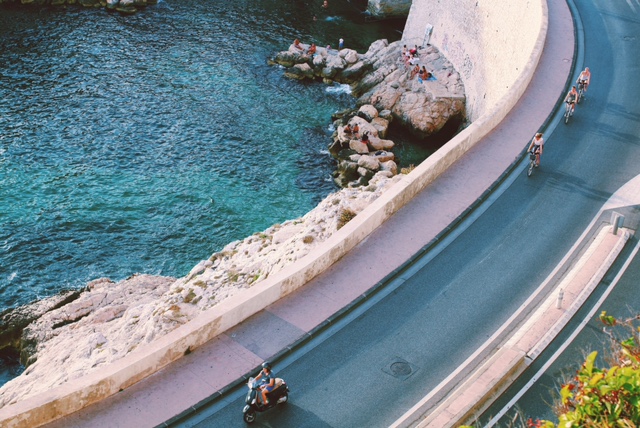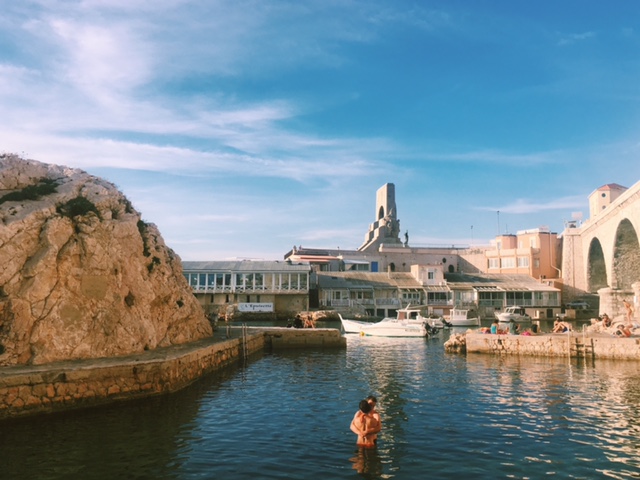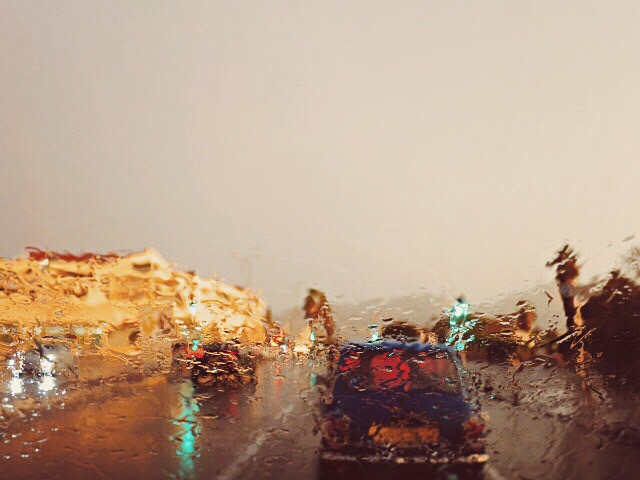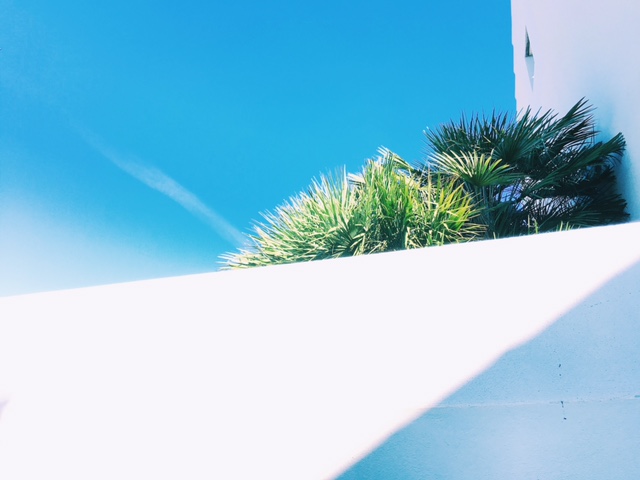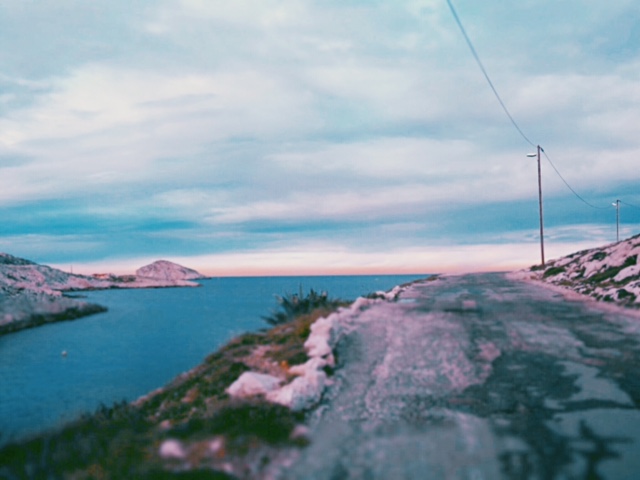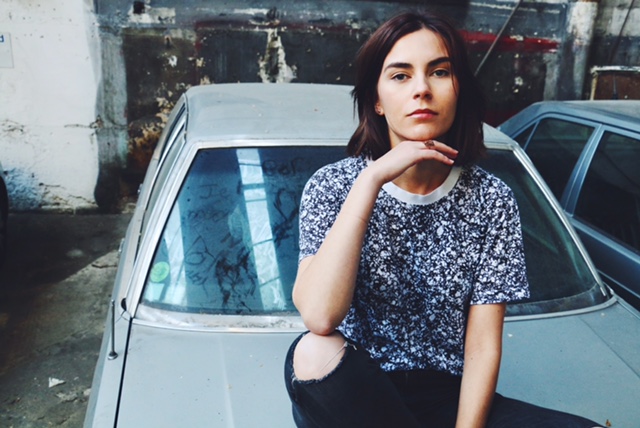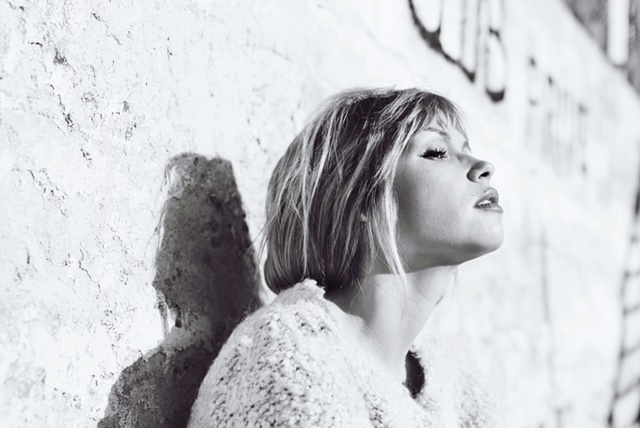 Who are your favorite photographers to follow at the moment?
I like following various photography magazines, such as @fisheyelemag, @oftheafternoon, @somewheremagazine, @yearofthephoto, @ifyouleavestagram or @our.momemtum. Instagram is the best way to discover new photographers. I adore the work of Akila Berjaoui (@akila_berjaoui), and her images of swimmers on the crowded beaches of Greece and Italy. I am a fan of the account @motelregister, which is an encyclopedia of American motels . I am fascinated by the work of Gail Albert Halaban ("Out My Window"), whose work shows pieces of life, motionless time, visions of cities, melancholy, and impossible to communicate feelings. Halaban's work tells us of urban life, as much as our human condition. I am also intrigued and enthralled by the work of @streetview.portraits, a gallery of very beautiful pictures that come from Google Street View. Finally, I love following Martin Parr's (@martinparrstudio) photos. They are always so powerful.
Any advice for new photographers?
Be Yourself.
Where do you hope to see your work in the next 5 years?
I hope to always have enough inspiration to create, and to be a source of inspiration ;)
More of Mona's work can be seen on Instagram