Roger Sieber
Roger Sieber is a photographer and filmmaker based in Glastonbury, Connecticut. He is one of the founding members of L&S, a media production company. Roger's photographic work spans across multiple genres, including portrait, product, landscape, and lifestyle photography.
Can you tell us a bit about how you first got into photography and how it became a major part of your life?
Looking back, I still wonder how my career as a photographer panned out the way it did. I skipped almost every photography class in my senior year of high school, failing as a result, and went off to film school. One of the initial credits we had to complete was a black & white darkroom course, and feeling pressure to stand out among the other students in the program, I started taking it pretty seriously. I was a creative kid while I was growing up, mostly in illustration, but for the first time, I felt that creative urge start to overshadow everything else in my life. To get to the point, after a few more months I decided to drop out of film school and started looking for photo gigs wherever I could, at the time mostly live music shows or band shoots. This helped me slowly develop a personal style that I was proud of without the influence of traditional education or anyone else. Creative control had always been a stubborn obsession of mine and I think the years where I was on my own after film school only made that obsession worse, or better depending on who you ask. Fortunately, I had amazingly brave parents to support my decision to leave school in pursuit of a career as a starving artist.
How has photography/filmmaking changed the way you see the world?
I've always considered photography, and especially film, a curse in the sense that you'll never see anything the same way again once you start to understand it and develop an "eye". I remember watching No Country for Old Men in film school after taking a lighting course, and it blew me away once I realized that they used artificial light sources to make everything look so flawlessly natural. From that point on, I was subconsciously analyzing the lighting in every photo/film I saw, waiting around to get the perfect light everywhere I went. My ex-girlfriends probably resent me for all the time I spent testing lighting on them, and for all the shitty movies I refused to watch because of how amateur the lighting/camera-work was. You could say photography has ruined a lot of things for me, but that same conflicting perspective makes your work that much better, so I'm grateful for it.
How has your filmmaking and photographic work influenced one another?
I've been photographing professionally for much longer than I've been a cinematographer, but I think the filmmaking has actually influenced the photography much more profoundly. Once I started getting into cinematography and anamorphic lenses, everything else just clicked and I started framing shots very deliberately. This immediately translated into my still photos and I've been much happier with my work since that transformation started to sink in.

What advice do you have for young photographers/filmmakers looking to pursue their craft professionally?
I think the most important thing to do is just shoot as much as you possibly can. Pack your brain in a lunch-box and go to work! Start to build a portfolio with mock client work (that you might be shooting for free on your own time), and start pitching to clients after you've built a portfolio that has an obvious, consistent style full of things you love to shoot. Clients want to see what you can do with a brand/product/location and the best way to show that off is to shoot something exactly the way YOU want before you start looking around for a client to hire you to do it. They'll see your passion through your personal work, and more often than not prospective clients will compliment you on that work in the future.
How would you describe your aesthetic?
I would consider my aesthetic to be a vintage documentary style, with a modern polish. I prefer the soft look of old-school mediums like film, but I like my colors to look of-this-time-period if that makes any sense. For video, I accomplish this with a vintage anamorphic lens, and for my still cameras, I shoot exclusively vintage russian lenses that can be purchased for ~$100 on eBay all day. They have beautiful soft flares, and nice characteristics without that unrealistic sharpness that most modern lenses have. Plus, they're so cheap I can buy multiples and not worry about getting them covered in sand/dirt/beer/whatever.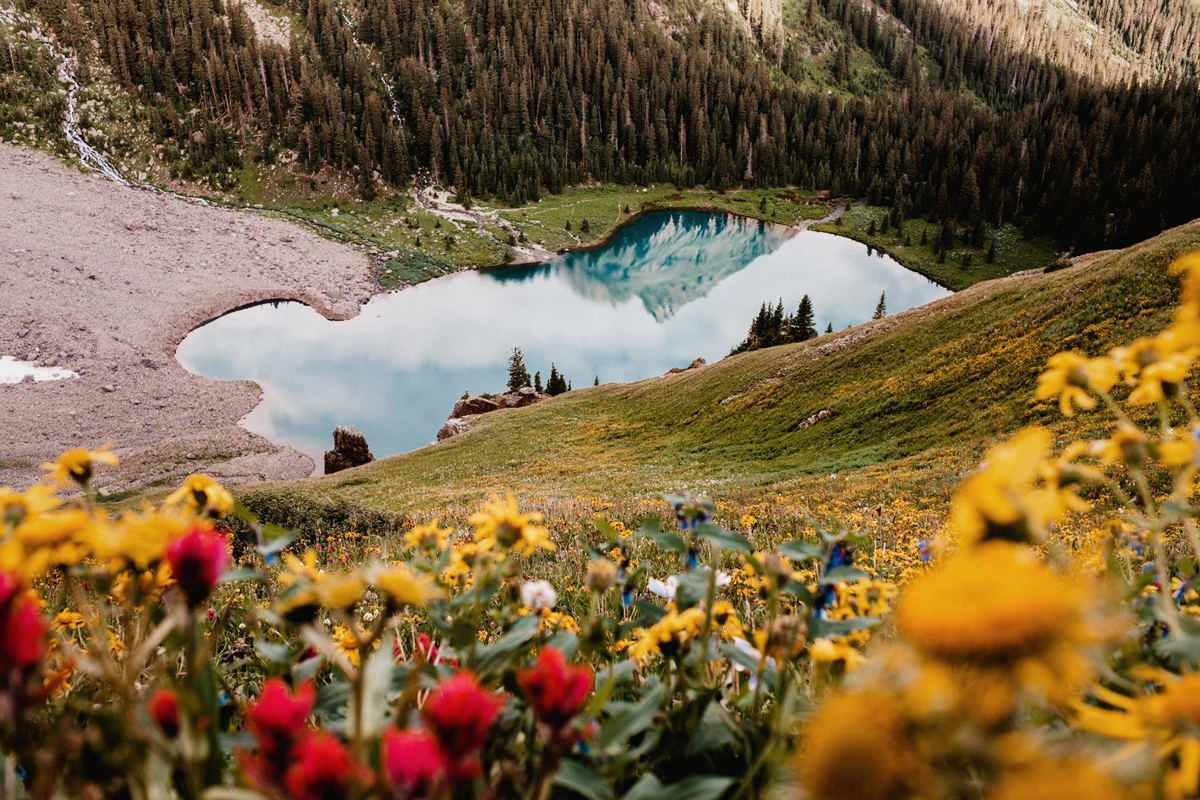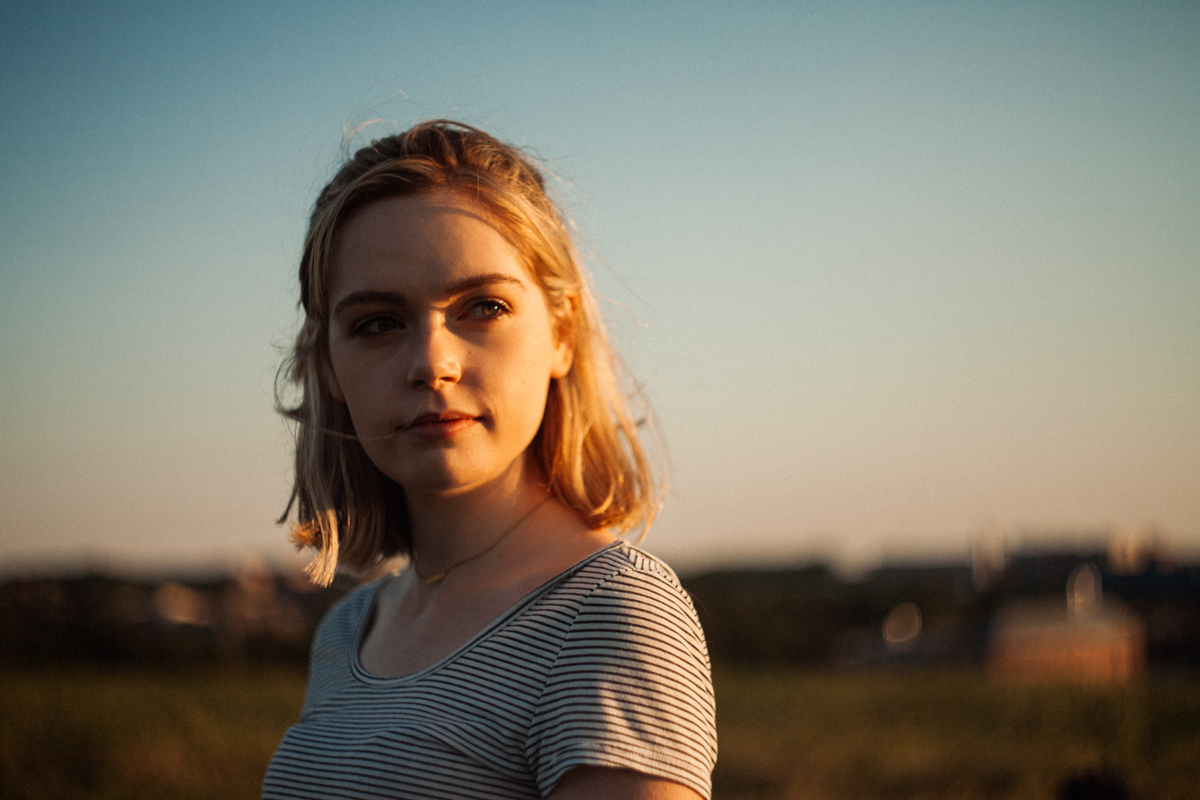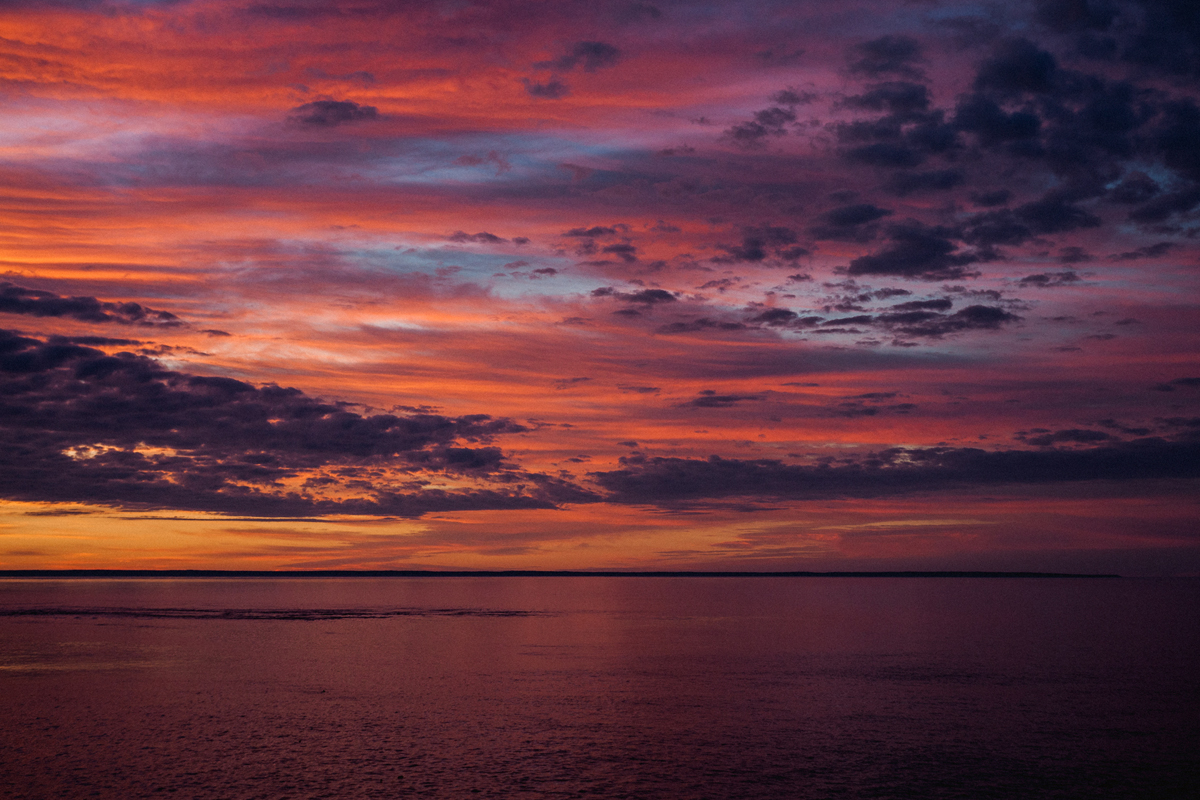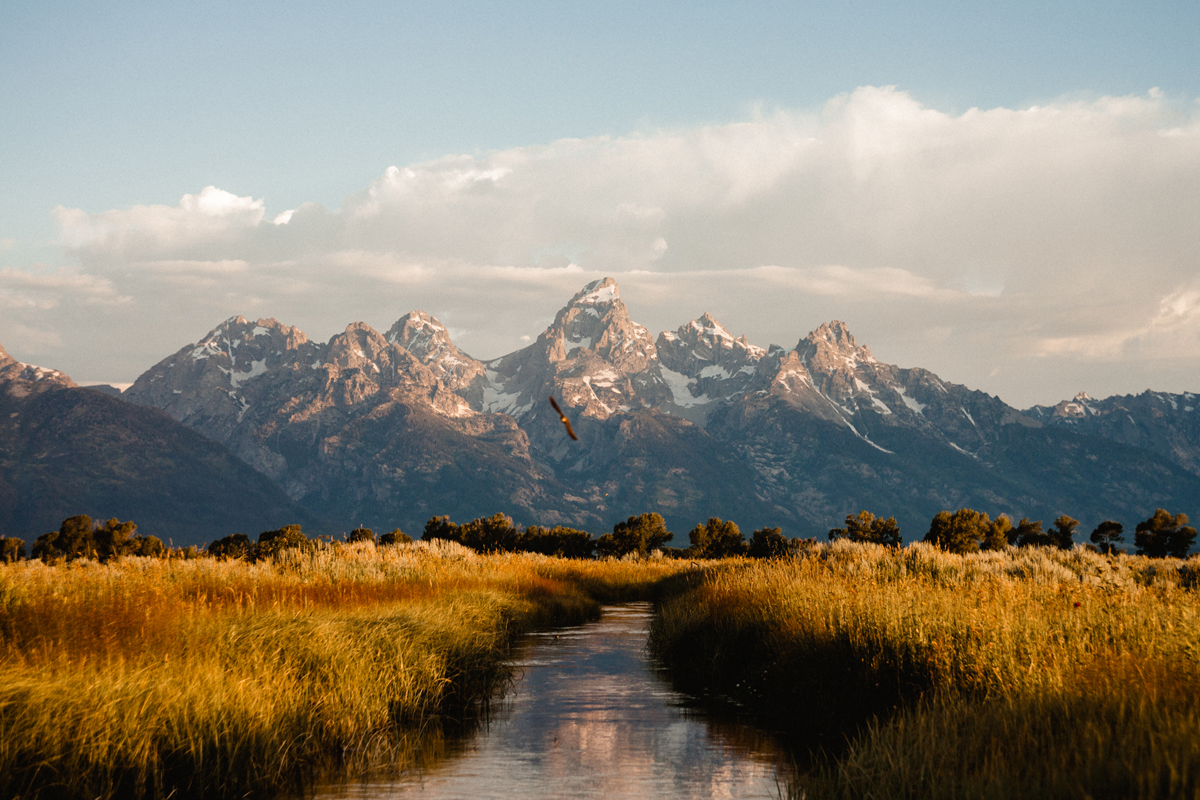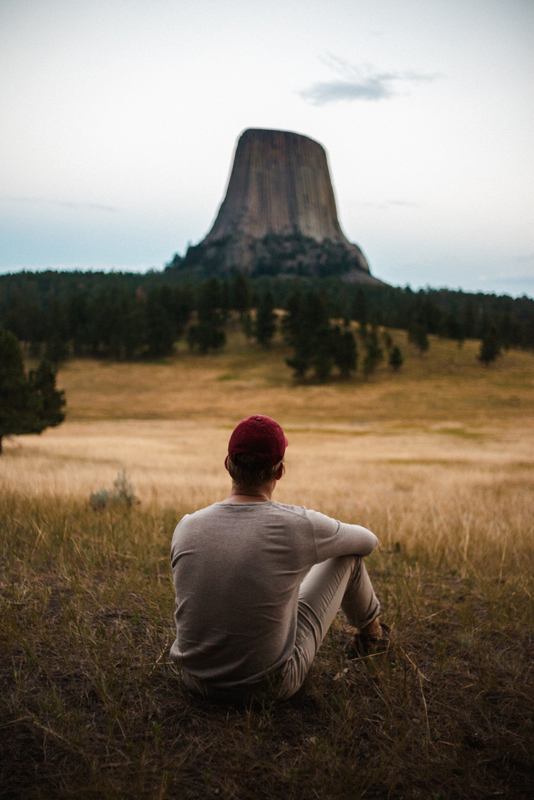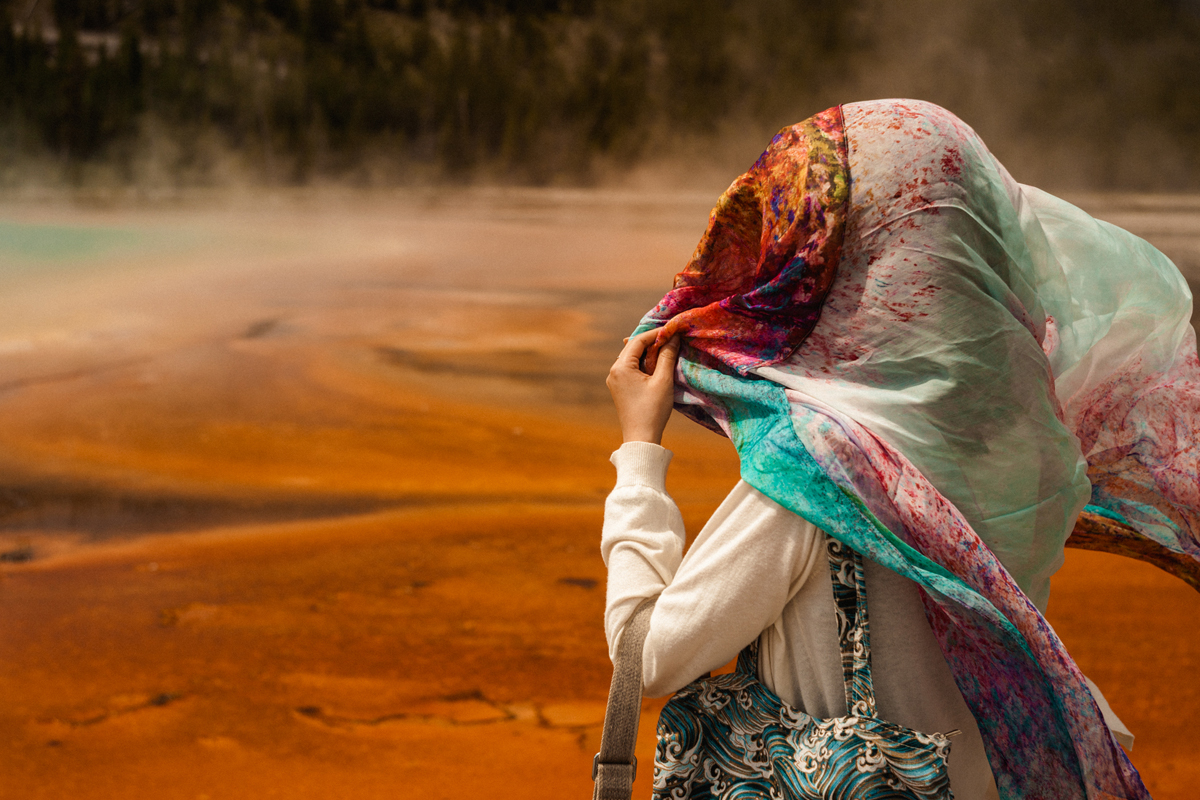 Can you tell us a bit about your involvement with L&S Studios and the experience thus far?
My business partner (Mark Loper) and I started L&S Studios in 2015. We're more of a director/photographer duo rather than a traditional production company. This means you basically hire us and you get two sets of eyes on any given photo/video assignment. Our creative style is so similar that new clients often think it's just one of us doing all the work, but in reality we both handle lighting, editing, color, camera work and everything in between. It's been a great experience because it gives us the chance to freelance full-time with a much more commanding appeal than if we were individual artists bidding on jobs. Before L&S, both of us were stuck in creative jobs that we hated and we eventually quit around the same time to take a chance on starting a business together. From that point on it's been our full-time job. We started out shooting a bunch of personal work that was meant to look like paid work. For example, we would go into exotic car dealerships and shoot their cars if they'd let us, which we made to look like a hired shoot for Ferrari/McLaren/etc. on our website. We shot everything with the mindset of "what would this need to look like if it was for a major client", yet we wouldn't let that influence our creative style. Soon after we assembled a portfolio, we ended up landing a meeting with Ethan Allen, a furniture company headquartered in CT, and they essentially handed us a National TV Spot on a silver platter, with full creative control. Just goes to show that sometimes you need to fake it till you make it. We're fortunate to have worked with some amazing clients and I'm stoked to see where we're at in the next few years. Mark is one of my best friends, and we share a lot of the same interests, so I consider myself very lucky in that regard. Not everyone has someone they can partner up with in the creative industry, which can be a fairly ruthless industry more often than not. Having that support/collaboration on every assignment has been a game changer.
What part of the photographic/creative process do you think is the most important for making a compelling image?
My golden rules for a compelling image come down to lighting, composition, location, and subject matter. If I'm not stoked on all of those key elements, I usually don't even bother turning on the camera. If you have a shot of a gorgeous super model, but the lighting is boring high-noon garbage with a terrible location where nothing works, that's gonna be a no for me. The whole frame has to work otherwise it's just an image, rather than a photograph. I've also started to realize that styling and set-design are worth their weight in gold, so now I'm trying to implement those elements into my work as much as I can.
How do you hope to see your work evolve over the next 5 years? Any upcoming projects that you can tell us about?
For film, I'm hoping to get more into narrative work during the next 5 years. That's the ultimate goal for me. Anyone can edit to music, so it's really a matter of learning how to pull off a natural style in narrative work. My biggest influence in film is Denis Villeneuve, who, to me, is the king of compelling narrative work. For photos, I just hope to keep shooting lifestyle work for larger outlets. I'd love to shoot more assignments for outdoors companies and magazines, where I can document people in beautiful locations around the world. I really look up to the work of Alasdair McLellan, Matteo Montanari, and Jaime Hawkesworth among others, and I'm hoping to have a style as strong as those guys in the future. Also, my buddy Gabe Scalise has been absolutely killing it with his travel work. Every time he posts something, I'm floored and want to give up, but that's just the nature of being surrounded by an industry full of creative people. One project I'm pretty stoked about is a mini-doc that Mark and I shot on a cross-country roadtrip across the US. We captured the whole trip, which took place in some of the most beautiful places I had ever been (Grand Tetons, Yosemite, among many others). I'm super stoked to put that one together.
 
More of Roger's work can be seen on his Website and on Instagram