Joseph Bicknell
Joseph Bicknell is a colorist based out of London. He is also the co-director of CHEAT, a collective of colorists based in the UK. Throughout his career, Joseph has worked on projects for clients such as Audi, Mercedes, and Nike.
How would you describe your style?
I like to think I draw on quite a wide range of artistic influences, trying to help create complex looks. Also drawing on many aesthetic qualities of print/ negative film, but incorporating that into new looks that go beyond the format. Having said all this, although coming into a project creatively full, I take in all the references people bring in and pass that through my creative filter.
How did you get into the world of professional coloring?
I came into it through a love of filmmaking. When I was in my early teens, I wanted to be a Director. When I was in my late teens I wanted to be a Cinematographer. By my 20s, I wanted to be a Colourist. It went hand in hand with discovering that more than one person makes a movie. That's where I came to Colouring, through the photography rather than through Post.
Are there any particular projects that you like coloring the most?
Stuff with really passionate people behind it. Also passionate stories. I love being presented with a project where the things that are beyond my control - the blocking, the dialogue, the performances, the angles, the sound: are all sublime. That is just a perfect day.
What has been the most challenging project to color thus far into your career? Why?
Every project has its challenges really. The Nike job I just got off that Rina Yang shot was pretty tough as it had so many formats and styles going on. Having said that, the guys at Man vs Machine gave me everything I needed to make it work - time, good direction and a lot of creative freedom.
Is there any particular camera that you like grading from the most?
Not anymore. I used to have a huge bias towards the Arri cameras but if shot well and with colour transforms and some texture work, you can get the same look out of almost every camera of a certain quality. Steve Yedlin did a great presentation about it at Camerimage a couple years back. I'd say I still think Arri (and Panavision) have their priorities right when designing cameras for production though.
How do you feel the digital coloring process has evolved over the course of your career?
I started on Apple Color, we had a bit of secondaries (grading tools that affect a specific area of the image) but they were so clunky and any shapes had to be manually tracked, so I really just did strong primaries (grading tools that affect the whole image). It was great to be restricted by this when I first started though. When I moved over to BMD's Resolve 5 years ago, it opened up a lot of opportunities.
A lot of your work has a very filmic look (soft highlights, great skin tones, grain). Can you explain the process on how you create the film look with digital footage? Is it becoming easier to create this look as we continue advancing digital cameras?
That's so great that you guys noticed! Very flattered. I wouldn't say it's getting easier, but I'm having a lot of fun with it. I'd say the main takeaway is that film captures less detail, but it captures and presents it in the 'right' places. Whereas modern digital gives you loads of texture, dynamic range and detail. You have to throw some of that away to get an interesting, artistic image.
Specific things, like the subtractive colour system (leading to rich, dense colour) and tone mapping for the mid-highlight details I use a lot. Like most creative processes I use, I've just spent a long time thinking about what it is that negative stocks do, what print film does, how the texture or helation works, and then the process of emulating that in the grade is secondary.
What has changed with technology is that with digital projection, we can move beyond the look of print film. I loved the look of Florida Project for example and for me that was a lovely grade in that it beautifully presented the lush, full colour of negative film, without being tamed by the print process. Having said that I obviously love the look of print stocks too. Right look for the right job.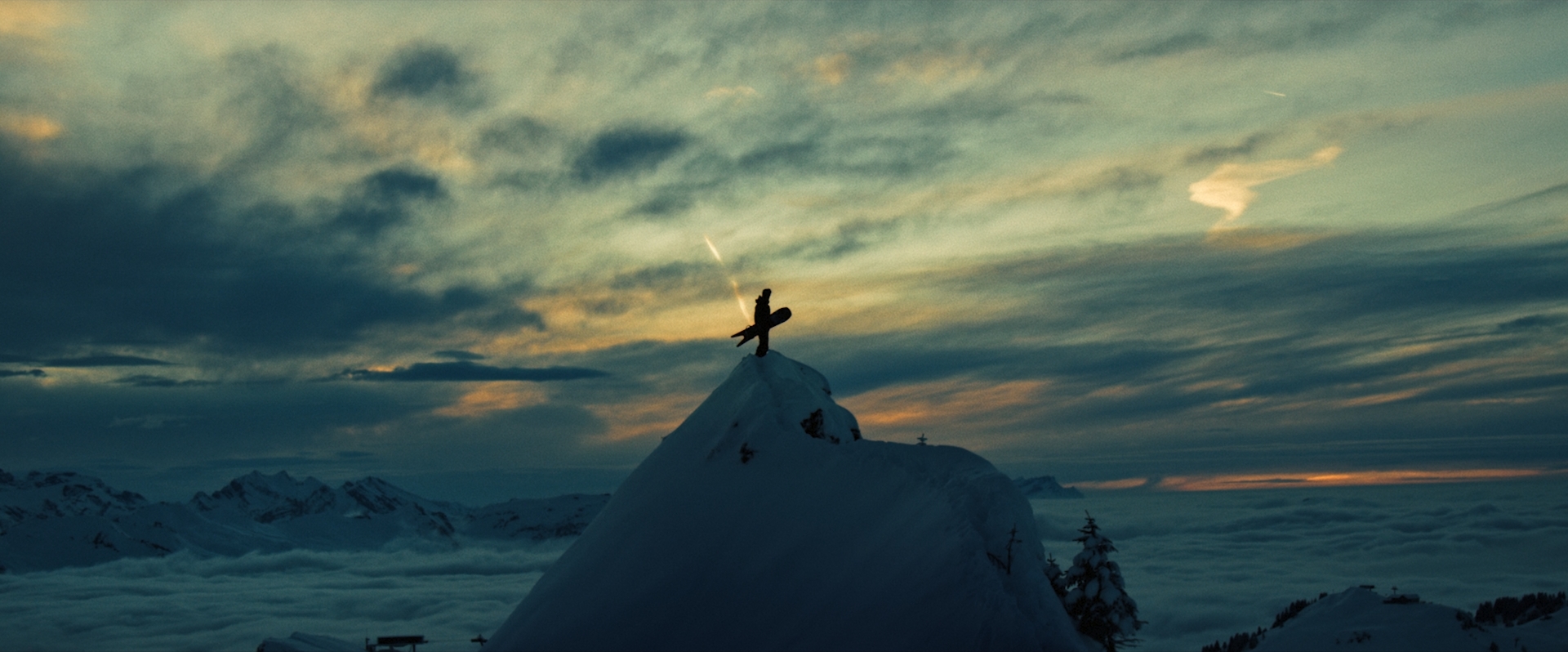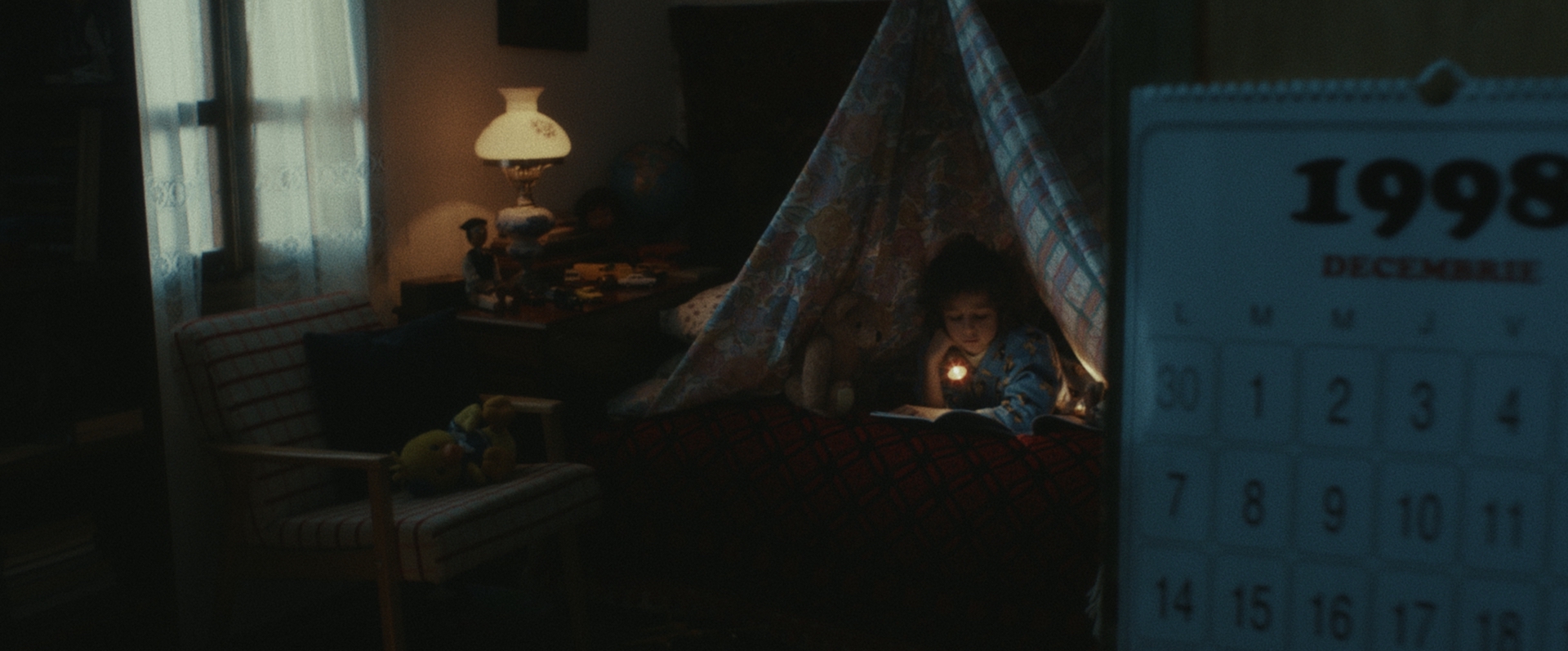 What's one important thing a DP can provide a colorist footage wise?
The lighting and contrast ratios they wanted, but above all, clear creative intent and a strong voice.
What would you have liked to accomplished by the end of your career?
When I look at people in the film industry towards the end of their careers now, they have such a global network of people that they have created with, a big family. A bunch of the people I work with regularly now I can see being friends for life, which is simply the best. Also to grade a Star Wars film.
Any upcoming projects you would like us to know about?
As well as being a Colourist I run a Colour & Finishing shop called CHEAT with Toby Tomkins, a fantastic Colourist. The work everyone is doing here is worth checking out: www.cheatit.co
More of Joseph's work can be seen on his Website and on Instagram