Justin Bettman
Justin Bettman is a commercial photographer based in New York City. His unique style can be characterized by his creation of large scale tableau scenes and intimate portraiture. Justin's expansive client list includes notable names such as GQ, Billboard, and The New York Times.
Can you tell us a bit about your photography journey from the time you first picked up a camera to now shooting commercial projects for clients such as GQ, Coca Cola, and Billboard?
In high school, I owned a clothing company. I used to borrow my dad's camera to take pictures of bands wearing the clothing. Eventually, I started to do more portraits with these bands and that's how I first fell in love with photography. In 2009, I left my hometown in the Bay Area and moved to Los Angeles where I studied entrepreneurship in college. While I was studying, I was continuing to shoot bands and constantly practicing. I ended up doing a shoot with a rapper who stole my photo for his album cover and decided that I wanted to pursue advertising photography instead of music photography. From there, I started interning at an ad agency, eventually started working as an art director at the same agency. From there, I shifted my focus from art direction to photography and started shooting for some larger advertising clients.
We absolutely love the images from your ongoing 'Set in the Street' series. How did the concept come about and what has it been like seeing the series come to life?
I had been shooting large scale scenes but I was using exterior locations and I had the desire to try shooting some elaborate interiors. Since I couldn't afford to build a set and shoot in a studio space, I decided I would build the sets outside using available walls. From there the project evolved and also became an installation project where I would leave the sets up after I would shoot so others could take pictures. It became an interesting social experiment to see how long sets would last and what items would be taken, etc. It's been really cool to see how positively people have responded to it.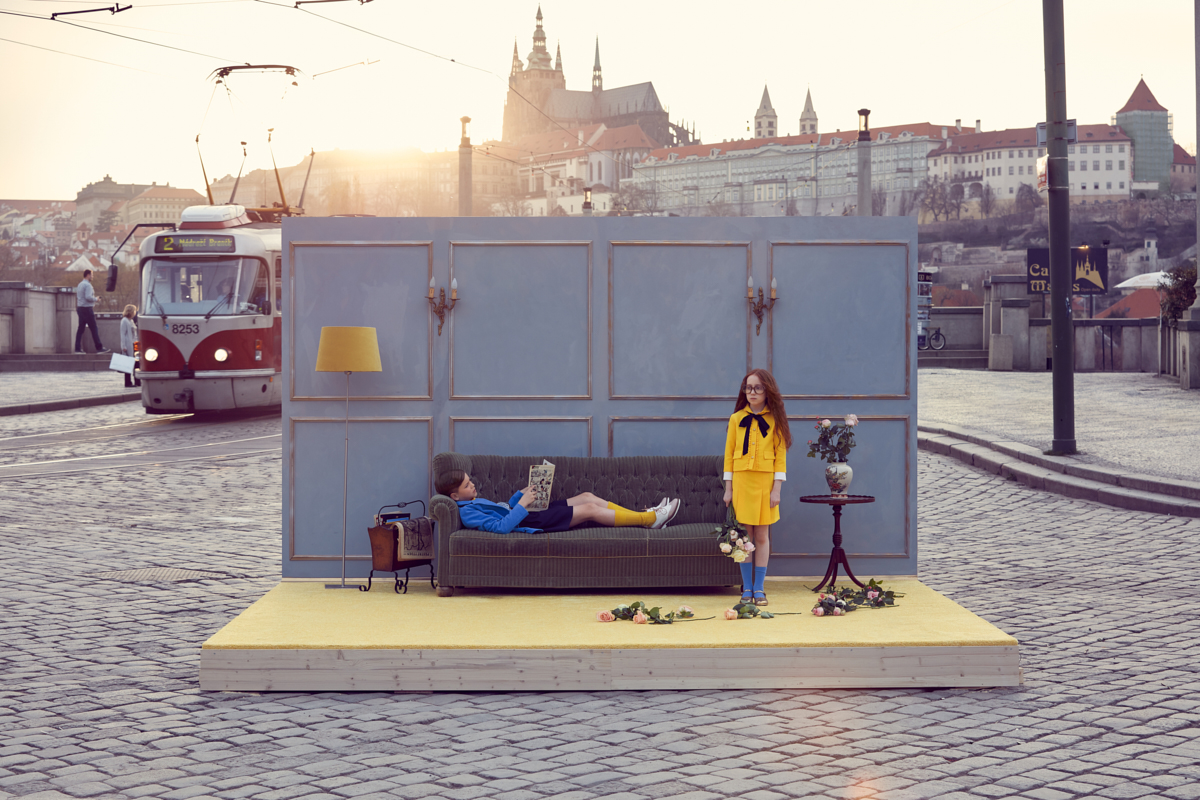 What do you think makes a powerful image?
I think a powerful image needs to evoke some emotion in a viewer. It could be fear, it could be love, it could be happiness. But I think all powerful images create an emotional response.
What are your biggest influences in crafting your images?
I've always been a big fan of having lots of production value, so I take a lot of inspiration from films and TV shows. Recently, I've been trying to focus less on aesthetics and thinking more about what I'm actually trying to say to the world.
What is your favorite project that you've shot? Why?
I have a project that I'm releasing later this year, and I really love this barbershop image. It was one of those shoots where I came into the shoot with a very clear vision of what I wanted to execute, and I felt like I executed it exactly as I had envisioned.
Do you prefer shooting studio-style imagery or on location? What unique challenges does each present for you?
I prefer location imagery because it gives your subjects more context in the photographs. In studio, there's only so much of a story you can tell when the background is blank.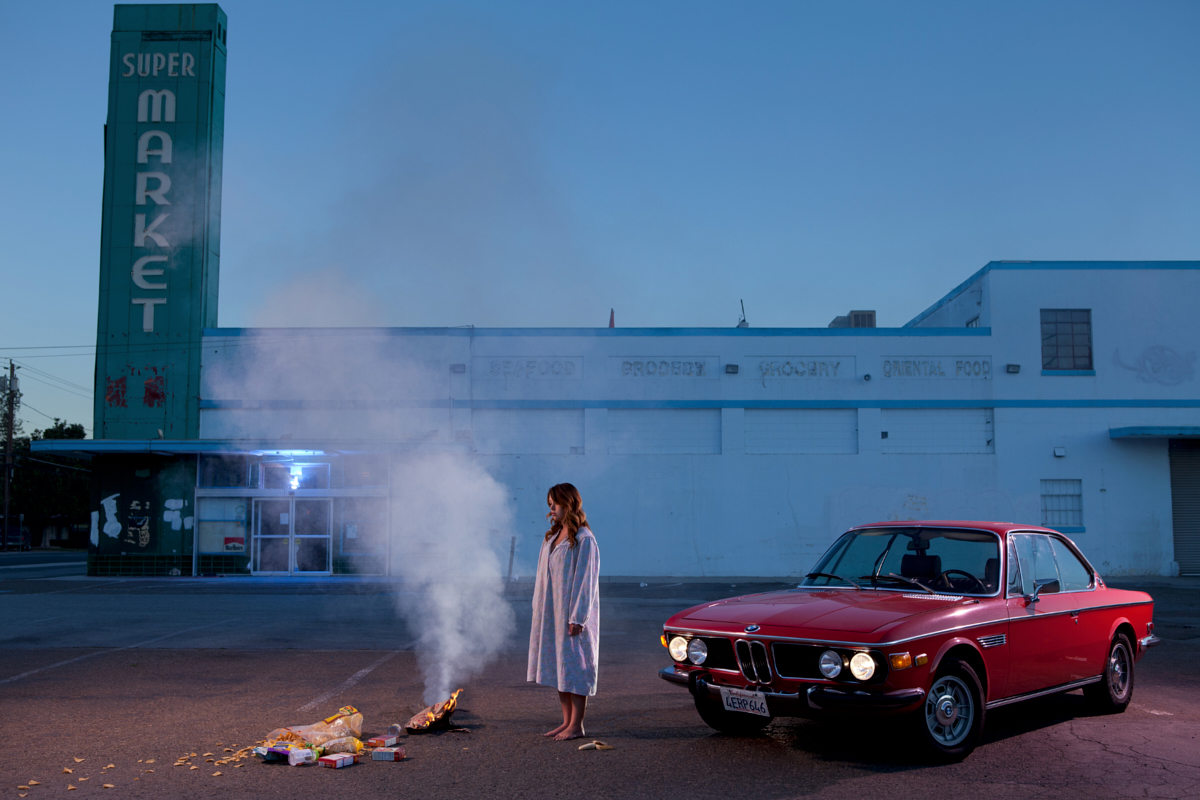 How do you hope to see your work evolve over the next 5 years? Any upcoming projects that you can tell us about?
I'd like to continue doing projects on larger and larger scales. As I mentioned previously, I have a project coming out later this year titles Scenes of NYC consisting of timeless scenes I've re-created.
More of Justin's work can be seen on his Website and on Instagram