Drew Dawson
Drew Dawson is a cinematographer based in Los Angeles, CA specializing in Music Video and Commercial work. Throughout his career, Drew has shot for clients and artists including The Kooples, Vans, Kesha, and Khalid.
How did your cinematography career begin? What has the journey been like from first picking up the camera to now?
While I was in college, I was really unsure of what I would do professionally, so I tried a lot of things in school. I was producing a TV show for public access and a radio show for a few years. I also had a minor in studio art, so with that, I was studying oil painting, darkroom photography, still life drawing, video art and graphic design. I remember experimenting with a lot of things just to see what felt right. After graduating, I tried my hand at freelance photography, but quickly transitioned into filmmaking after getting on my first film set. I was lucky, right around that time, there was a film incentive in Michigan, where I am from, and I was able to work on a film pretty easily. I quickly started working as a camera assistant on many independent films. I think my first summer, I worked on 4 movies in the course of 4 months. That was a crazy summer!
Through that period of working on indie films, I knew that my calling was to work as a cinematographer, and I knew that I would make films the rest of my life. It was full steam ahead from that point on. I would shoot music videos and small projects with friends whenever I could, and made money as a camera assistant. In 2012, I moved to Los Angeles to pursue my knowledge of the craft. I worked solely as a camera assistant and camera operator for a few years, but learned from fantastic people along the way. Eventually, I started shooting again, trying to focus on narrative work, and slowly but surely the camera assistant gigs got phased out for DP gigs.
You have done a lot of great fashion work lately. Is that the genre that you like shooting the most?
Thank you! I do like fashion work because of the focus is on the imagery. It is a fun playground for a cinematographer. I have found that you get to have a certain level of experimentation with the director that is very fulfilling. It has also been a great exercise in staying present in a moment. And what I mean by that is to be present and inspired by what is happening all around us. Say the light looks amazing in a hallway at a specific time of day, or the talent does something amazing with their hands in their pockets, you have to keep your eyes peeled to see those moments as they happen, and try to capture them as they are deemed fitting. It is something that I talk to my directors a lot. Something that I try to achieve in my work is to set the stage for a director and talent, create a safe place to explore and find moments that are grounded in a consciousness of the moment.
The Kooples with Emily Ratajkoski is gorgeous. How did the concept come about? Was it a technically difficult project to shoot?
That was a fun one! The concept for The Kooples piece was pretty simple; capture Emily with her handbag in a fun and beautiful way, while also showing some of the eccentricity of Palm Springs, the colors, the hot sun, and the strange motels. Jason Lee Parry has a great eye for finding interesting moments. His work is fascinating to me because he sees extraordinarily beautiful images in locations that many other people would think are dingy or bleak. He has such a special eye, and I love collaborating with him.
The shoot wasn't incredibly difficult technically. We were using all of the normal tools that we are accustomed to, but it was challenging from an endurance standpoint. We would do multiple locations a day, and it was often times my first time seeing them. We would simply set up moments as we saw fit, and we had to work at a breakneck speed, which is really fun, but exhausting. I remember getting a fever halfway through the shoot, and each night in the hotel room, I would pound vitamins and take a hot bath to get better quick. It's all for the love of the game though!
A lot of your work is shot on film as well. How does shooting on film vs. digital compare for you?
I like shooting on film because of the level of conversation that happens before the shoot begins. There is a lot of trust that needs to be in place between the director and cinematographer when you shoot film, and it goes both ways. I have found that the projects I have shot on film have been more rewarding because of the relationship that is formed with the director, and pre-production process that needs to be in place to capture the images that express the idea. I also like shooting digital because there is a level of comfort knowing that we have HD monitors on set, and we can all sign off on what is being captured. With that said, I think that it is really important for artists to have options.
It's important to me to shoot on film because by doing so, we pass on the traditions and illustrious history of film in cinema to others. I didn't feel comfortable calling myself a cinematographer until I could comfortably shoot on film. That's just me, but it's also part of the reason why I was a camera assistant for as long as I was. I wanted to master the craft before I struck out on my own. Similar to how many classical painters studied under the masters before they started their own careers.
How does your still photography work and cinematography affect one another? Which skills do you think carry over the most from one to the other?
I started with photography before entering into cinematography, so I think photography at that point was a study of light and technique more than anything else. It allowed me to develop my own opinions about capturing images before I had the opportunity to collaborate with others. I think it's really important to bring your opinions to the table when collaborating. That's the whole point, right?
Working as a photographer also allowed me to understand that I prefer to support the storytellers versus creating the framework and story from the ground up. I want to focus on the craft, and cinematography allows me to do that while collaborating with extremely talented people. I still take time to concentrate on photography, but only for myself. It is a zen-like activity for me. One day I would like to publish a book, but that is far far down the line, and again, it would only be because it brings joy to my life.
What/who inspires your work the most?
I definitely watch a lot of movies, and am always humbled and inspired by great filmmakers like Gus Van Sant, David Lynch, Harmonie Korine and Jonathan Glazer. I love these directors because they take reality, spin it on it's side, and then rip the page. I'm fascinated by unique voices and how you can connect the dots of their aesthetic over time.
However, lately I have been looking to painters for inspiration. I like to think about the similarities between painters and cinematographers. I look at the work of Vermeer or Caravaggio and think, "If they were alive now, they would be undoubtedly shooting amazing films." However, I am more drawn to impressionism and abstraction, than realistic renderings. Basquiat, Monet and Picasso are among my favorites. I love to think about what their films would look like.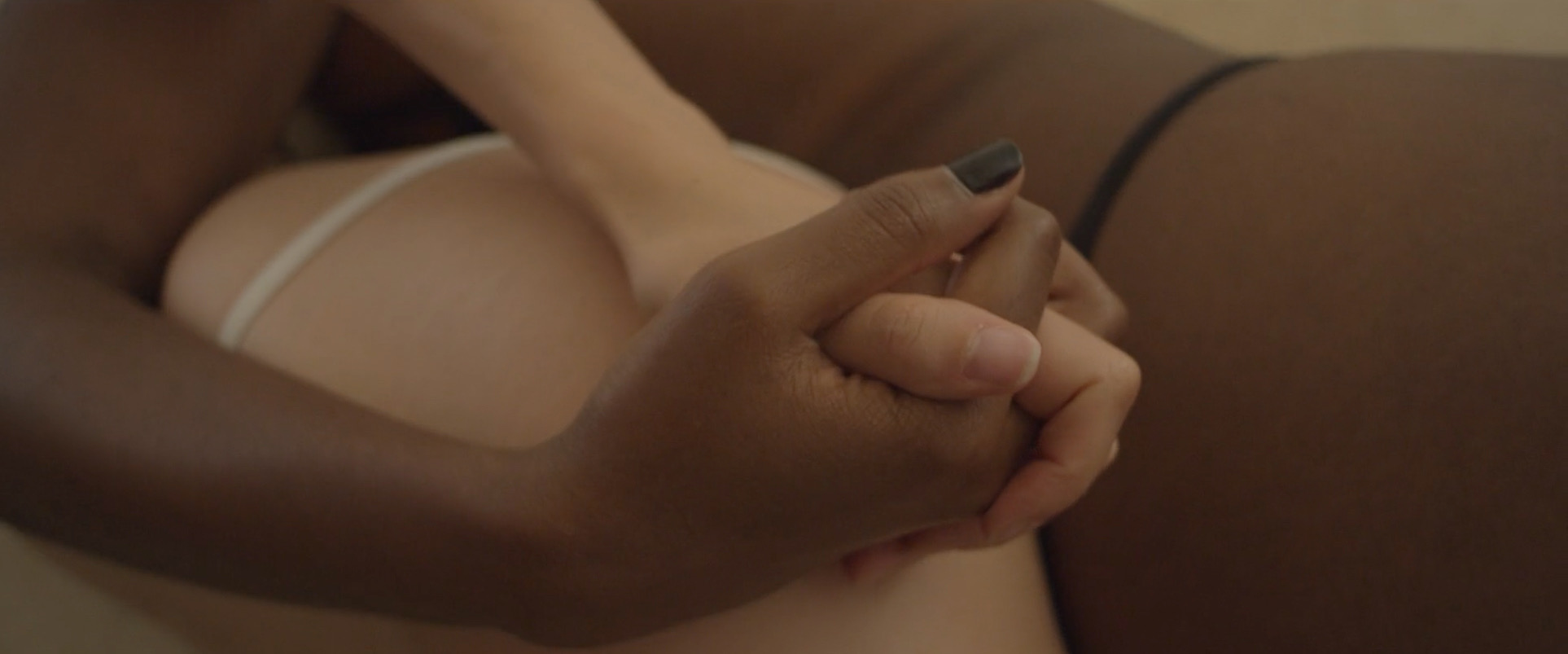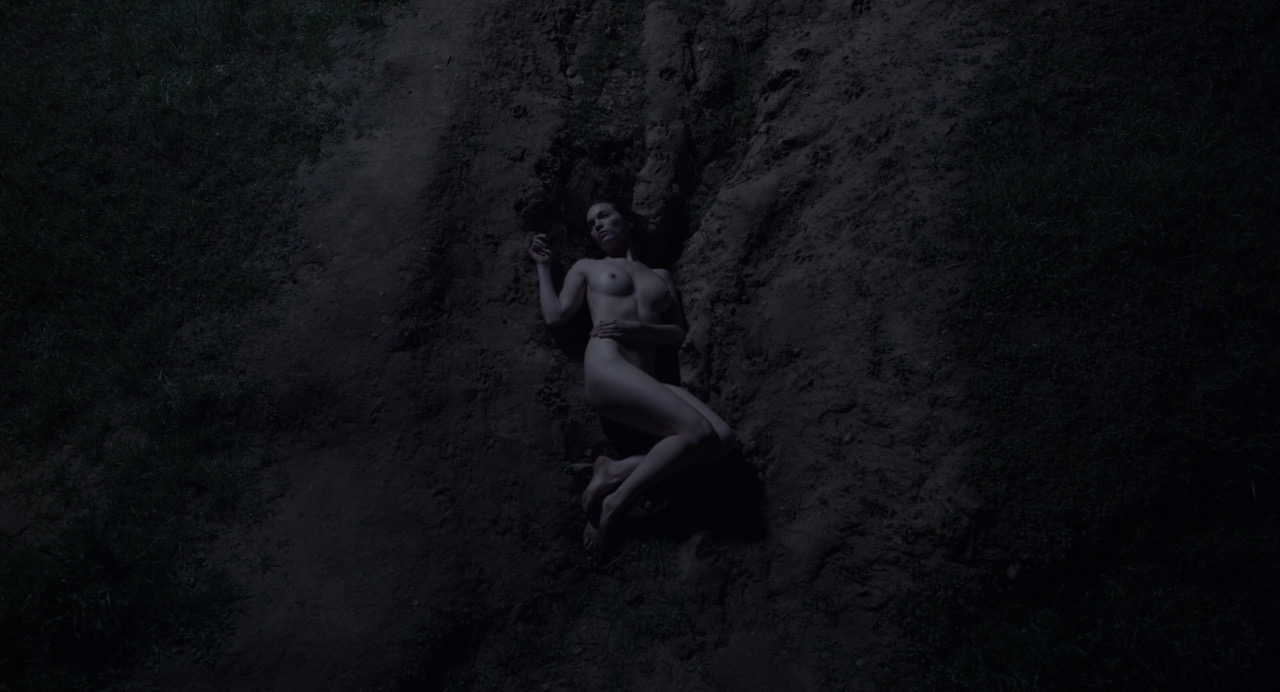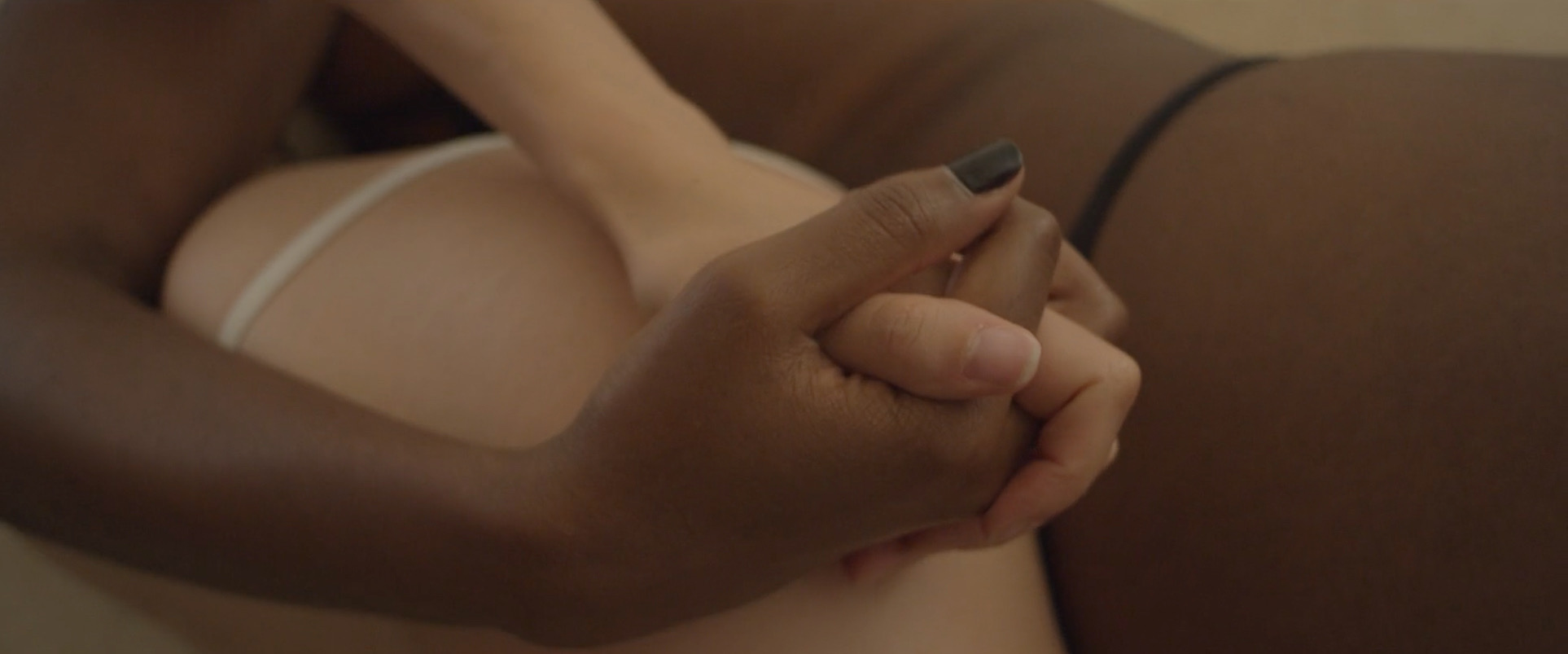 How would you like to see your career evolve over the next ten years?
I am very excited at the prospect of shooting feature films. I can't wait to get started on that. My end goal was always to shoot movies - to collaborate in the storytelling process.
Any upcoming projects that you can tell us about?
I am currently prepping a commercial project and reading a few feature scripts. I'm striving to connect back to my indie film roots, so I am seeking out a feature project soon.
More of Drew's work can be seen on his Website and on Instagram