Nicolai Niermann
Nicolai Niermann is a cinematographer based in Berlin specializing in commercial and music video content. Throughout his career, Nicolai has created content for artists and brands including Kendrick Lamar, Hermes, and Balenciaga.


What first got you into cinematography? What has your journey looked like from the beginning to now?
I got a DSLR camera for my 20th birthday. I originally wanted to take photographs, but ended up mostly playing with the video mode. It was 720p and still quite bad. You couldn't set the ISO and the rolling shutter was insanely bad. Of course, I had no idea what that meant.
I went on a walk and filmed things like grass moving in the wind and raindrops on the surface of a greenhouse. At home, I cut it to Radiohead - Reckoner in iMovie. Very dramatic. That was my first ever video. But I would have never imagined it as a career for me. I then moved to Berlin and enrolled in culture studies (Kulturwissenschaften) which is an interdisciplinary mix of philosophy, literature, social science and art history. Some people say it is not a science because you study everything and nothing at all. But, it is very theoretical. You have to read a lot of brilliant texts and learn a lot about critical analysis and structural thinking in the process.
After school, I kept making random videos and started doing small jobs as a videographer. It was a slow but gradual process of doing all kinds of projects until I met Jonas Lindstroem. Our first real project together was a music video for MMOTHS called EVA. We spent a weekend in a cold house in the east of Germany with two actors and shot as much as we could. It was special because we found this energy together where all of the focus was on the next shot. Each frame pulled us further into the story.It was the first time my work felt like true Cinematography. We got a Vimeo Staff Pick which was a great confirmation of our efforts. All the different things I had been doing up to this point aligned and a direction started to form in my work. Jonas became my very good friend and closest collaborator ever since.
We absolutely loved your work on ELEMENT for Kendrick Lamar. How did the concept come about and what was the experience like shooting the project?
Kendrick's team discovered Jonas work through the film installation "Truth or Dare" that I shot.So, Jonas drafted a treatment with a similar approach to "Truth or Dare". Singular frames that are photographic in nature. Alive only through minimal movement, like moments that are burned into memory. The approach fit the lyrical structure of the track perfectly.
Our shot list was really precise, which allowed the prep to be very straight forward. We knew precisely which elements we needed in order to make the idea work. We looked for locations rich in different textures to allow us to move through the various setups quickly without big company moves. Due to the conceptual decision to not move the camera, we could concentrate all efforts on crafting the frames in great detail. It was again about finding the textures that evoked depth and meaning. A lot of our sets ended just outside of the frame, so the image on the monitor literally became a window into each narrative. This also made me understand the Scorsese quote that I had always scratched my head about: "Cinema is a matter of what's in the frame and what's out."
Who were some of your biggest inspirations both back then and now?
One of my biggest inspirations in Cinematography is Robby Müller. I bought a Jim Jarmush Box Set when I was really young and noticed only years later that all the movies that stood out to me were shot by Robby.
I admire how he chased the light in every possible form. He captured the most stunning sunsets, but also embraced the beauty of cheap commercial lighting. He was one of the first to not correct the "dirty" light quality of fluorescents, ,while also being super technical in lighting a simple daylight interior. Go see "Living the Light", the documentary about his life. RIP Robby!
Do you get to experiment a lot on set? Or are most things pre-determined and set?
Experimentation is always part of the process for me. Sometimes I may be the only one aware of that. :)
What is the most rewarding part of the process for you?
It is when you are on set and things are going in the right direction and you build a momentum with the whole crew. It is great to see ideas manifest into images and to witness a plan coming together.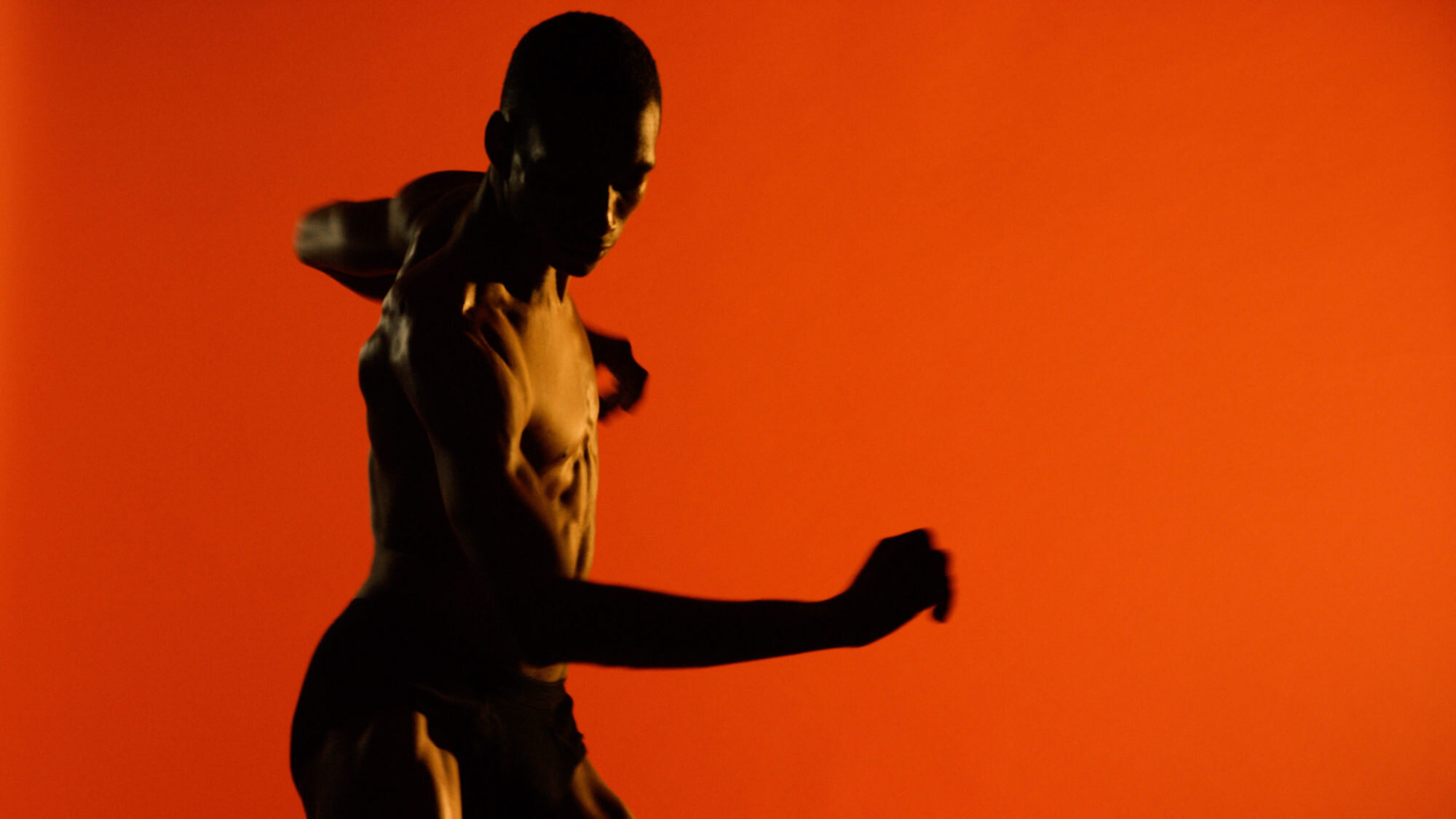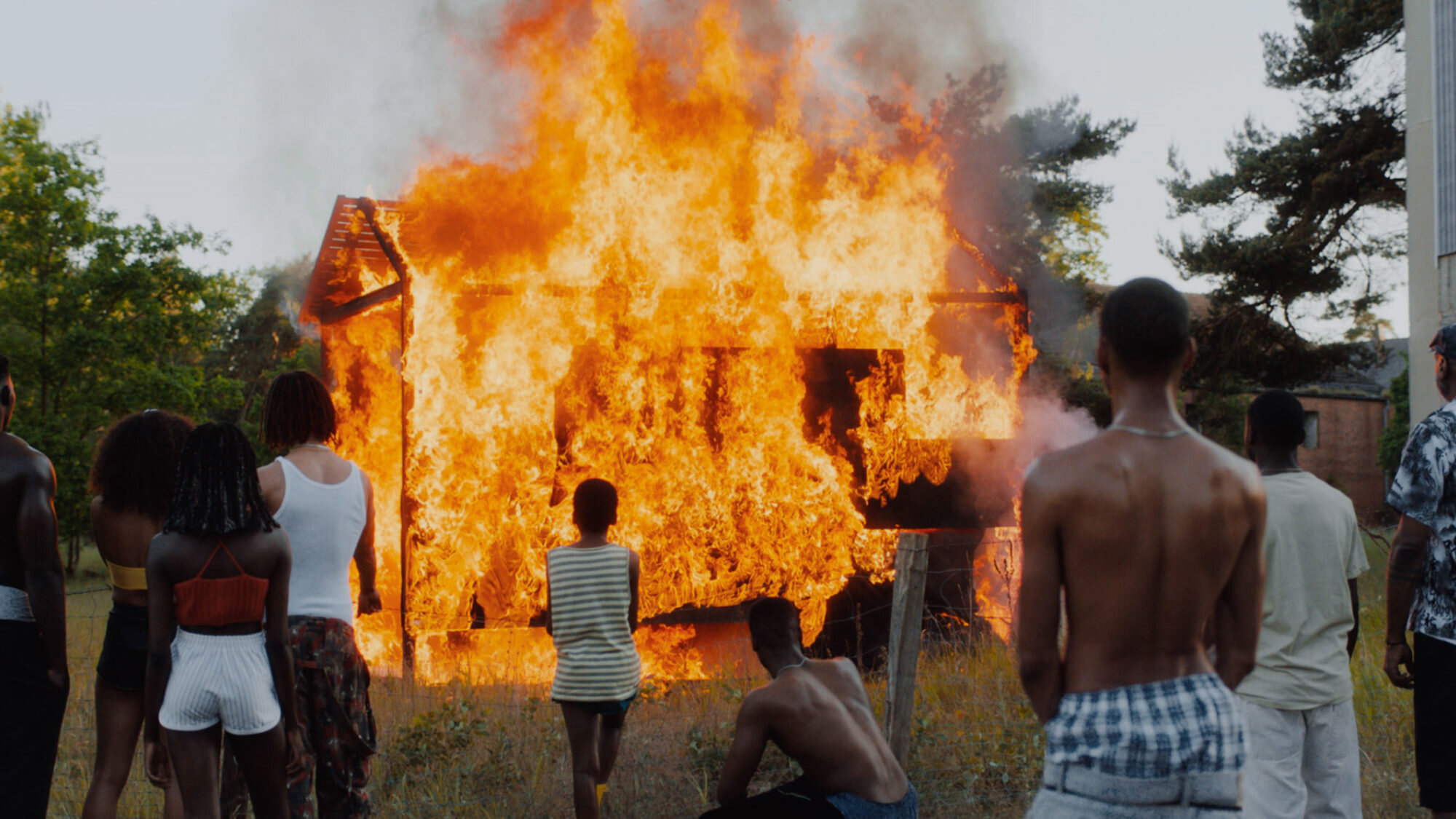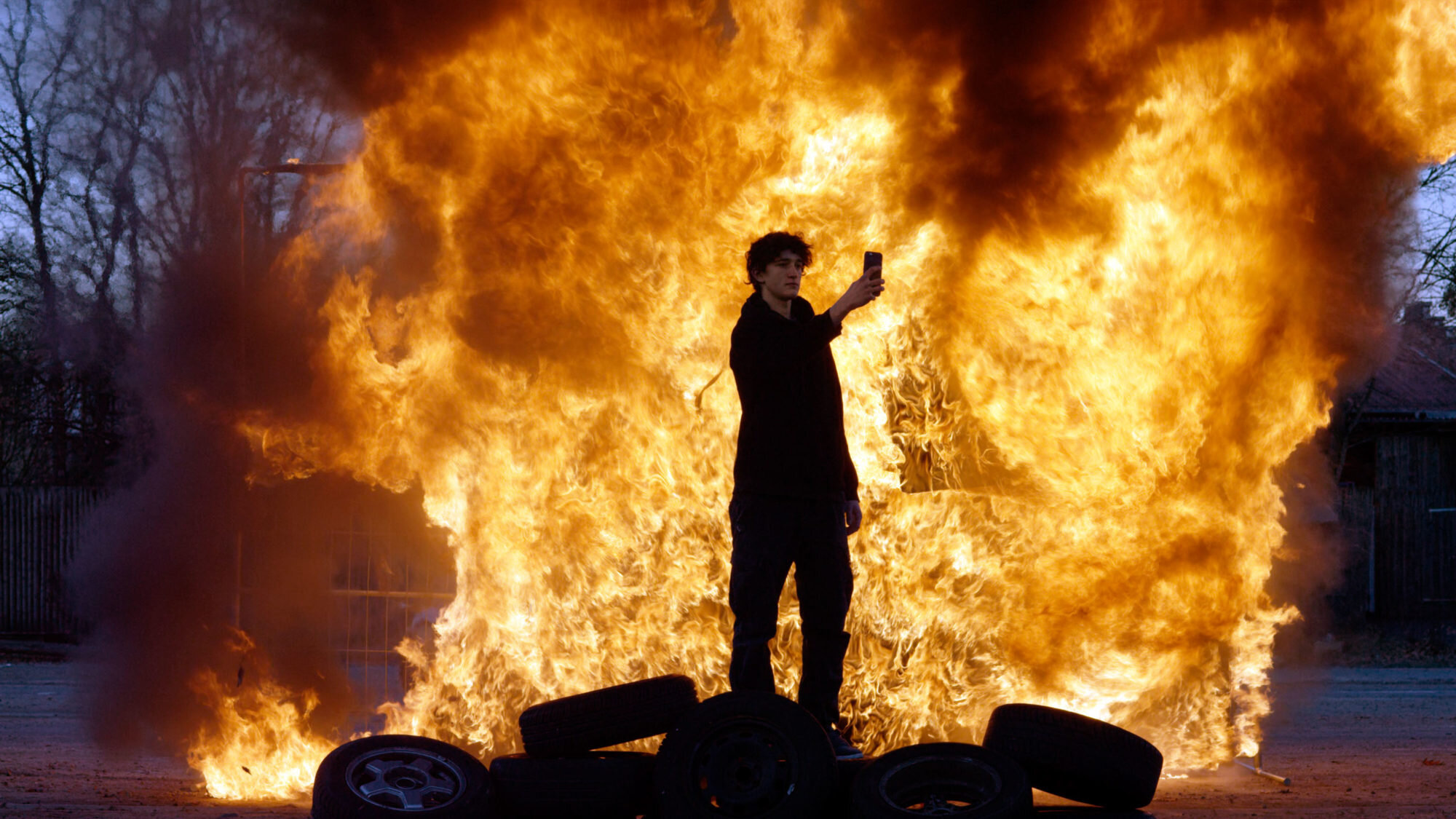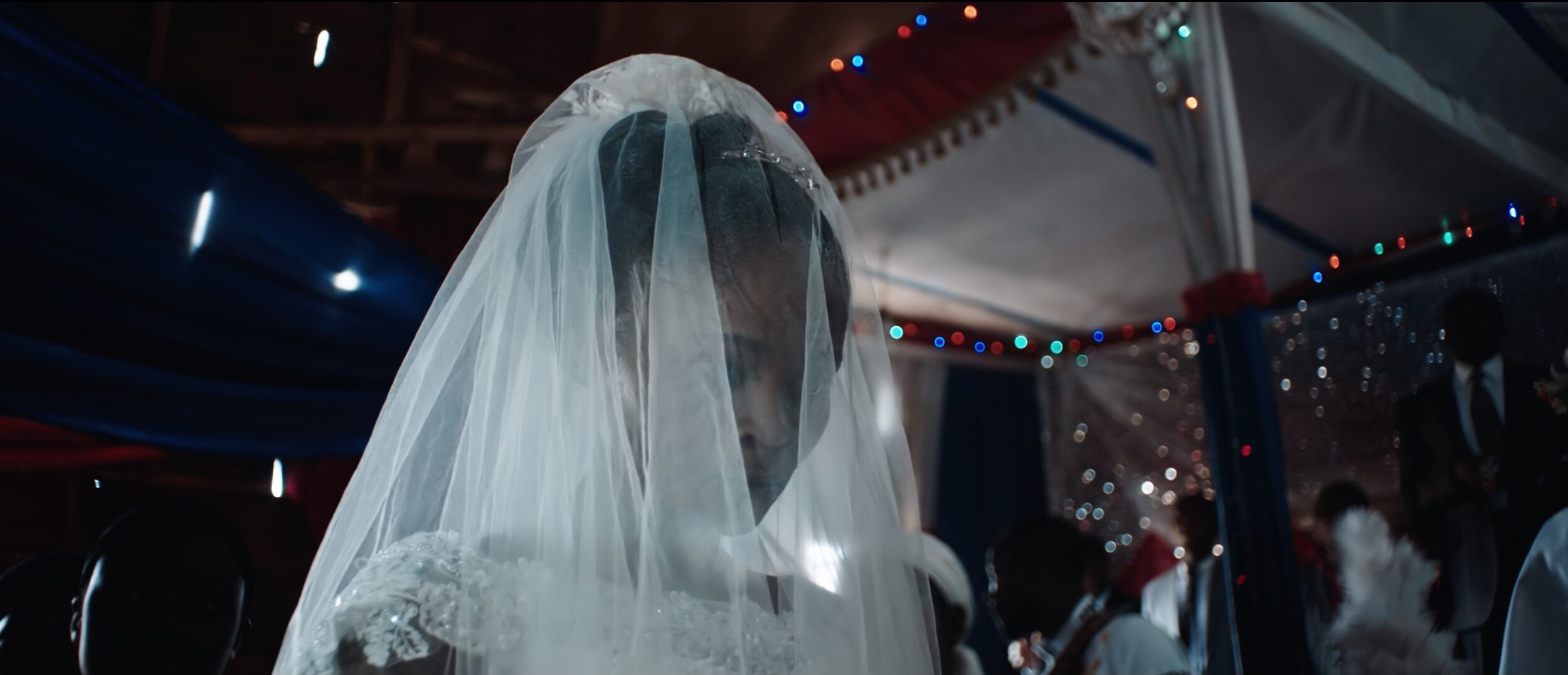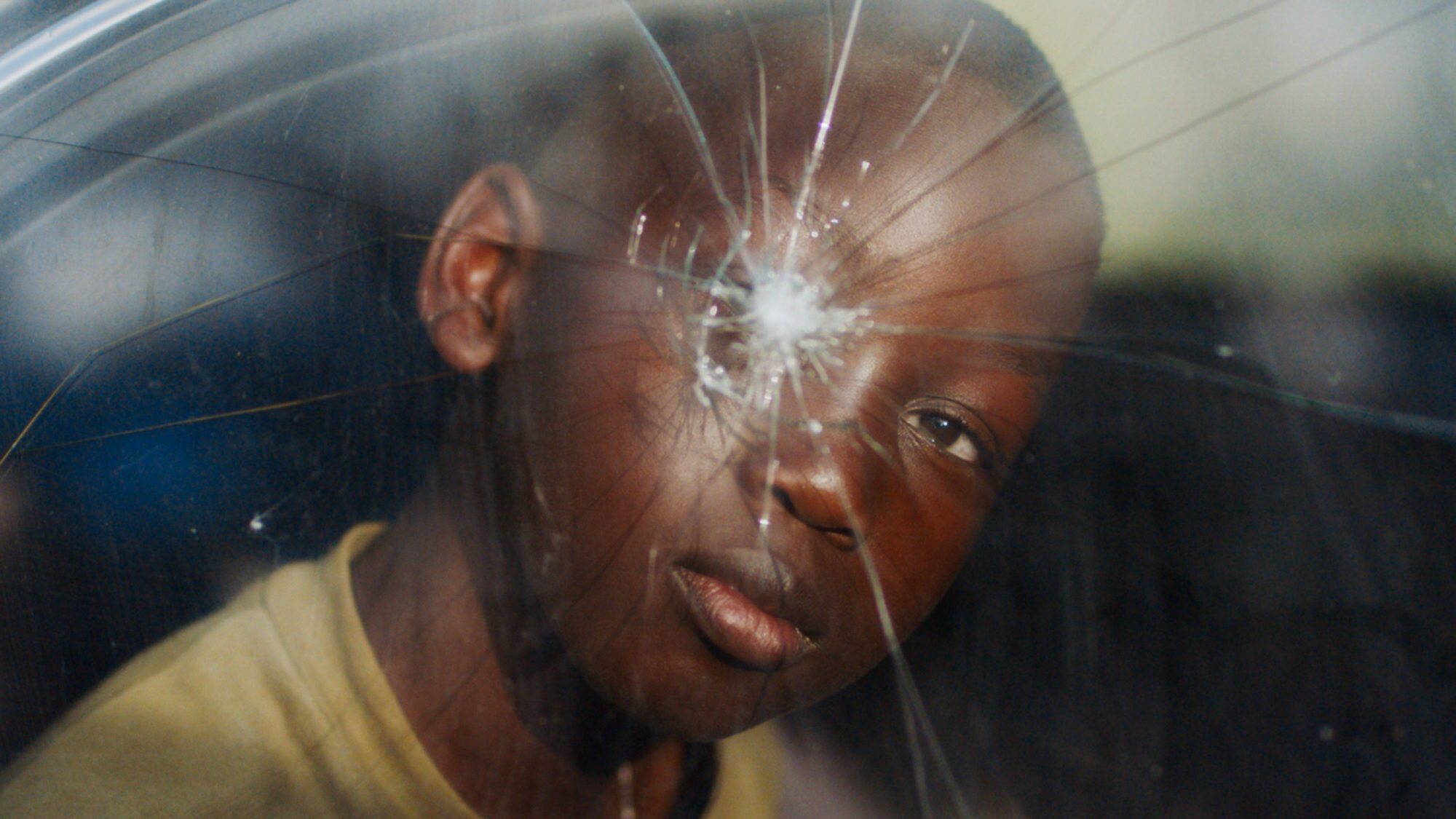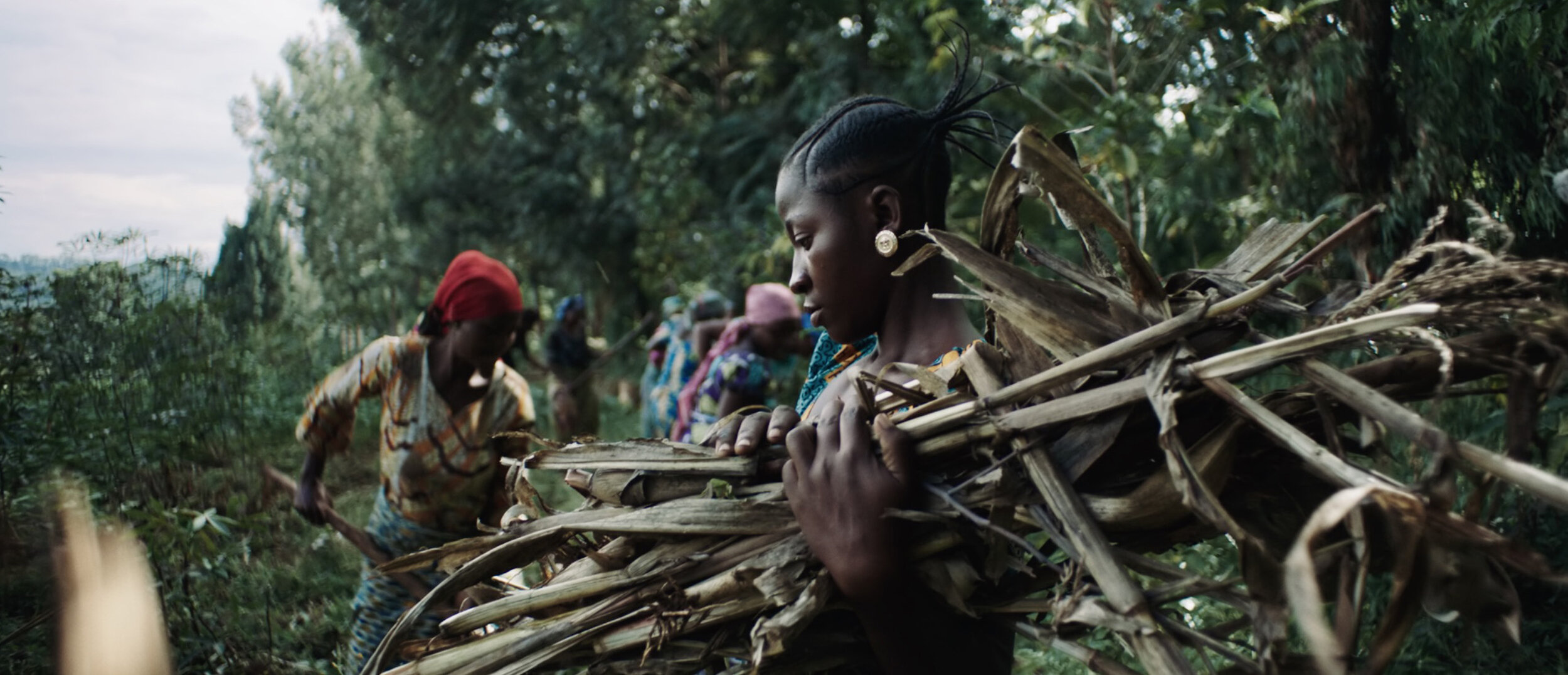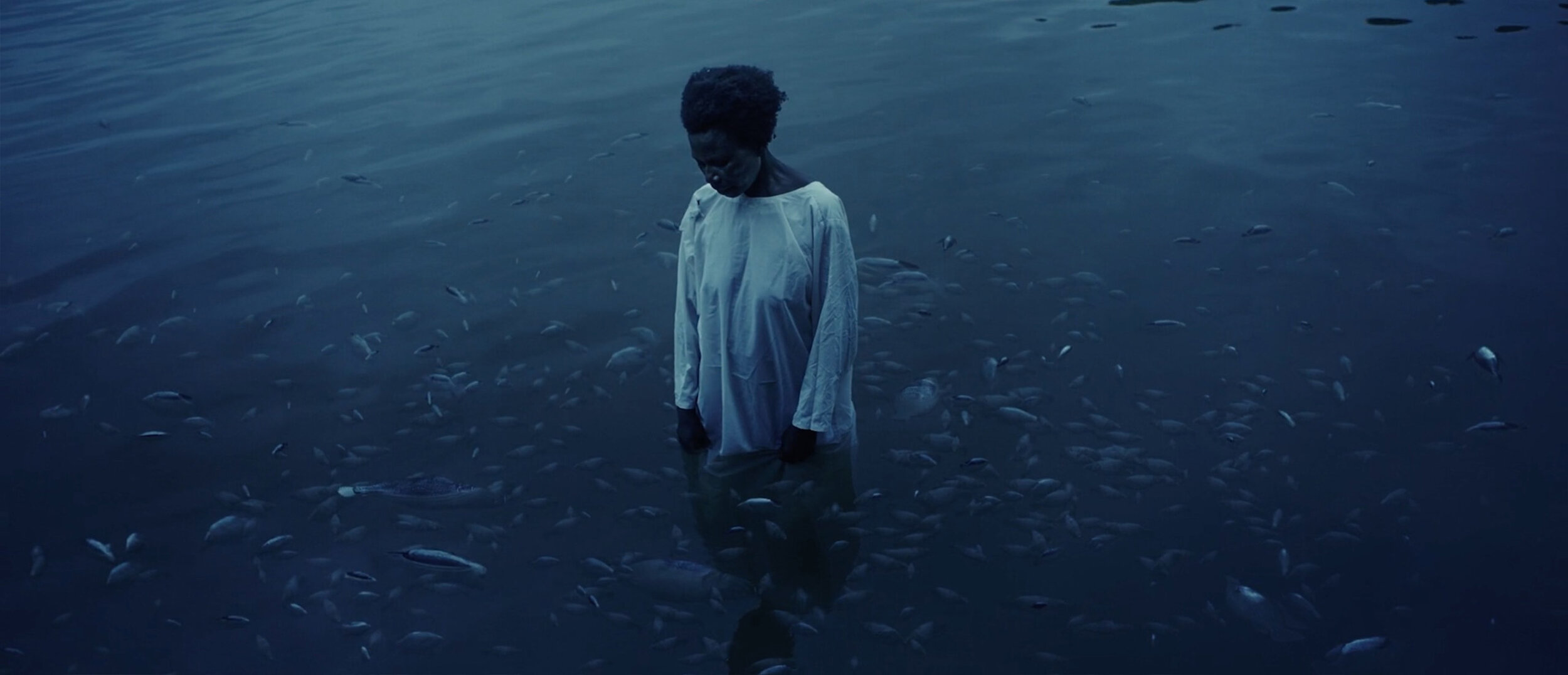 What is the hardest project you've worked on. What were some of the challenges you ran into and how did you solve them?
Last year, I traveled to the city of Bukavu in the Democratic Republic of Congo to shoot a mini-doc with director Sylvie Weber. She was commissioned for the project by producer Margaret Flatley and the NGO Journalists for Human Rights. Sylvie set out to make a film about the systematic sexual violence that the women of the Congo are experiencing every day.
The Congo is a country that has been dealing with violent instability caused by exploitation and corruption for over a century. In many regions, the absence of the state lead to the terrorization by countless armed rebel groups which systematically use sexual violence to destroy social structures and destabilize communities. It was a challenge in every step of the way. Luckily we worked with a great local crew from Bukavu and I was able to bring my talented AC Wesley Salamone on the trip.
When we got to Bukavu, Sylvie and Margaret had already been there for a while and had met our protagonists through a local organization which helps reintegrate victims of sexual violence socially and economically. We started shooting the day after our arrival at the house of one of the women which was located in a remote village outside of town.
Our protagonists Furaha and Venantie were incredible. Despite being raped several times by FDLR militia, they held an unbelievable strength in them and really wanted to tell their own stories. The scenes were scripted around real events while documenting activities of their daily lives.
The genre of docu-fiction was consciously chosen with the ultimate goal to show an alternative empowering imagery that goes beyond the western documentary narrative of a suffering country. It was incredible how natural and fearless they were in front of the camera. The challenge for me was to be sensitive in my operating to create a space of trust while also following my intuition.
We were way out of our comfort zone for most of the trip. It was hot and dusty and we had all eyes on us everywhere we went. We filmed with a soldier who arrived straight from the front lines of a regional conflict. He had been on the back of a motor bike driving through the jungle for four hours straight, carrying all his gear and machine rifle. It was pretty wild.
In the whole process we tried to be conscious not to tap into the postcolonial tropes and imagery of Africa that still get reproduced by western filmmakers all the time. It was a humbling experience full of beauty.