Urban Impressions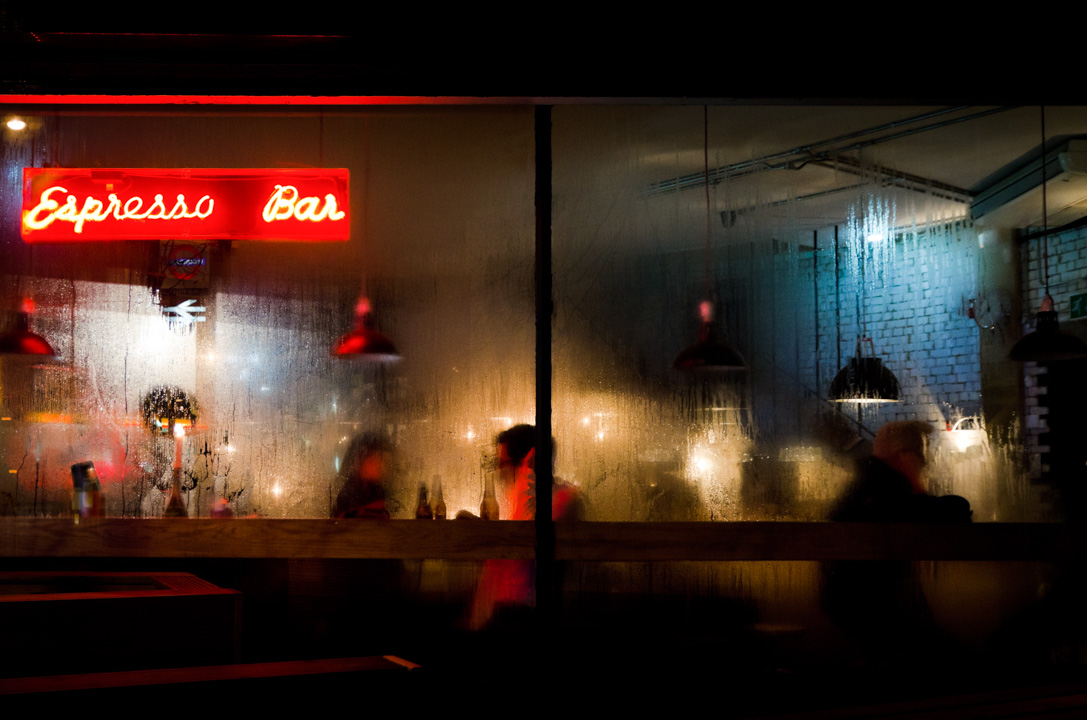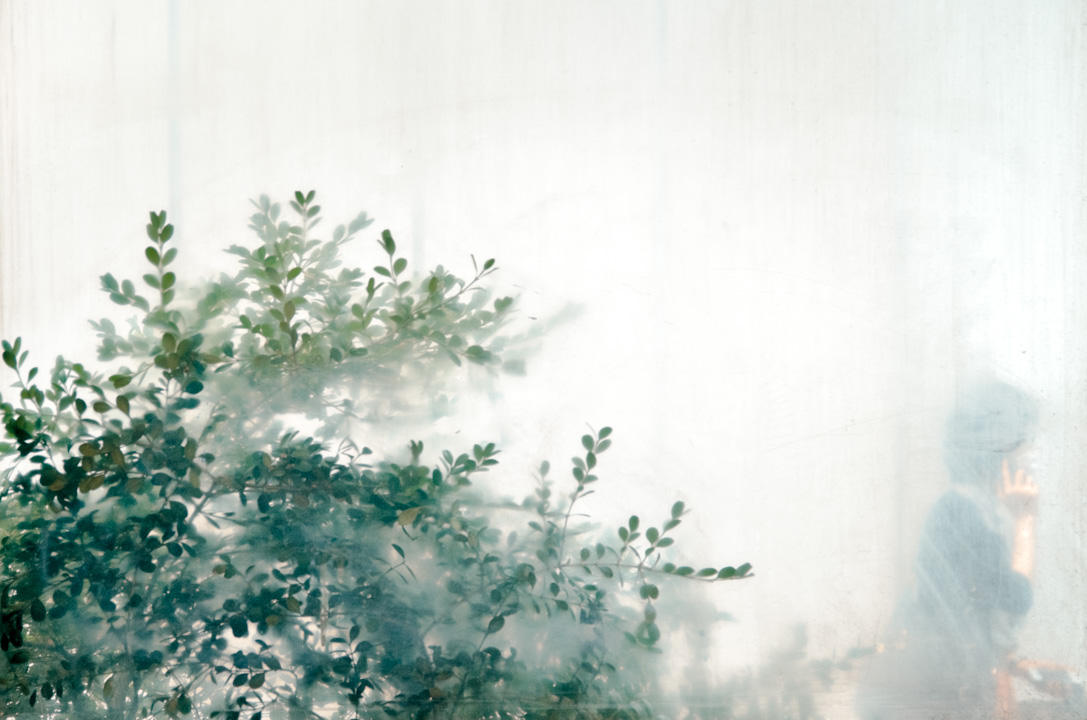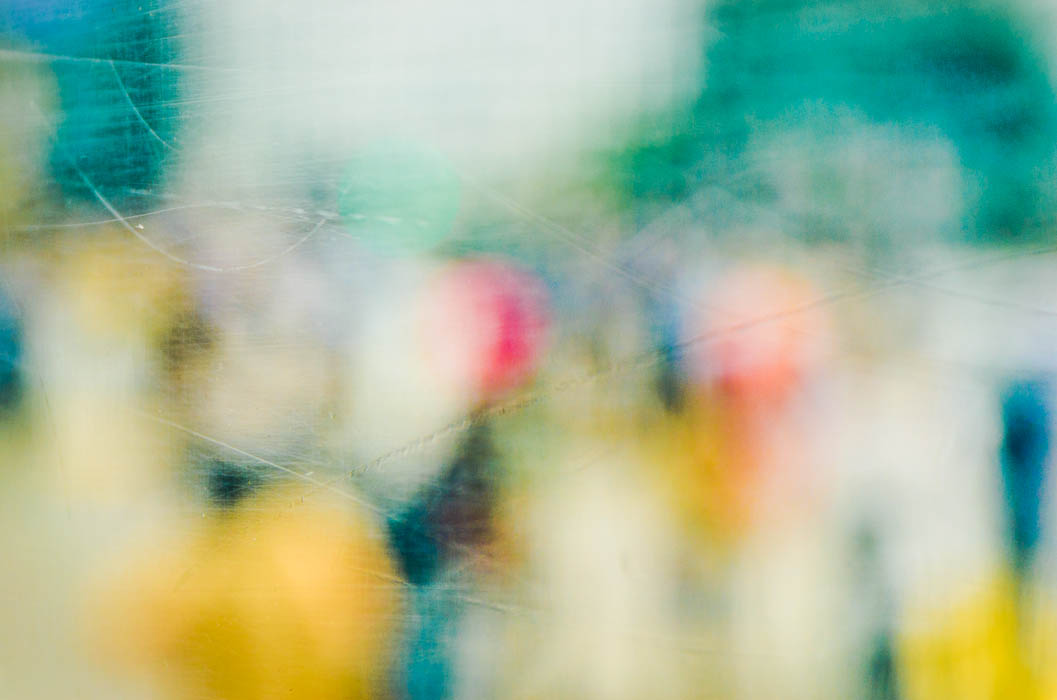 Pedro Correa's main body of work, Urban Impressions, captures the humanity of urban landscapes. This fragile humanity is always present in his works, sometimes ever so faintly, and speaks about solitude and disconnection, even in densely populated cities (New York, Paris, London, Berlin or Tokyo).
Very influenced by his background in oil painting (being his mother an artist painter, and having himself studied oil painting at the Brussels Royal Academy of Fine Arts), and more particularly his love with the impressionists, the style of this series was born from the willingness of using both the "decisive instant" of photography that captures the ephemeral beauty of the moment, and the capacity of the impressionists to infuse their scenes with the emotions of the moment.
The aim being to capture reality as it lies, it was imperative for this body of work to chase the scenes that bear that subtle quality of beautiful humanity, without needing to re-create or modify (digitally or otherwise) the scene afterwards.
This (ongoing) series has been presented in solo shows in London, Washington DC and Basel.
Foreword and Series by Pedro Correa. More of Pedro's work can be seen on his Website and on Instagram