Paris in the 80's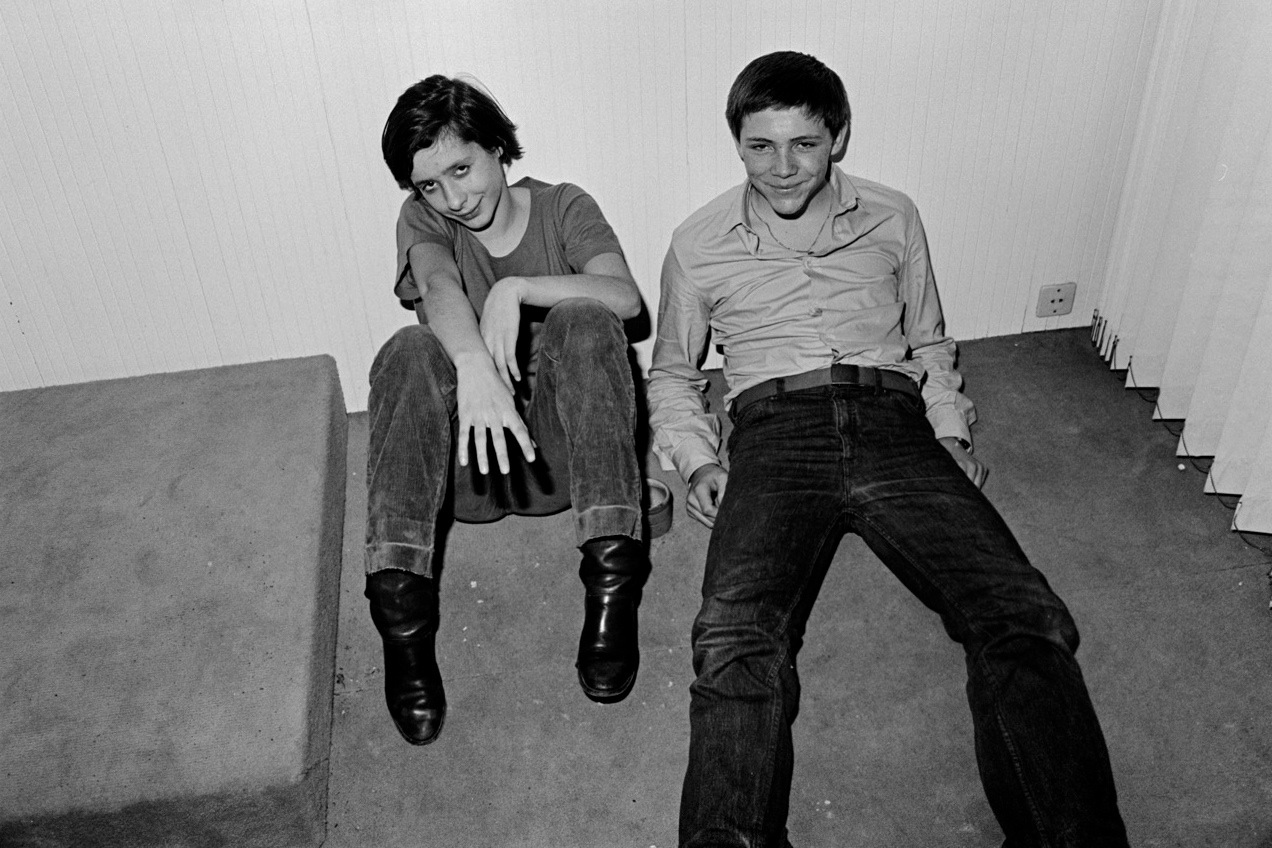 I took a lot of pictures in Paris in the 80's. I used a lot of flash, sometimes in front of people. I didn't have any idea of the risk I was taking ...
About the Artist
Charles Petit is an artist based in Paris. He splits his time between producing commercials and taking pictures. Charles started his career as a graphic designer. Later on, Charles became an art director for an advertising business, then left to begin producing music videos and commercials in the 90's. Charles took his first pictures when he was 10 years old, and he hasn't stopped since. Most of Charles' color pictures were taken on Kodachrome and the B&W images using Tri-X. He now shoots in digital for colour photography and still uses 35mm film for his B&W images.
"I never consider myself as a street photographer, I was just taking pictures while I was walking in the street. Recently, people start to tell me that I was a street photographer, I say OK!"
More of Charles' work can be seen on his Website and on Instagram