Textile Designs by Eunjoo Lee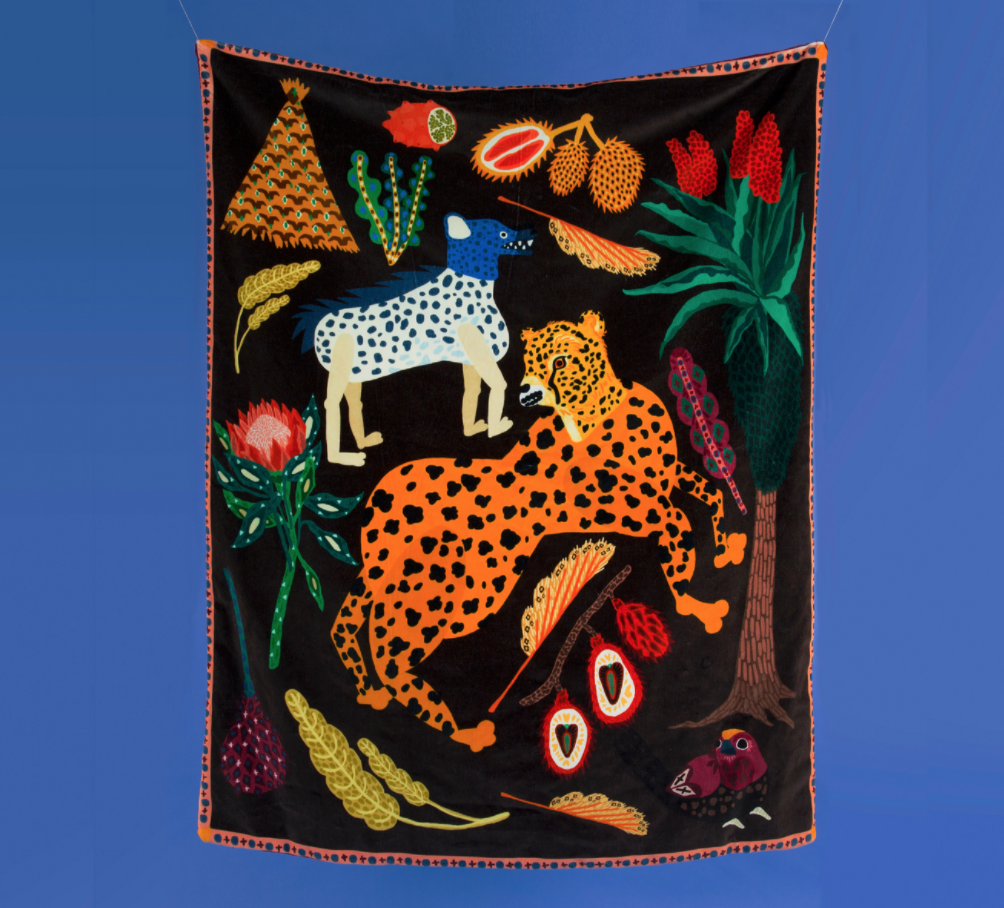 Nature gives me unlimited freedom of expression, with the interesting variety of shapes, colours and arrangements giving lots of inspiration. Flower is endless flexible in form, they lend themselves to arrangement freely, and it gives me the great practice to play with patterns. And those nature materials mixed with hundreds of stories of my travels to all over the world. From the travel, each country has different style of textile design, culture and art, and those give me lots of inspirations as my own visual language.
About the Artist
Eunjoo Lee is a Korean illustrator and textile graphic designer based in Glasgow, Scotland. Her subject is diverse, but she is especially interested in modern society's utopia and dystopia. Eunjoo's work has been recognized for international awards such as AOI, American illustrator, 3x3 awards and others. Having graduated from Glasgow School of Art, she now runs her own studio called Polar-Blue-Bird.
More of Eunjoo's work can be seen on her Website and on Instagram