Illustrations by Friederike Hantel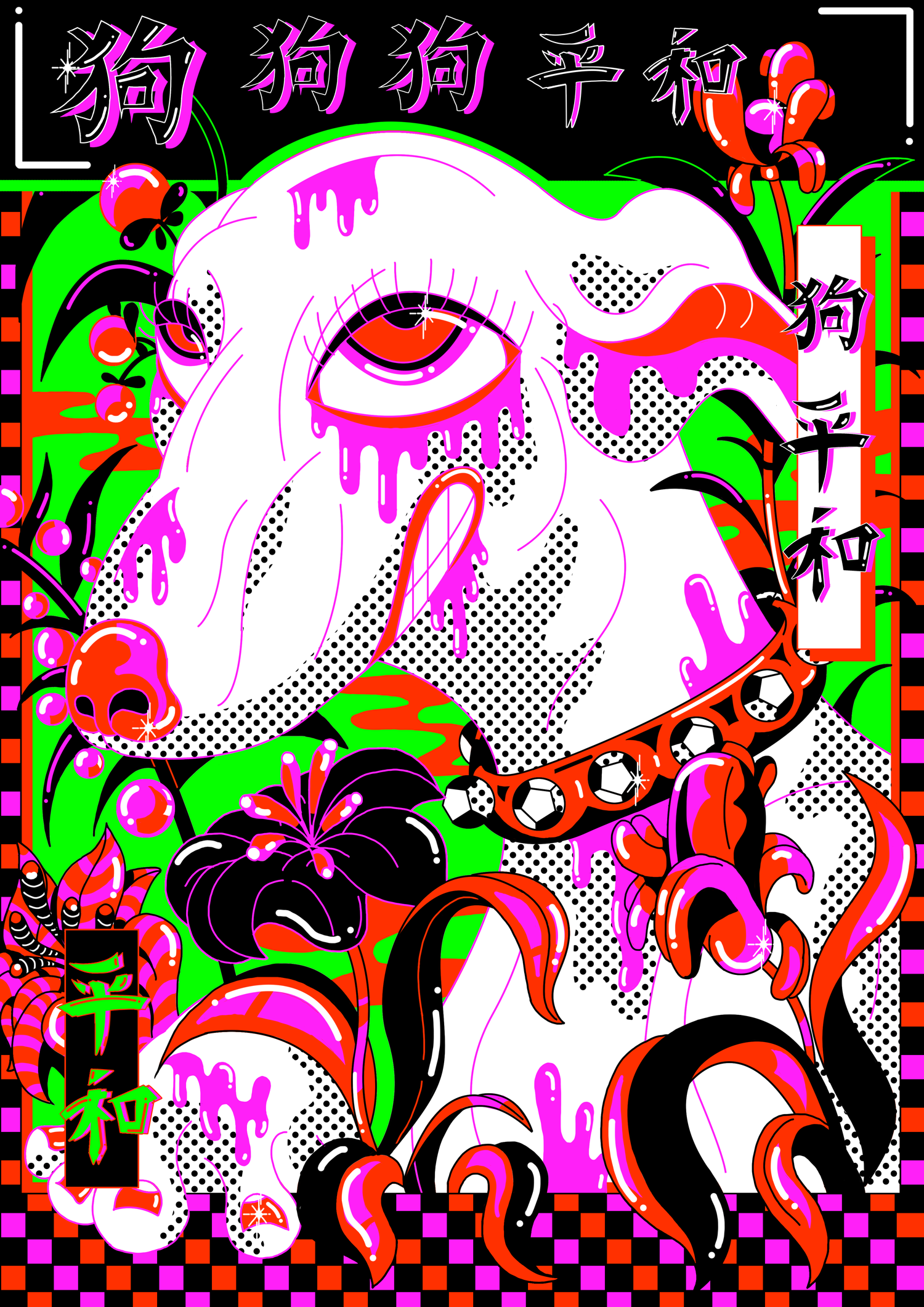 Art is a powerful instrument and will be always highly important. Art observes and reflects our culture independently. It shares an open view on our period, the society, and of course it inspires! I started creating my own art to understand my being. For me, art is a process of understanding, reflecting, and learning about life in general, and the results, I try to share with my images.
About the Artist
Friederike Hantel is a freelancing illustrator, designer and animator. She currently lives and works in Hamburg, Germany.
More of Friederike's work can be seen on her Website and on Instagram