Vector Designs by Børge Bredenbekk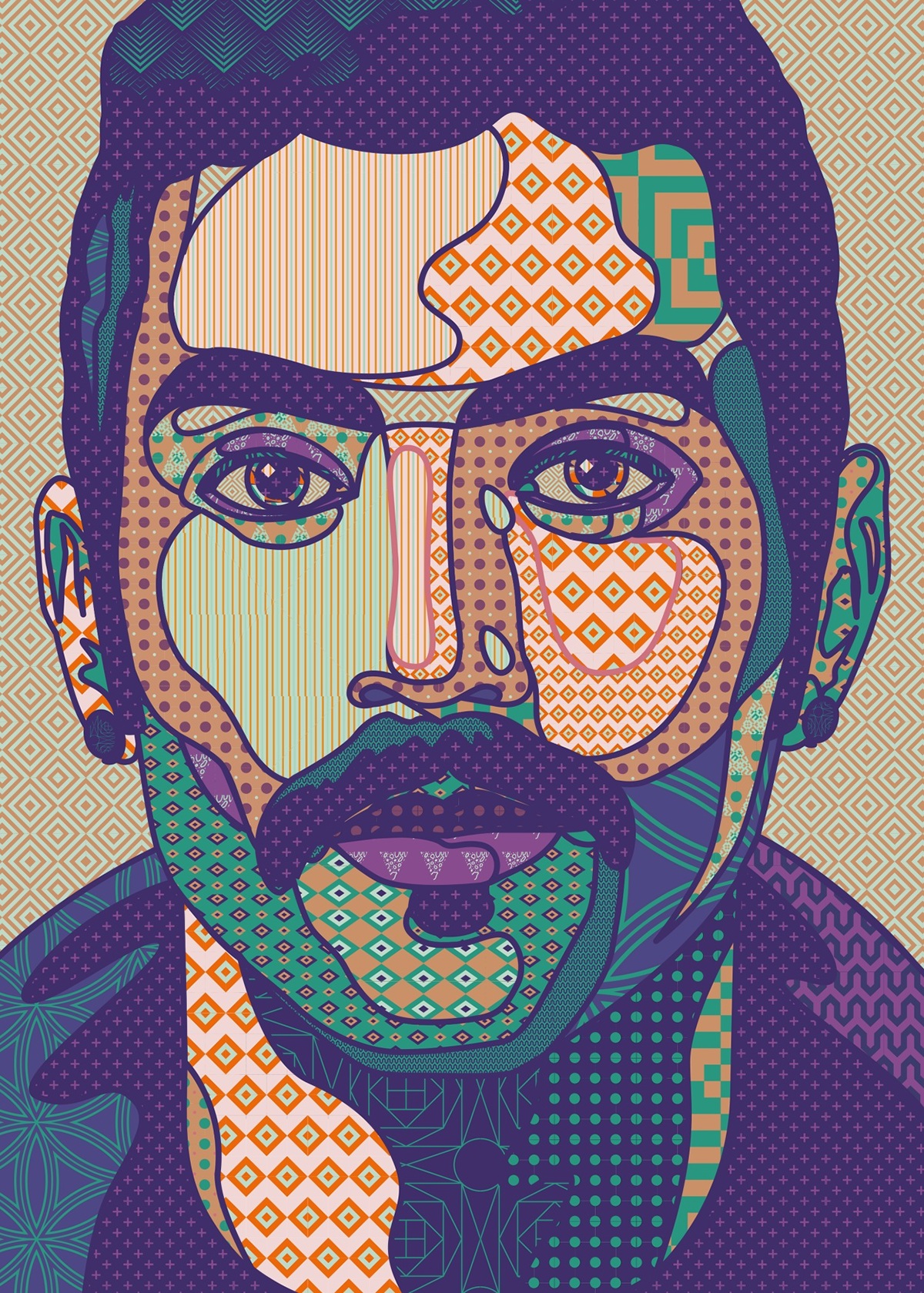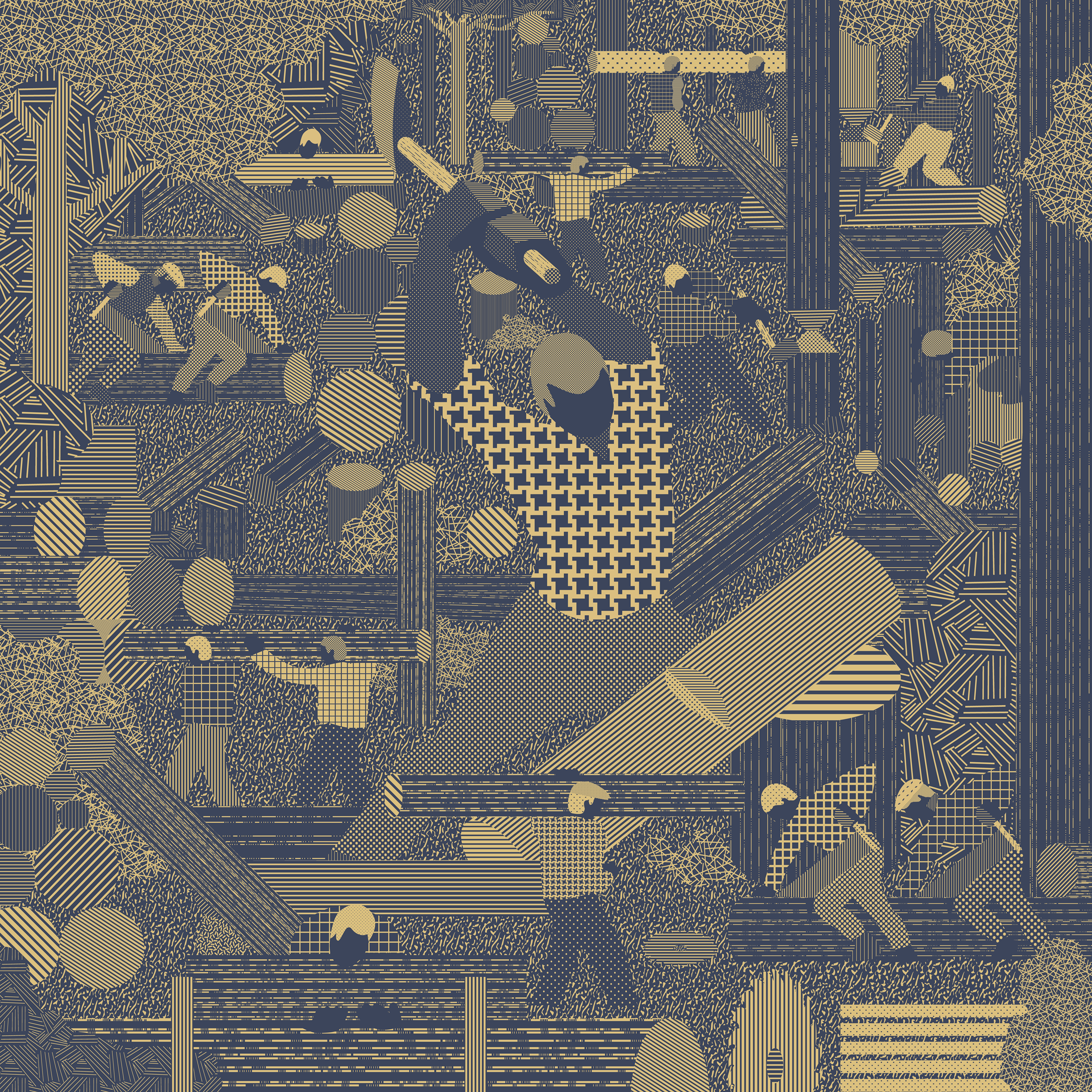 Børge Bredenbekk's graphic design is put together in Adobe Illustrator and combines shapes and patterns. Using patterns as a shading tool, he creates figurative pieces with abstract detailing. Some of Børge's work has a clear ethnic and Moroccan feel, such as his Oslo World Music Portraits. Børge uses patterns, such as dots and lines, in a more reduced matter as seen in his etchings and traditional inked shading. His graphic art is mainly screen printed in limited editions.
About the Artist
Børge Bredenbekk is an illustrator and artist from Stavanger, Norway. He received his BA in Illustration and design for his Studies in England from 1993 to 1997. Following his studies, he worked as a graphic designer and illustrator for large clients in Switzerland and New York, before returning to Oslo in 2007, where he became a keen contributor to the start up of both the artist collective Brenneriveien and the illustration agency byHands. Ten years later, Børge now lives with his wife and two kids and works from his home in Ås, outside of Oslo. His work combines different technical skills with a keen eye for bold visuals and thoughtful compositions. A certain melancholy and darkness shines through, a common result of the Norwegian climate. His commercial work is well awarded and his art prints distributed internationally through paper-collective.com and Brenneriveien.net.
More of Børge's work can be seen on his Website and on Instagram