South Beach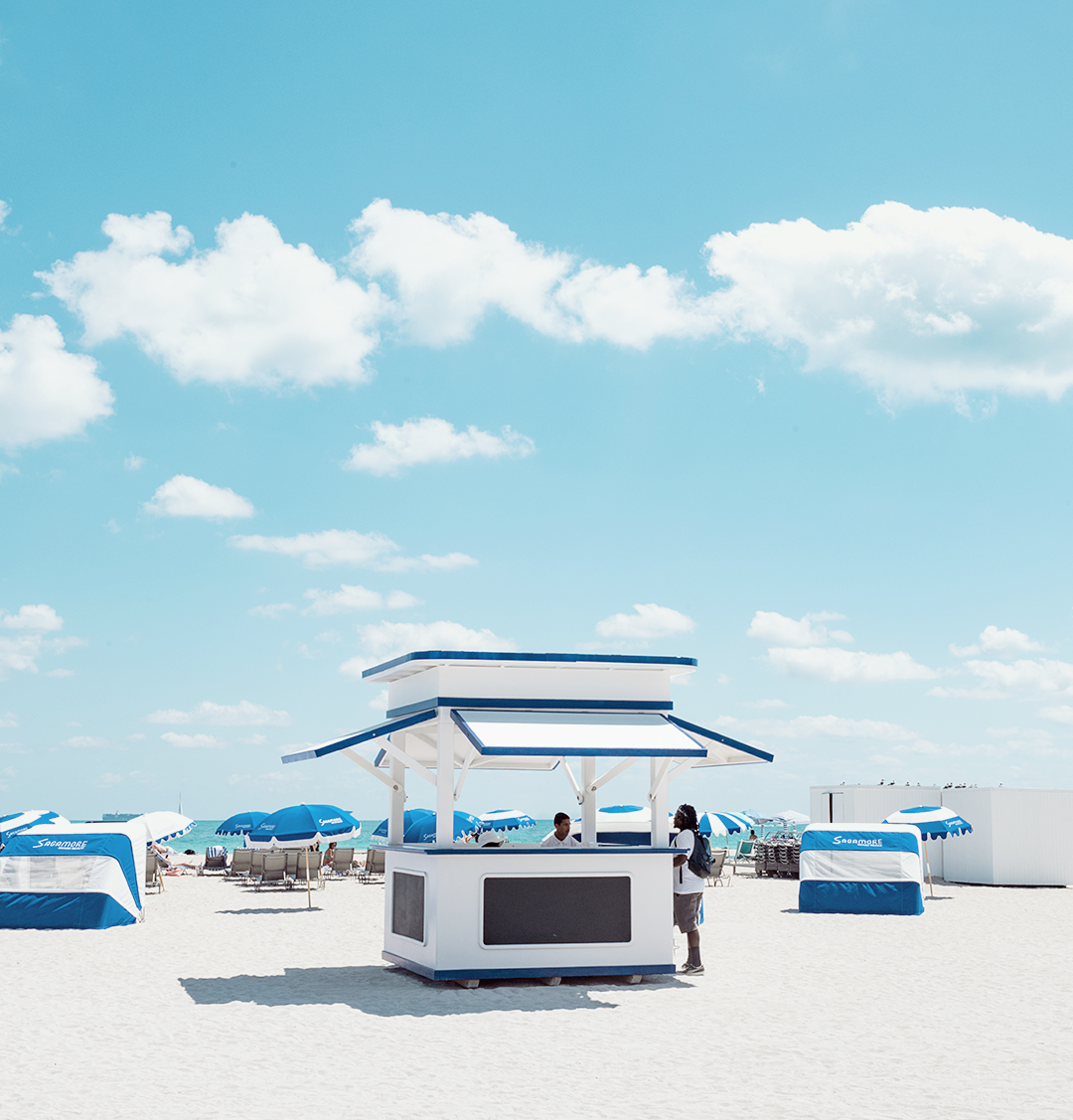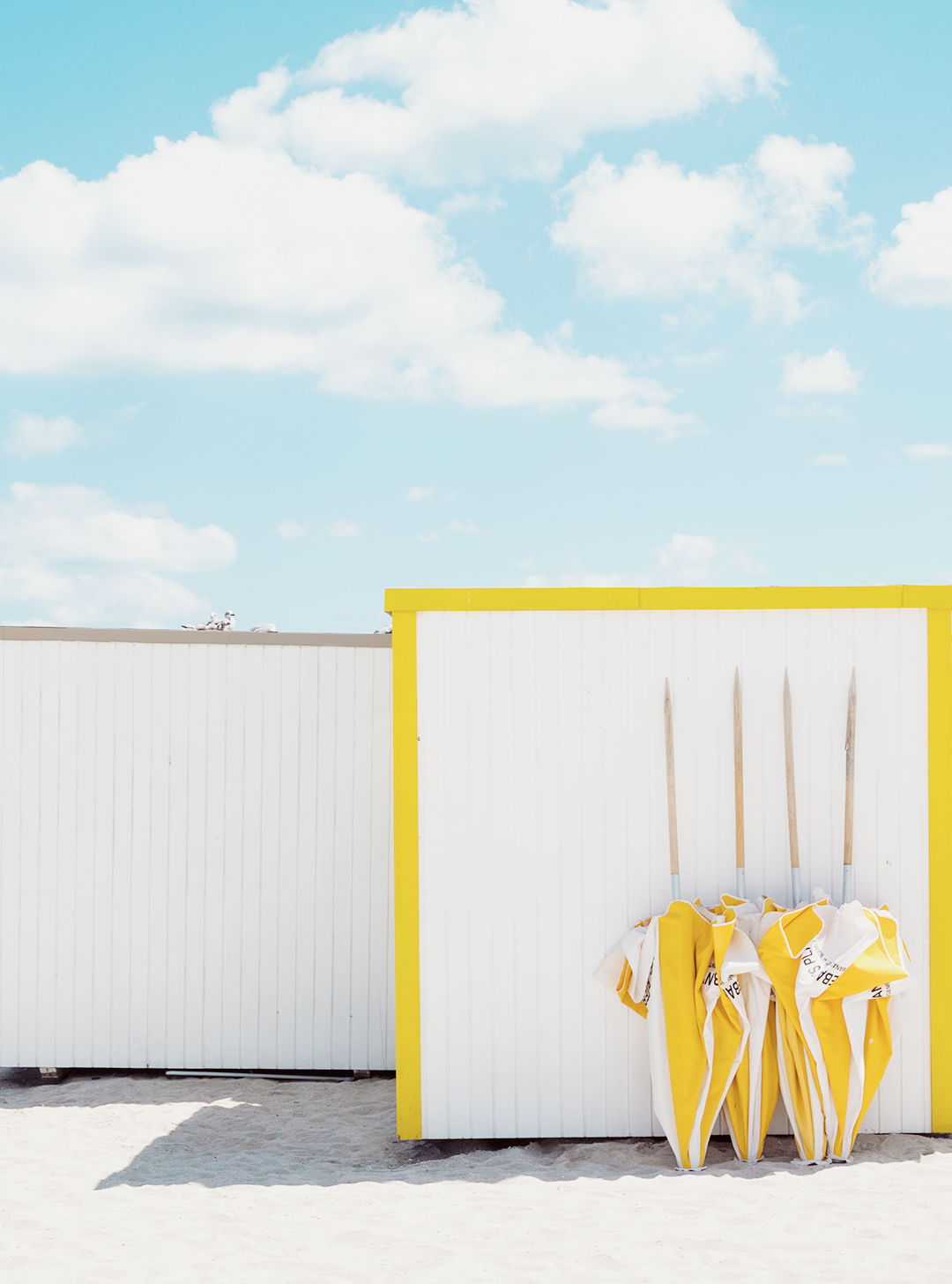 My South Beach series started as me wandering around South Beach taking photos, then it continued to grow every time I visited. Most of the photos are around the south end of South Beach. I shoot during all times of the year and most often in the early to mid afternoon when the sun is highest and the crowds are largest.
About the Artist
David Behar is a photographer residing in Los Angeles after receiving a Master of Arts degree from the University of Texas at Austin. Before that, he found his footing in beach photography growing up in South Florida.
David's photos have been recognized by publications and clients from all over the world. His work was printed in the pages of Communication Arts and displayed on the walls of every Apple store. Clients have ranged from Sony Music to the tourism of Israel.
More of David's work can be seen on his Website and on Instagram