Color Landscapes by Shawn Tang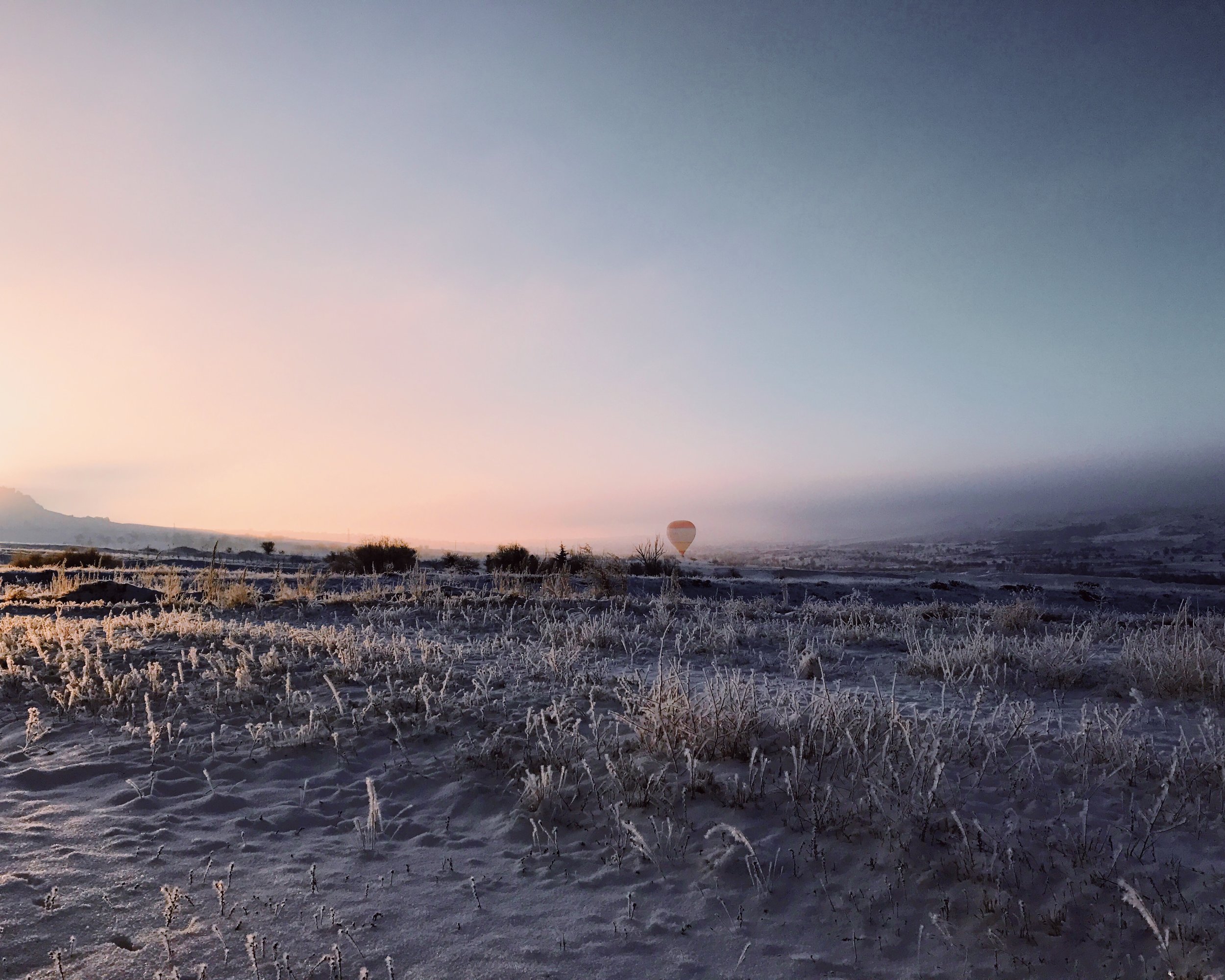 Color Landscapes should be neutral. Often times places are been portrayed by medias and perceived by people with certain fixed characters, but what this does is to only undermine what a place has to offer and ultimately limits us in finding the unseen aspects of it. Landscapes should be unpredictable. Going to a place expecting something to happen is never the way to go, because surprising moments are subjective to different eyes. Colors, in a way that it gifts a landscape a character, is the key in keeping the neutrality and originality of a landscape to itself. Many people nowadays tend to modify the colors of a photo in order to create a mood that does not otherwise exists, and that is a crime, because they killed the moment and everything that was framed at that time of place. Be true to the color and take in the moment from the nature, then give them all back through the photographs captured, whatever comes after should be left for people to experience and wander.
About the Artist
Shawn Tang is a New-York based photographer whose work focuses on landscape and traveling photography. Traveling almost full time during his childhood earned him the passion for photography, and an ever-growing concern toward the cause-effect relationship between landscape and environmental issues such as air pollution, climate change and so on.
Shawn has traveled to 47 countries over the past 5 years since he picked up a camera. He was shortlisted 3 years consecutively in the landscape category of International Photography Awards(IPA) and Sony World Photography Award; he had his first solo exhibition in Guangzhou, China in 2016 at the age of 17.
Nature plays such a vital role in his work that none of what he has achieved today as an artist would ever be there without nature. By showing the fragile beauty of mother nature, he hopes that the audience can reflect on their own doings and start doing what they can to preserve this fragile beauty of the Earth so that they can still see it for themselves in the future.
More of Shawn's work can be seen on his Website and on Instagram