Illustrations by Selin Tahtakilic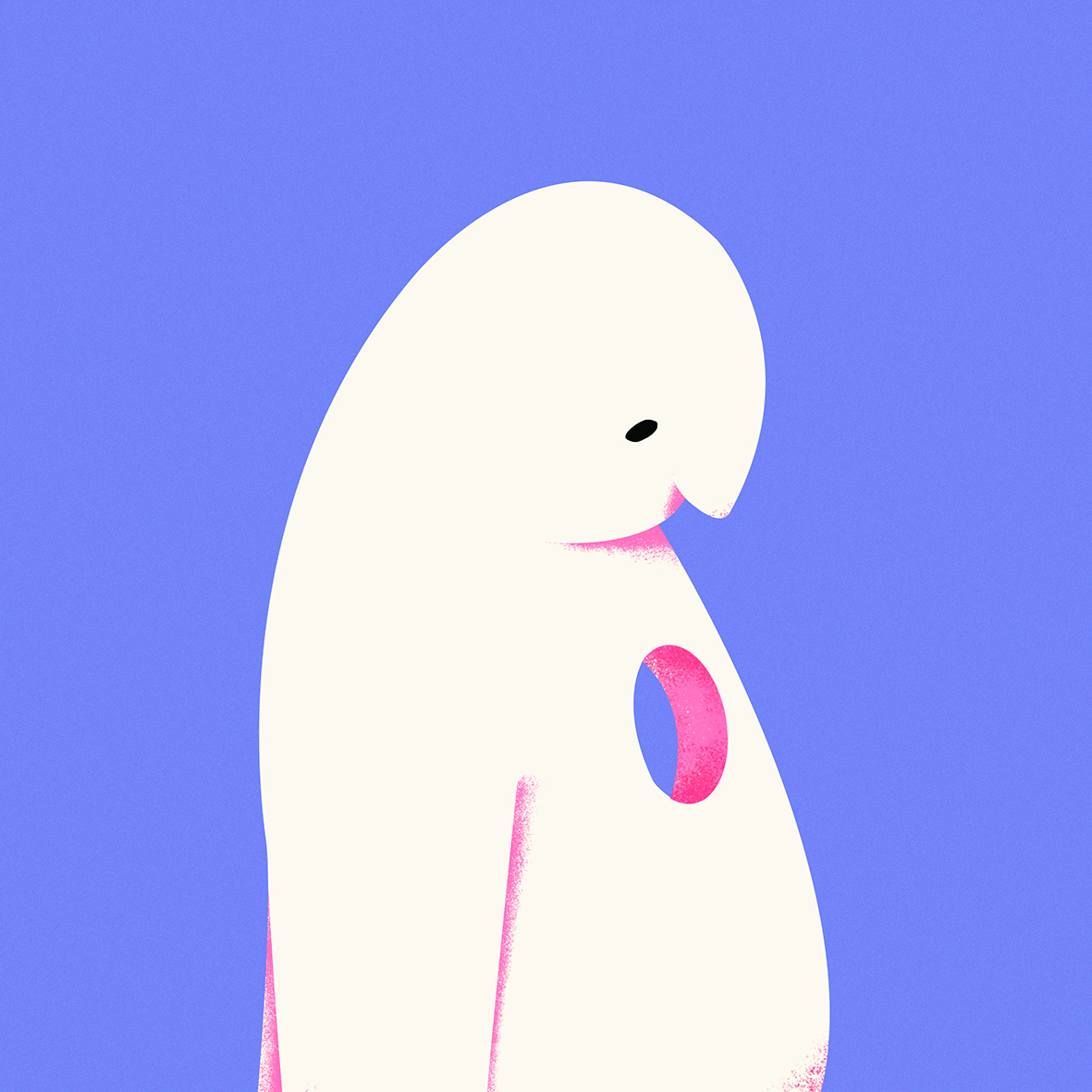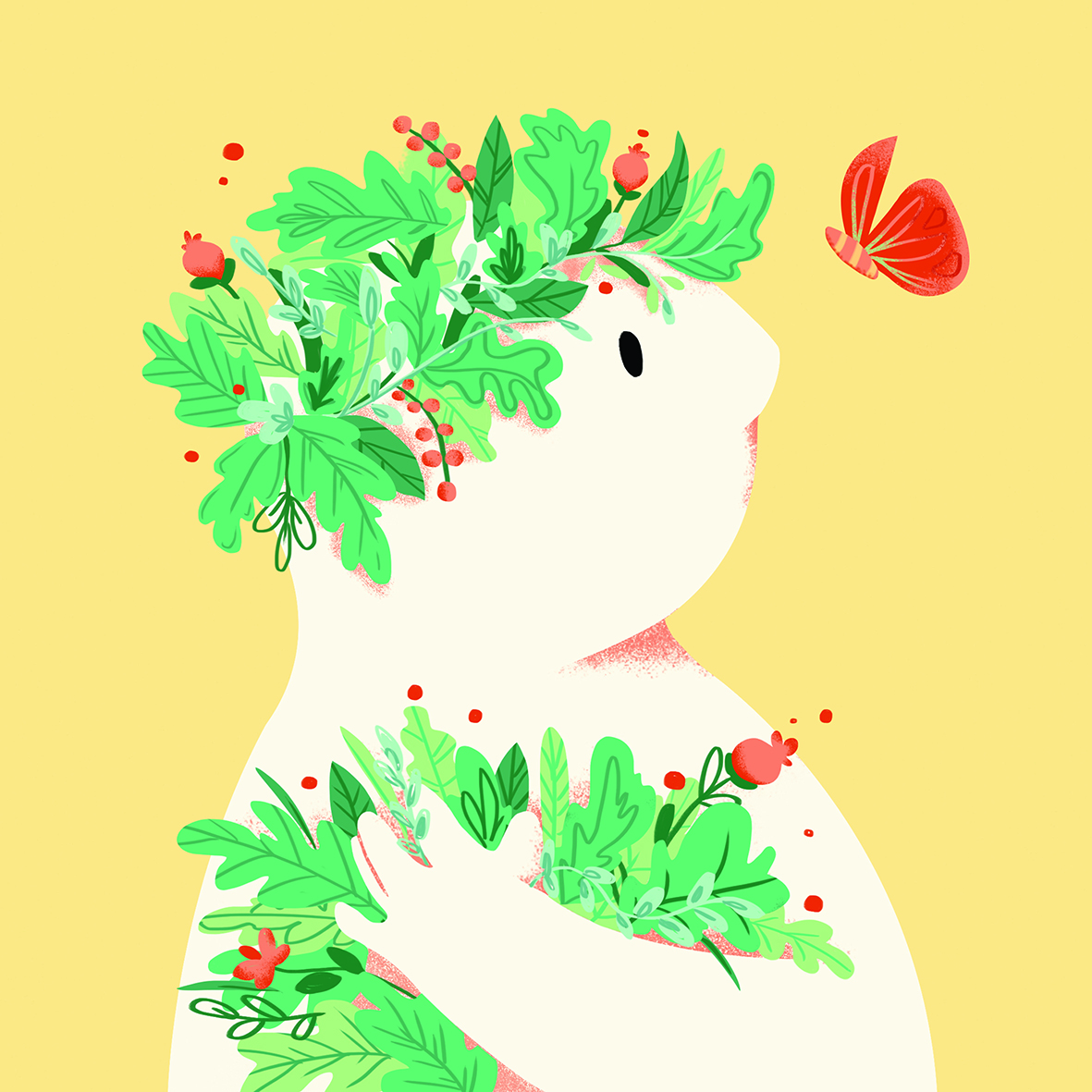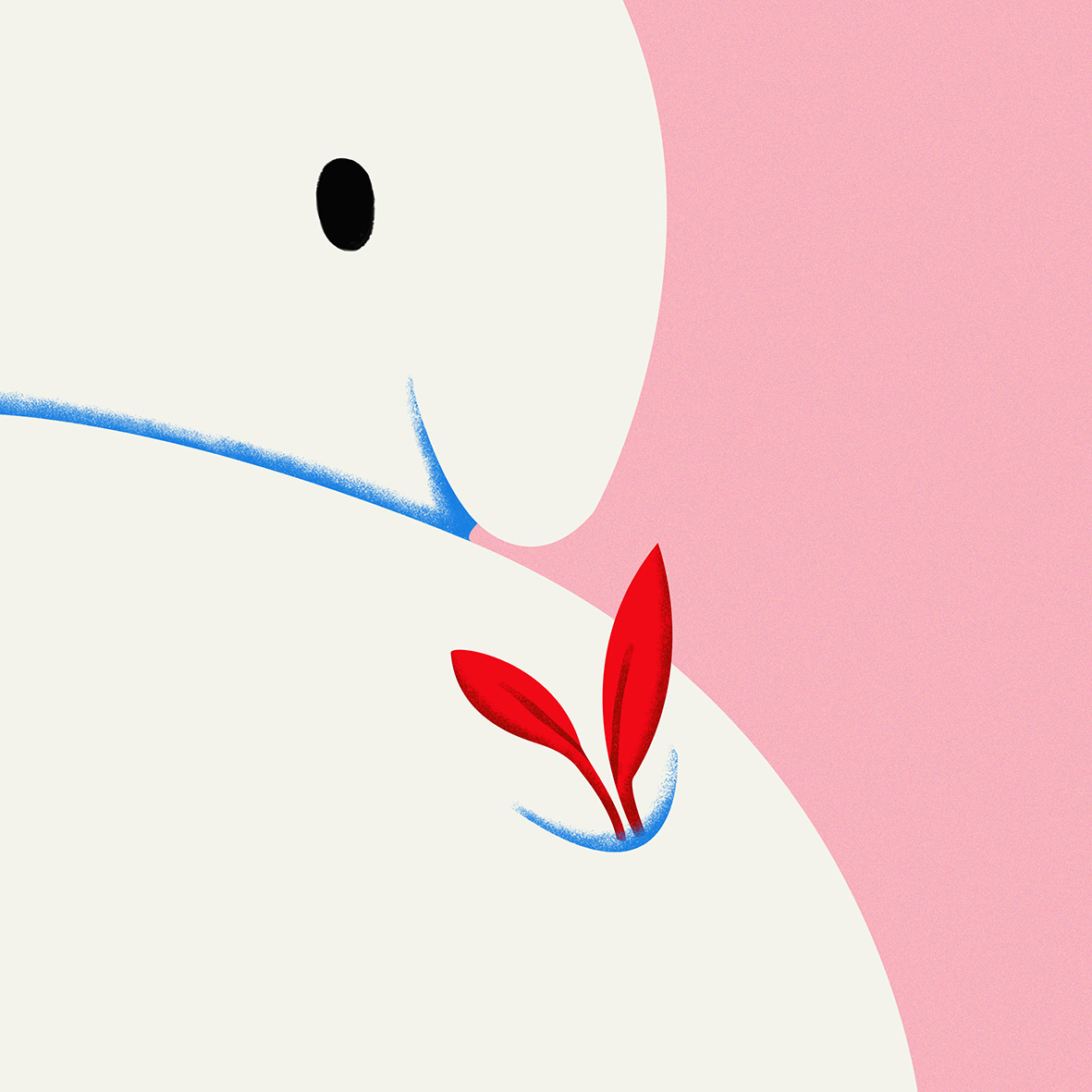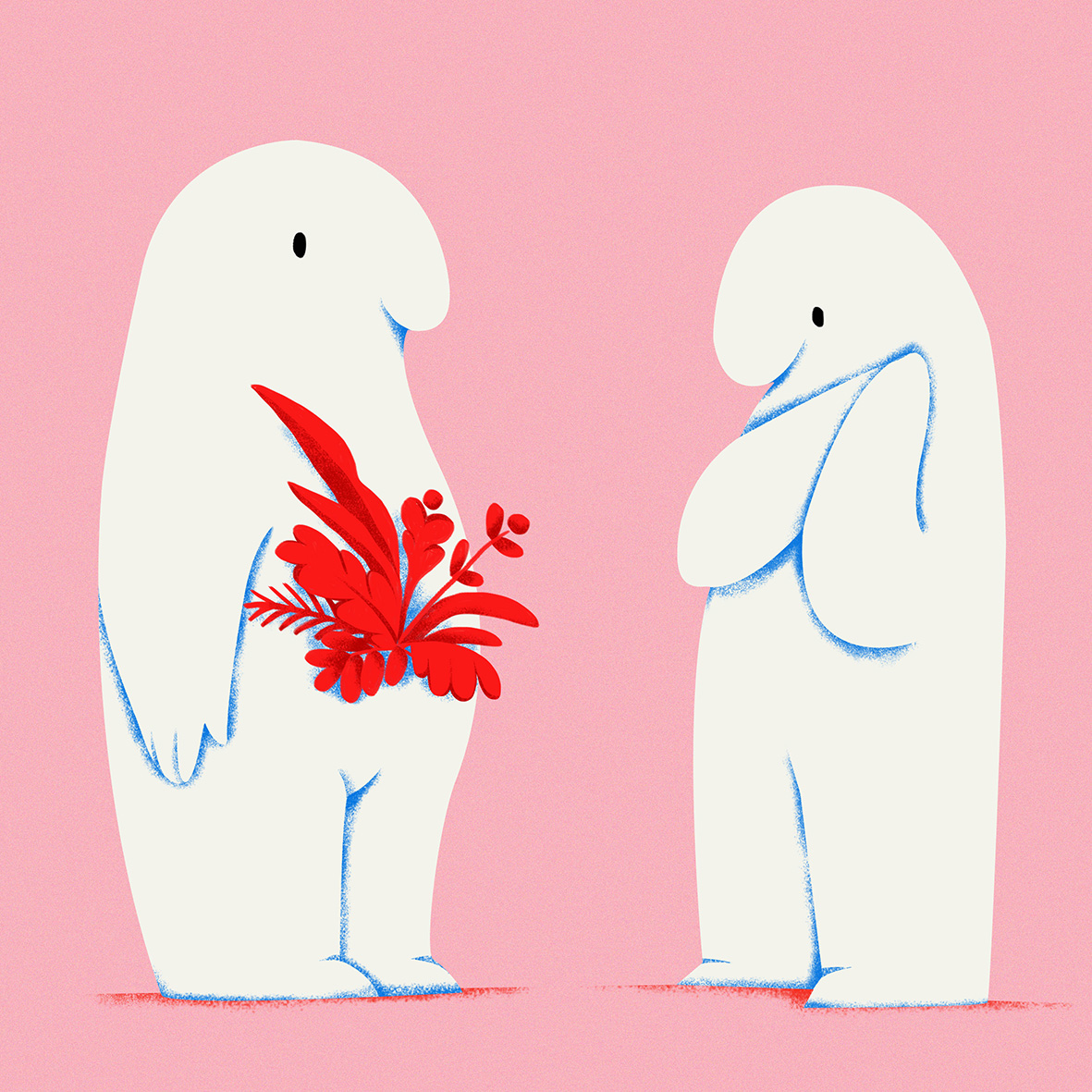 I'm inspired a lot of things: Scenes, people, feelings, color and little things. These series is about my daily life and conversations.
About the Artist
Selin Tahtakilic is a freelance illustrator, child book illustrator also graphic designer. She currently lives in İstanbul. She enjoys creating new stories and characters.
More of Selin's work can be seen on her Behance and on Instagram