Icons by Leonardo Yorka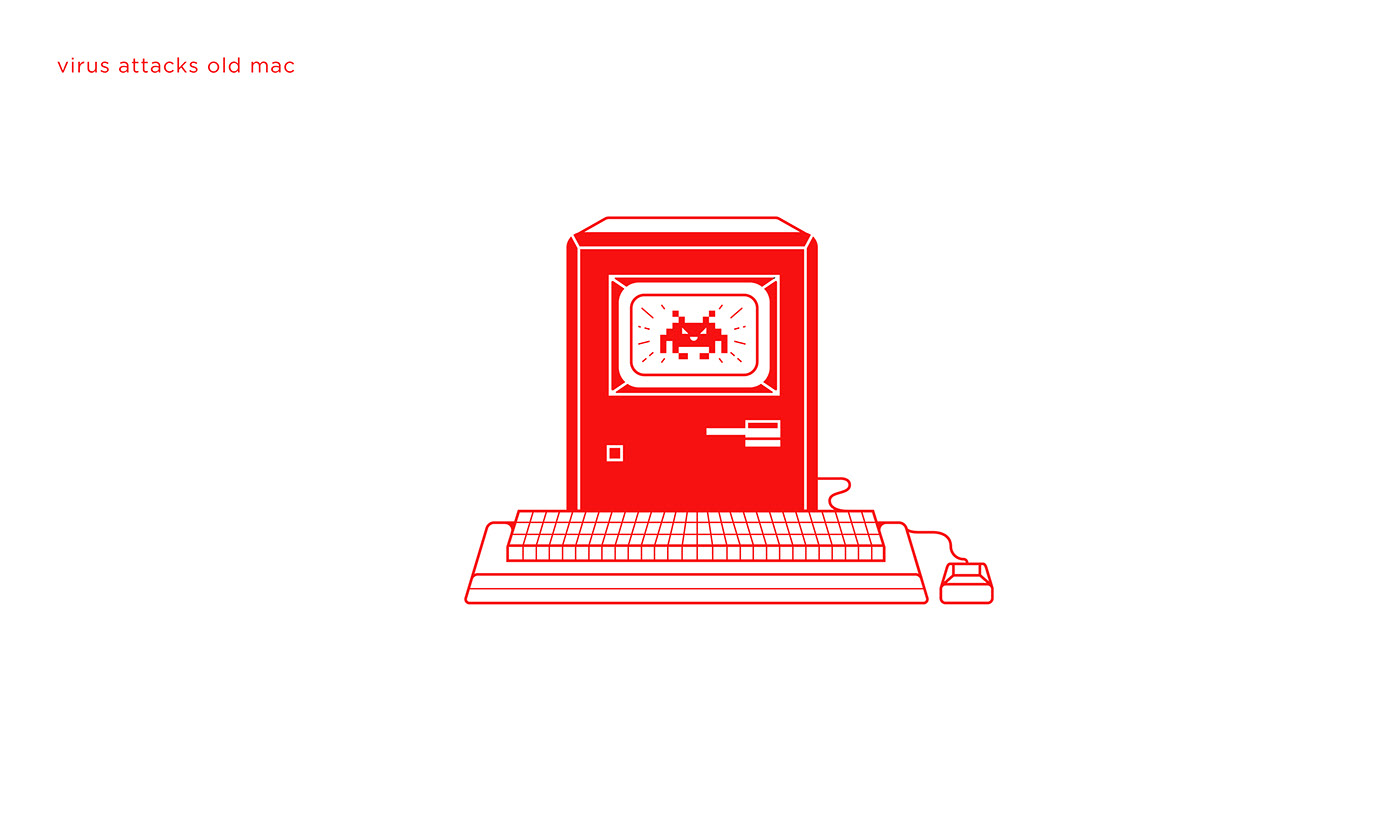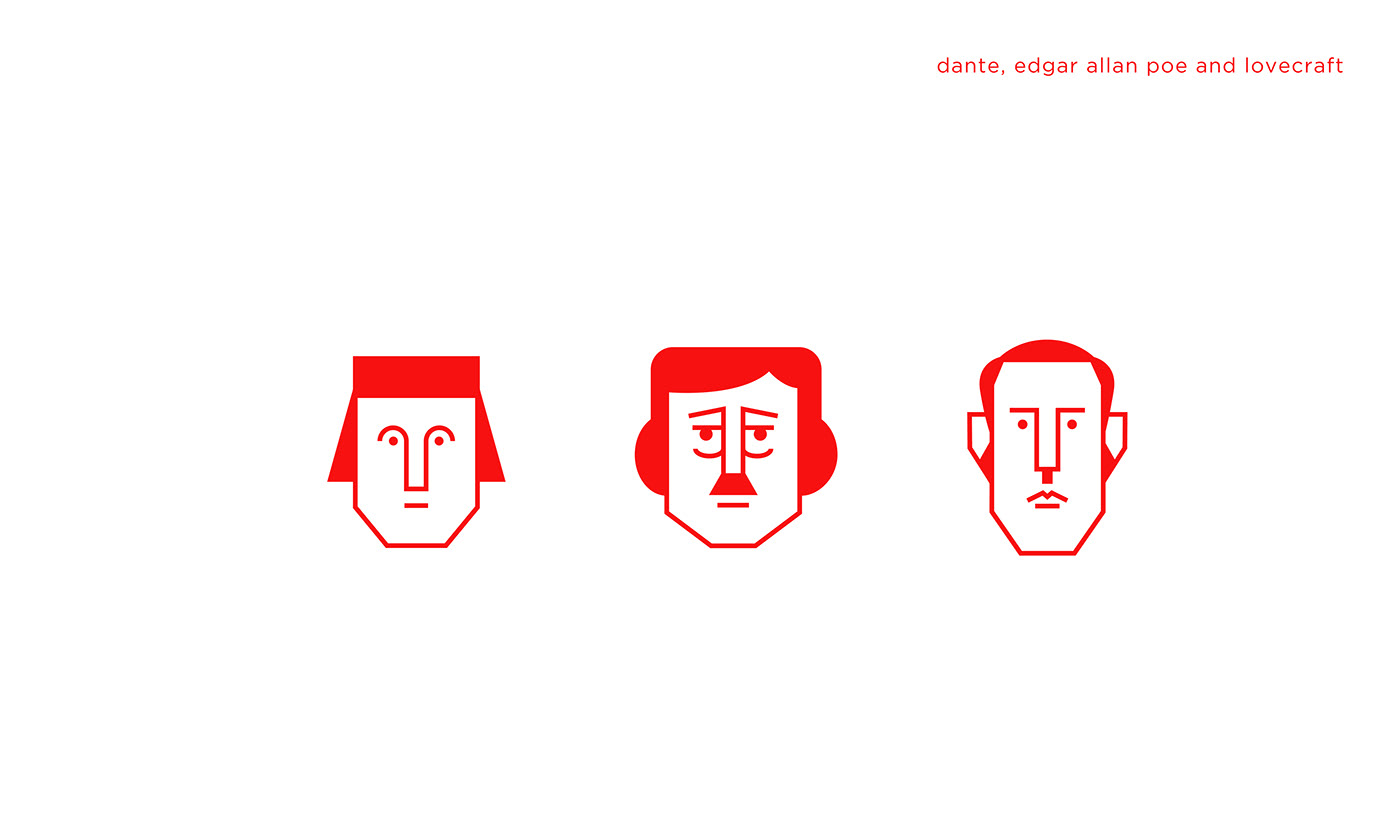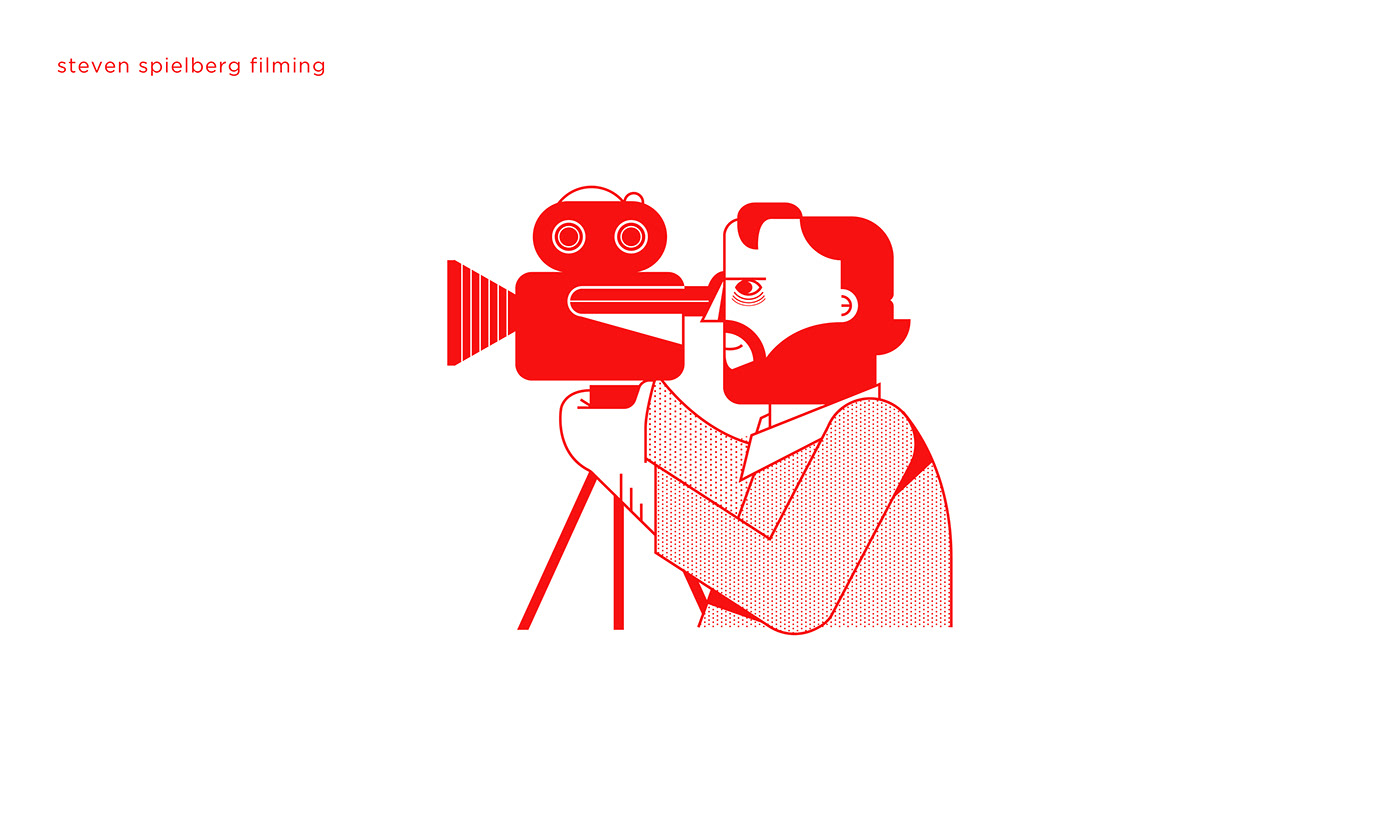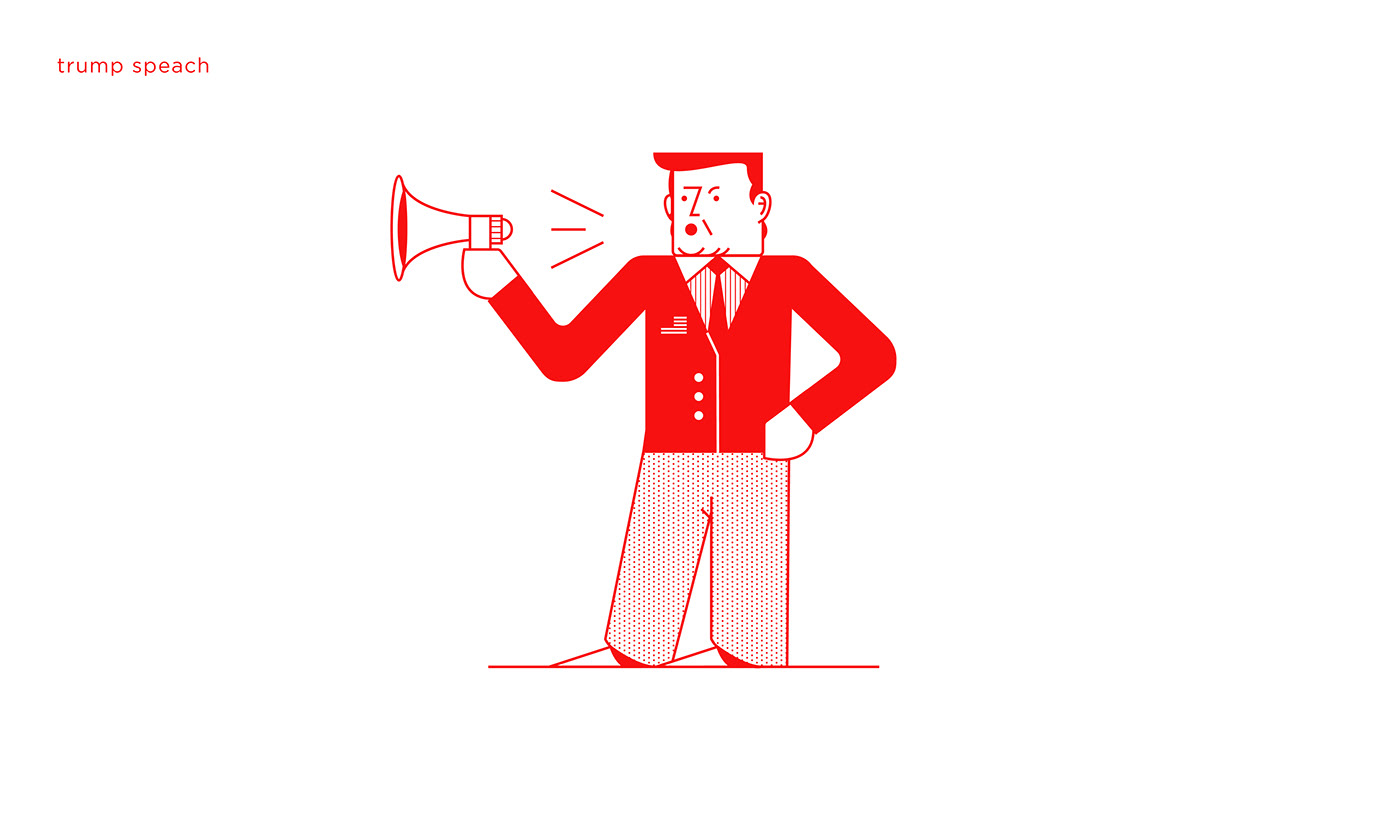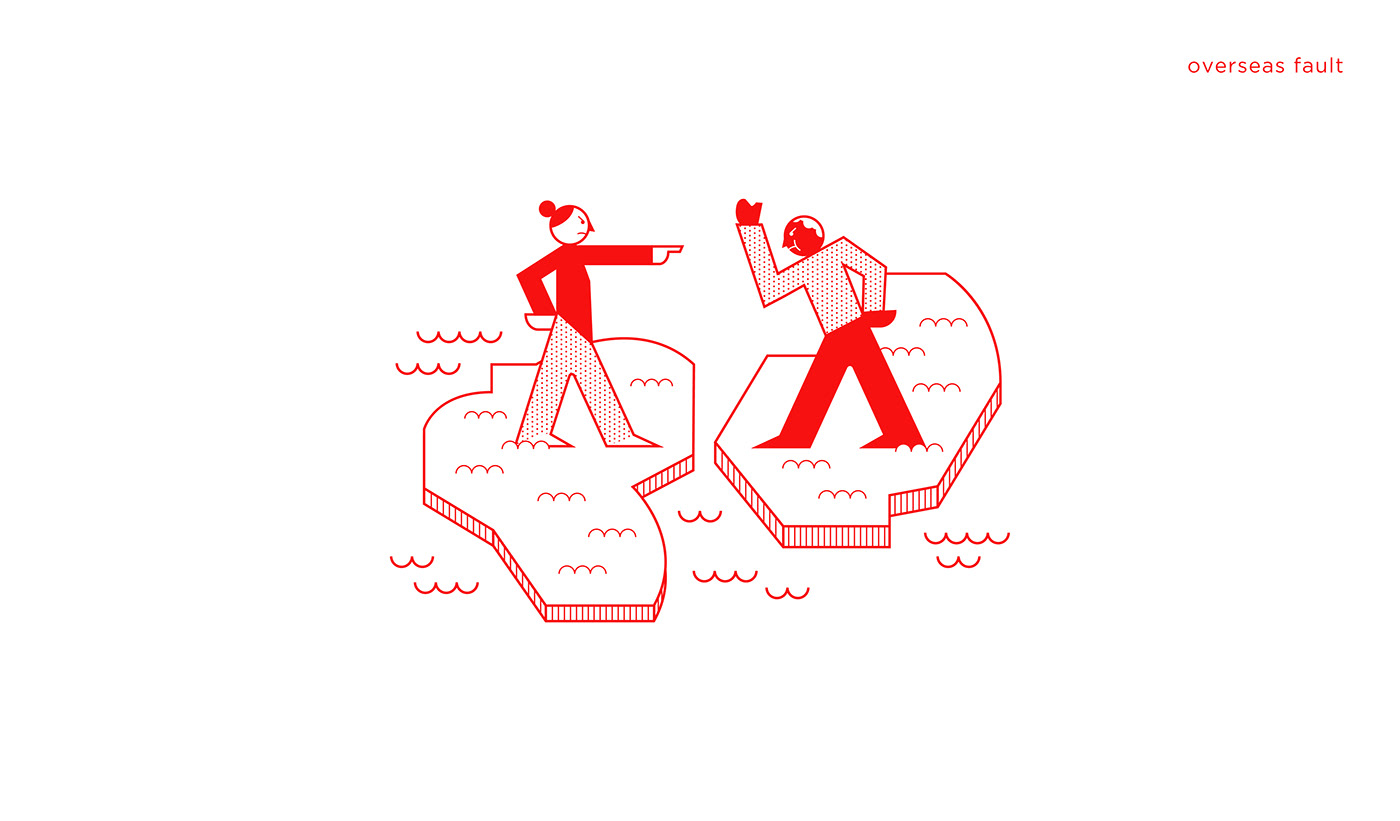 A selection of icons by Brazilian artist Leonardo Yorka.
About the Artist
My name is Leonardo Yorka, and I'm a illustrator and graphic artist based in Curitiba, Brazil. I like to draw pictures, take photographs and paint walls. I've been working with editorial illustration for the past 3 years, and it's something that I really enjoy, working with deadlines and other peoples' wishes besides my own. It creates a good balance between a very personal kind of work, which I like to explore in painting and free drawing, and a more commercial one with magazines and publications.
More of Leonardo's work can be seen on his Website and on Instagram