Sex and Marriage in China - A series by Huiyan Wang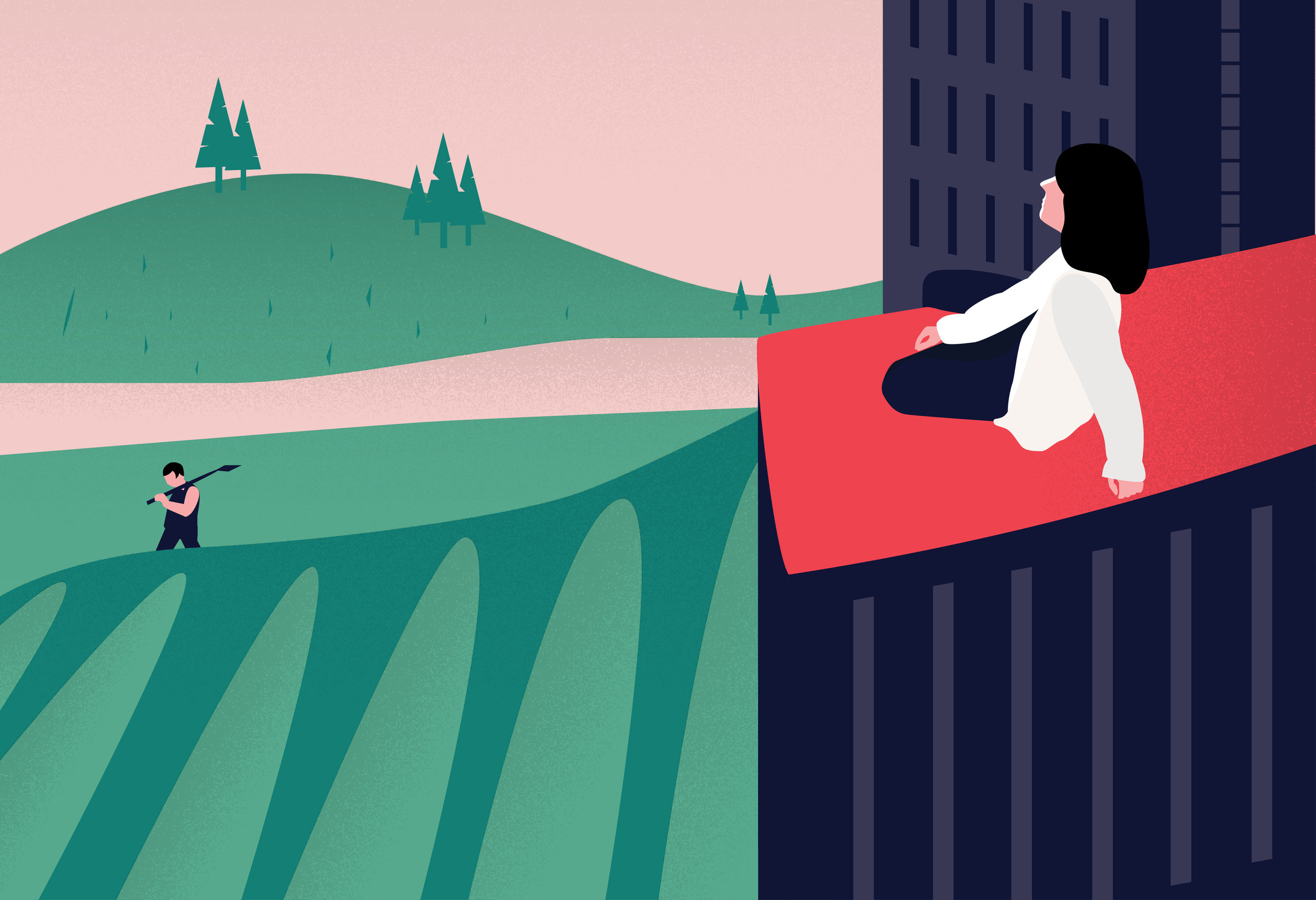 The Illustrations are in response to the article 'Sex and Marriage in China, Where Generations of Men Outnumber Women'. They illustrate the loneliness of people in cities with an obvious contrast tone and a shocking gap between a man and a woman.
About the Artist
Huiyan Wang is a London-based motion designer and illustrator and life adventurer. She enjoys motion design and makes everything beautiful.
More or Huiyan's work can be seen on her Website and on Instagram