Inland Madeira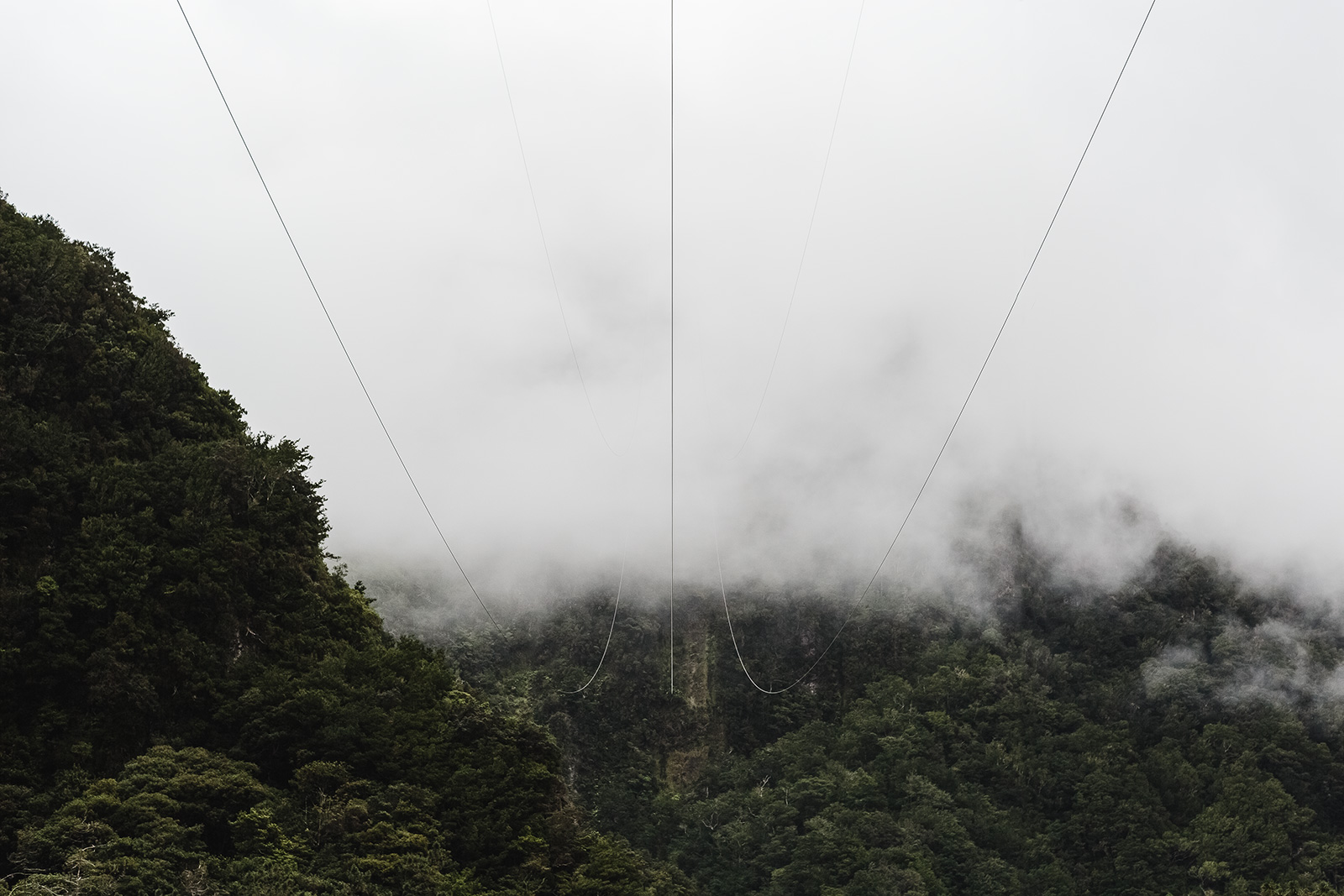 There is another side to an Island know for it's good weather and welcoming people. A place in penumbra, between Europe and Africa, between the XXI's century and an older way of life.
About the Artist
Nuno Serrão a Portuguese photographer, cinematographer, and creative director, born in Madeira Island in 1980.
"All my life I've found comfort in minimalism, I think it reflects my need to control the flow of emotions into my head."
More of Nuno's work can be seen on his Website and on Instagram