Under The Storm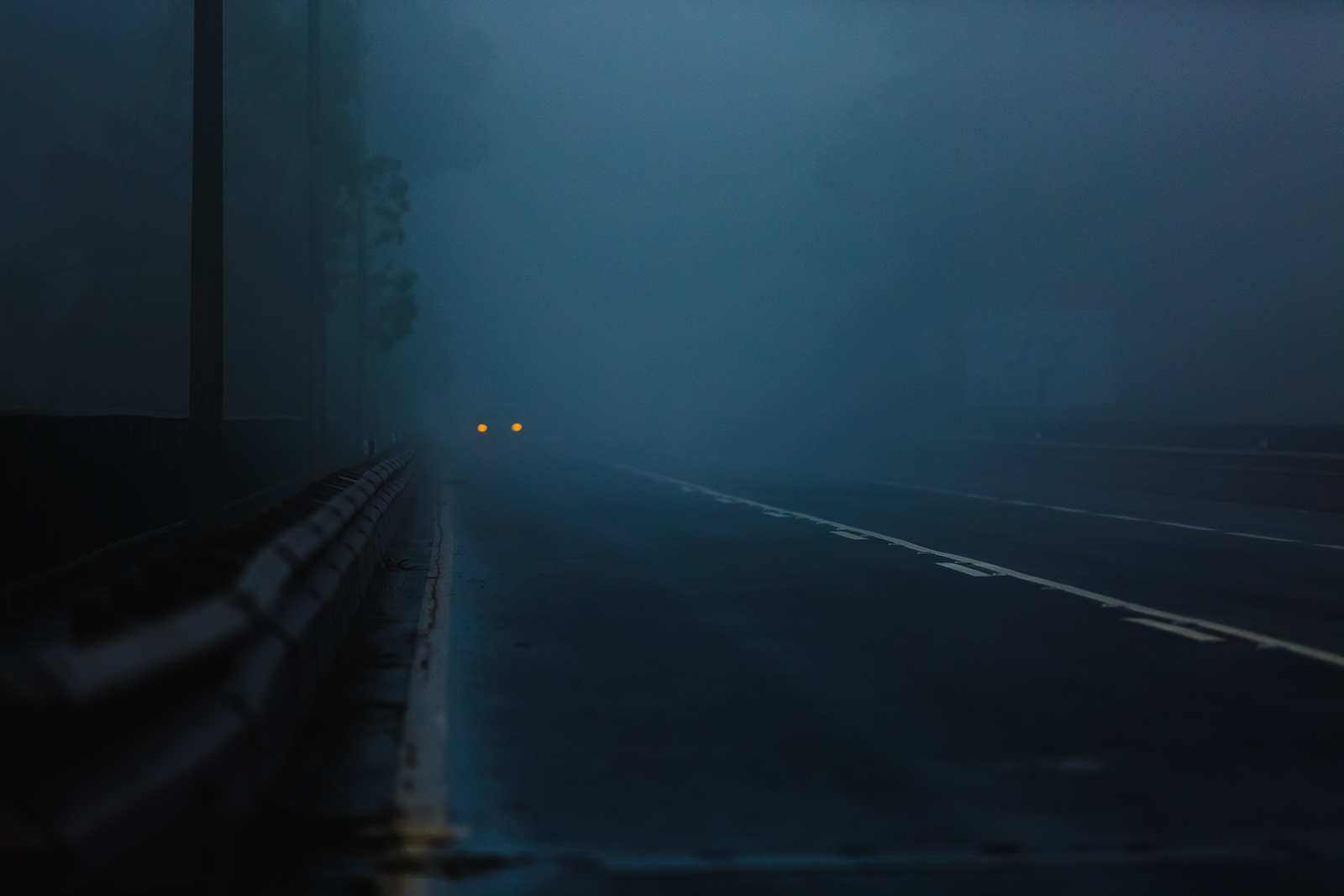 Every once in a while, in Madeira, a storm reminds us that it's a semi-tropical island. Every one runs to the ocean to see the big waves. I go to the mountains to see the result of entropy. Fog fills the landscape, teasing curiosity and imagination, what's not to love.
About the Artist
Nuno Serrão a Portuguese photographer, cinematographer, and creative director, born in Madeira Island in 1980.
"All my life I've found comfort in minimalism, I think it reflects my need to control the flow of emotions into my head."
More of Nuno's work can be seen on his Website and on Instagram