Illustrations by Lucas Wakamatsu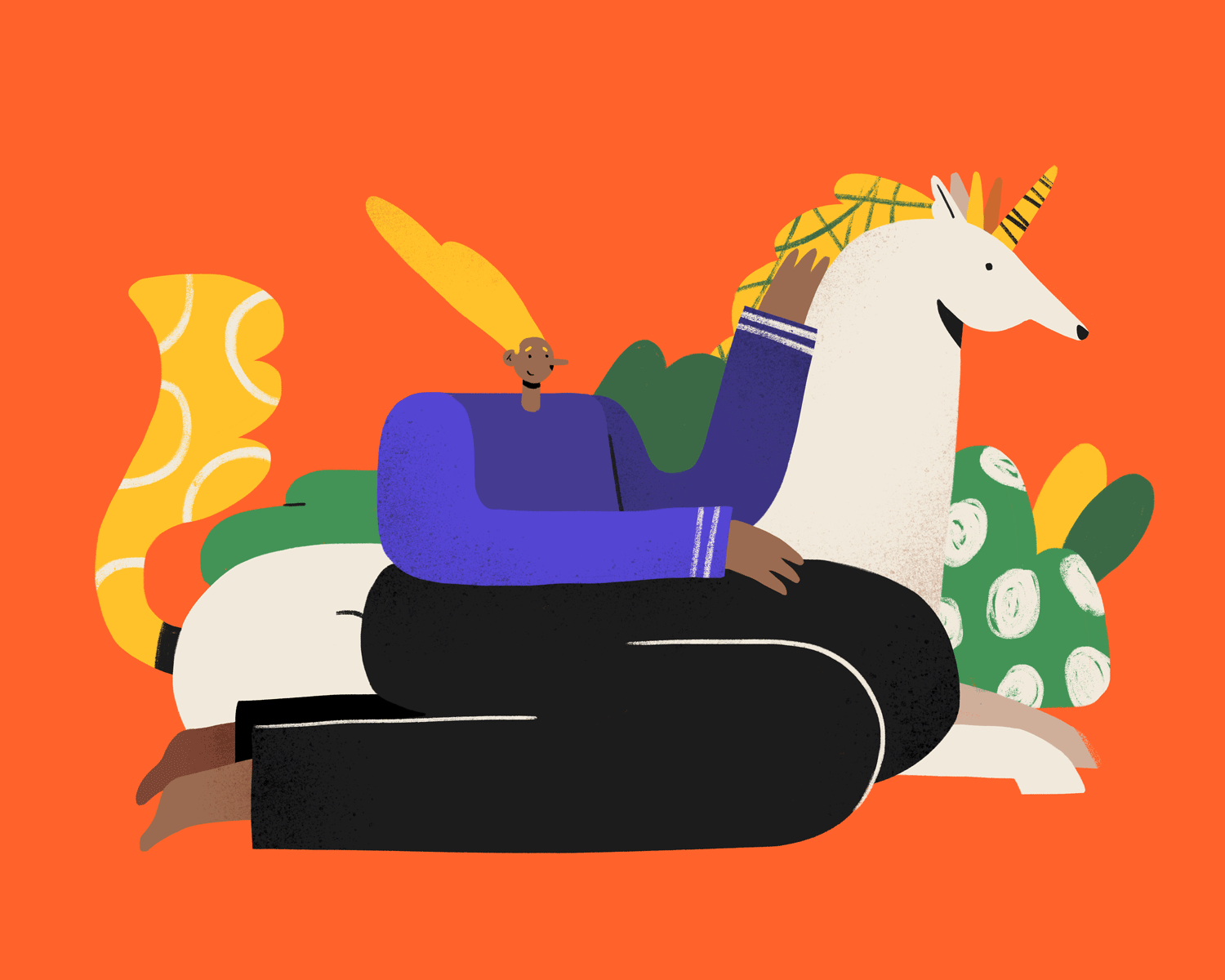 This a compilation of different personal projects I've created from 2018 to 2019. They try to be very simple and very emotional. All of these images are about things I see on the streets daily, hard feelings, happy feelings in different stages in my life. They are very personal, but at the same time very easy to connect to. They express deeply who I am and show how I translate stuff into vibrant color imagery.
About the Artist
I'm Lucas Wakamatsu, a Brazilian illustrator and graphic designer based in São Paulo currently working as a full time freelancer. My style is a modern mix of simple shapes and eye-catching colors, creating pleasant characters and compositions, through this elements I communicate feelings and concepts. My goal is to produce vibrant and rich imagery to brands, people and products.