Illustrations by Yulong Li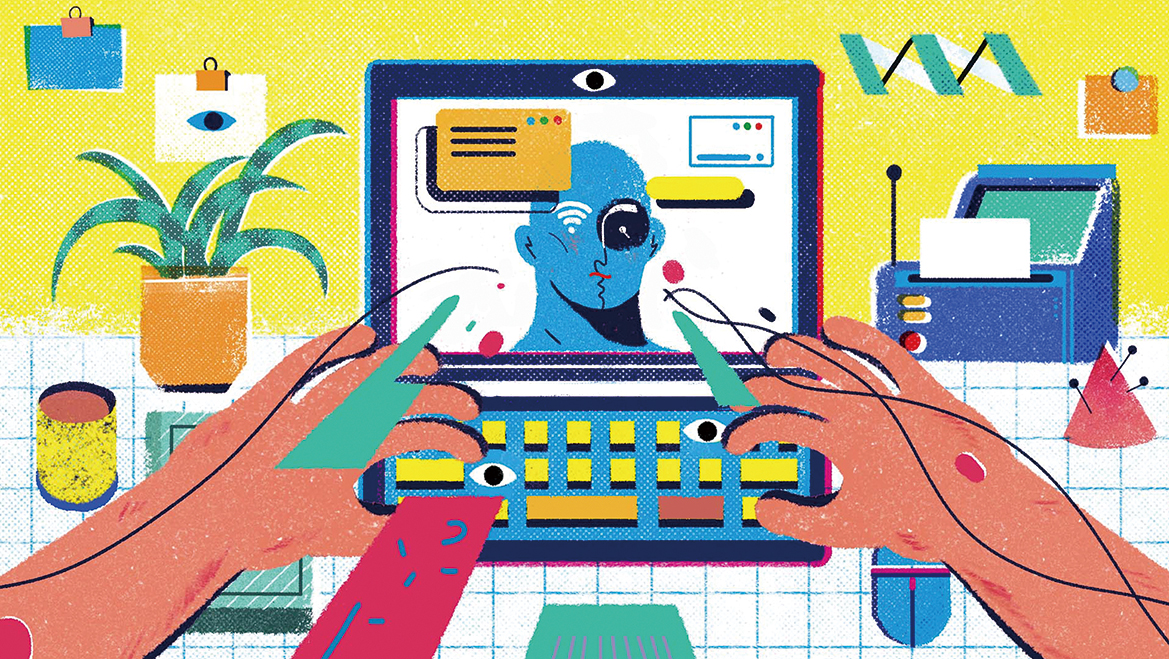 I selected some of my works based on my experiences in Shanghai, both as an illustrator and a resident. For me, illustration is a comfortable way for me to speak freely without typing and words as well as express more information for viewer. So l am trying to perfect my language system on playing with color, composition and form helping me to create more.
About the Artist
Yulong Lli is a Shanghai-based freelance illustrator studying at the China Academy of Art. Through his art, Lli explores how his ego fits into the larger world around him.
More of Yulong's work can be seen on his Website and on Instagram