Illustrations by Sapo Lendário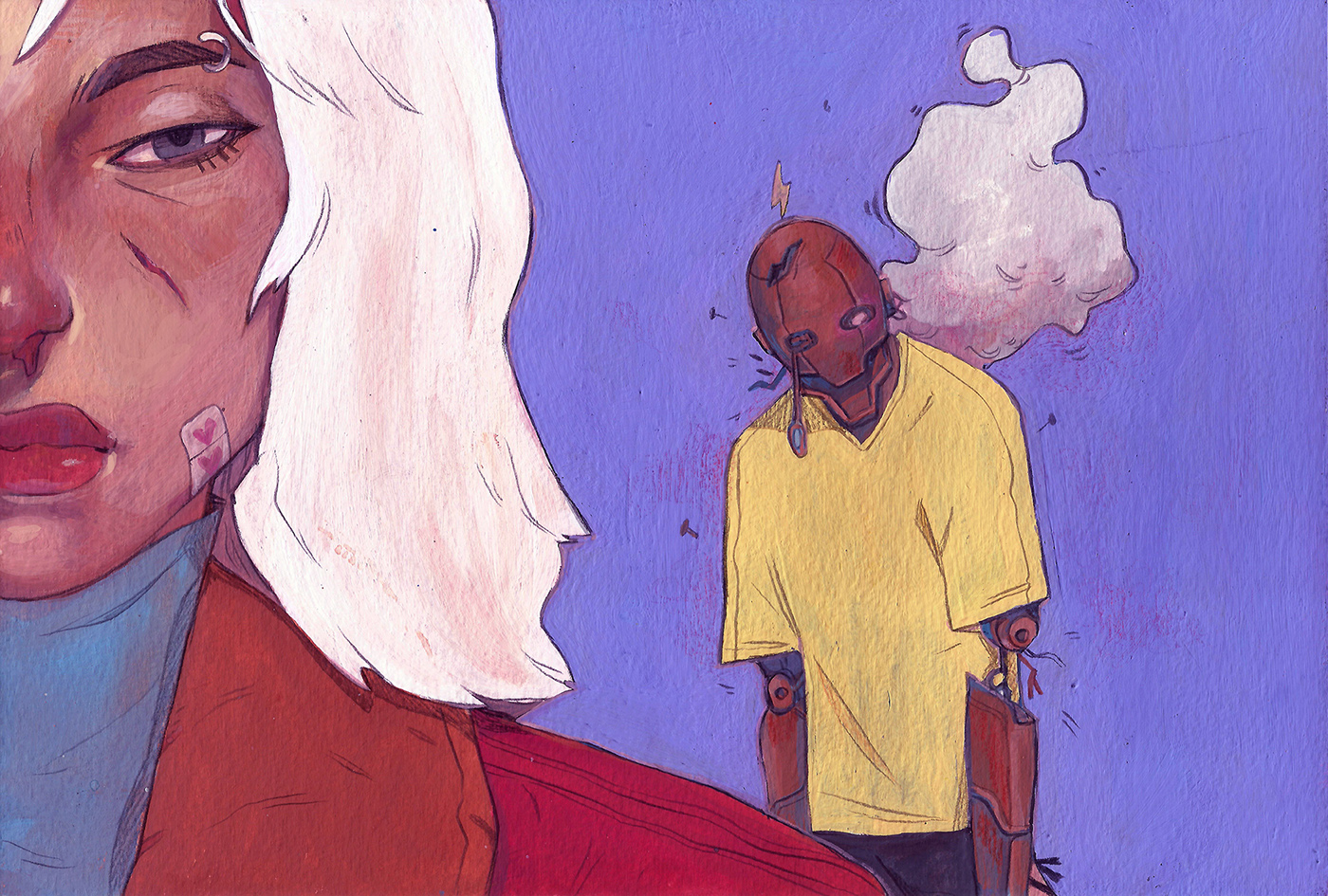 These illustrations are a compilation of personal projects developed between 2018-2019 with references to the sci-fi universe and Japanese pop culture.
About the Artist
Sapo Lendário, is a couple of Brazilian illustrators and designers, works with various painting techniques, from traditional to digital. With an imaginary inspired by Japanese pop culture, they have now launched their own GirlsJin project, based on the old Japanese series of heroes, the tokusatsus.
More of Sapo Lendario's work can be seen on their Website and on Instagram