Mind Mirror
This film follows a paper man as he navigates a disorienting world that is both beautiful and threatening. Despite his efforts to escape, the man is eventually engulfed by the world.
To me, the film symbolizes time moving forward unstoppably. I was inspired by our song ("Mirrored Mind" by Phoenix Thunderbird) and its feeling of impetus, which is a very stressful feeling. It reminds me of that specific existential anxiety that I feel at night when I realize that my life is passing by so fast. Although this film has moments of beauty for the character, in the end it is about the inevitability of losing everything to time.
Something that was very special about making this film, is that the process really did start to imitate this theme of "time anxiety". When Jordan Ardanaz (from Phoenix Thunderbird) asked me to make this, I set out to complete it in a few months. It ended up taking me three years. There were many reasons why it took so long: I'm not an animator yet was animating, I fell in love with some very challenging ideas and we had limited resources. Not to mention, there are over 2000 hand cut images in the film and some of these took nearly an hour to cut! To say the least, as the months passed by, the project ended up testing the very anxiety that I was making a film about.
Despite how much the film tried my nerves, it also pushed my creativity and artistic practice. We were shooting on Super 8mm film which meant that we would shoot numerous scenes over several months on the same film roll, and then we would send it to the processing lab. This, in turn, meant that we would not see the footage we had shot until months after completing it. Needless to say, we had to be more disciplined than ever before, making sure that every creative and technical element was exactly what we wanted.
Behind the Scenes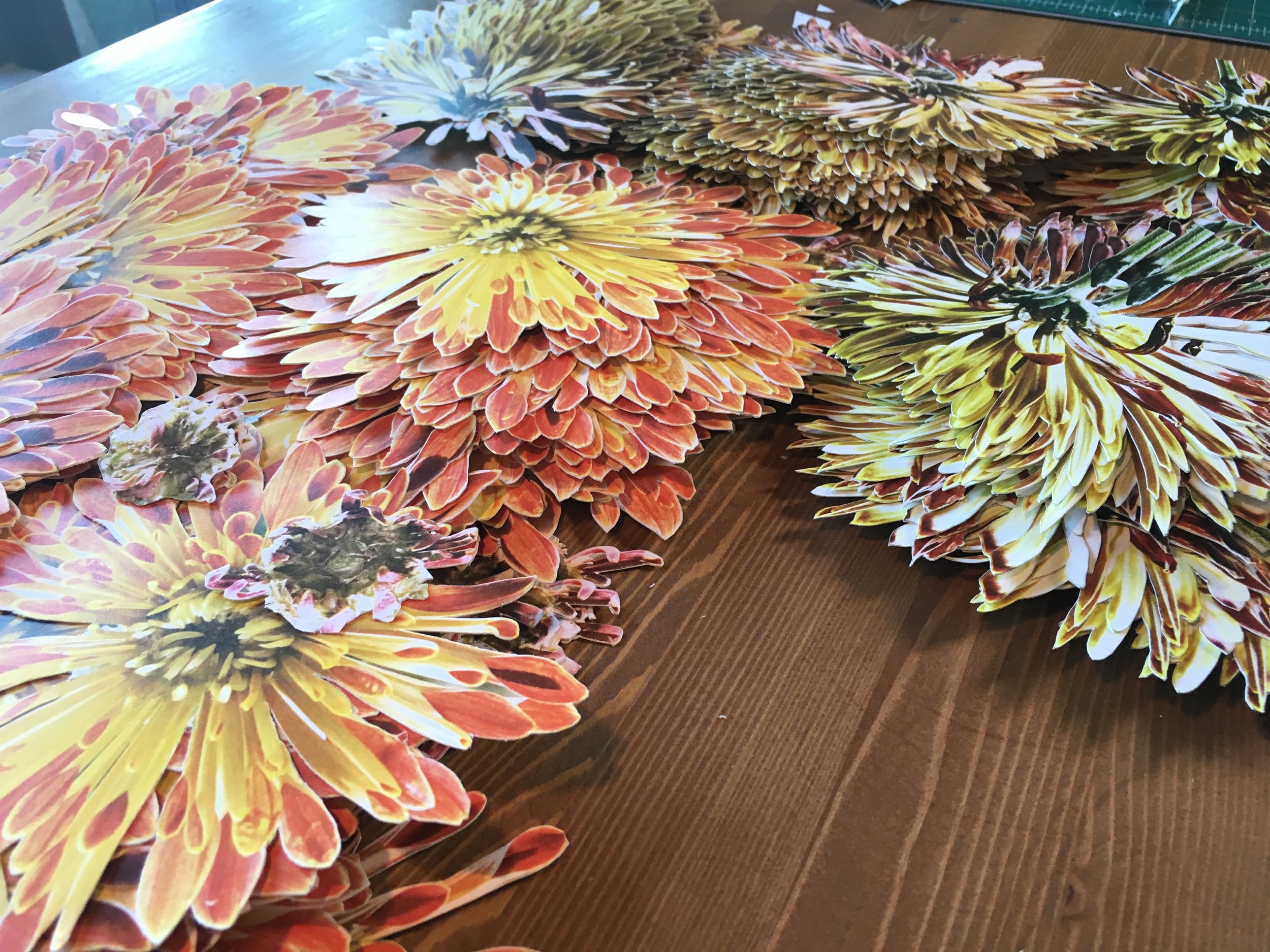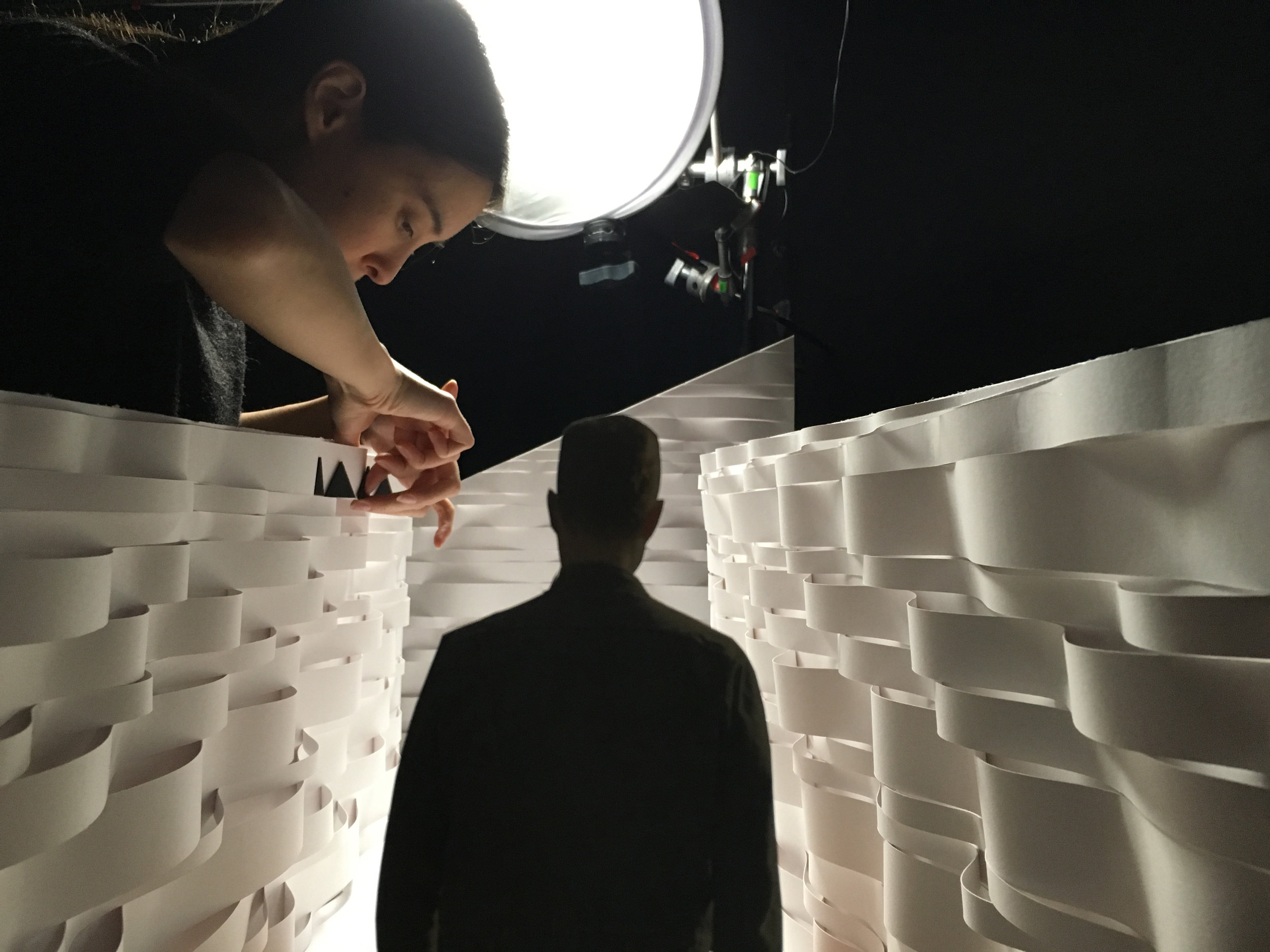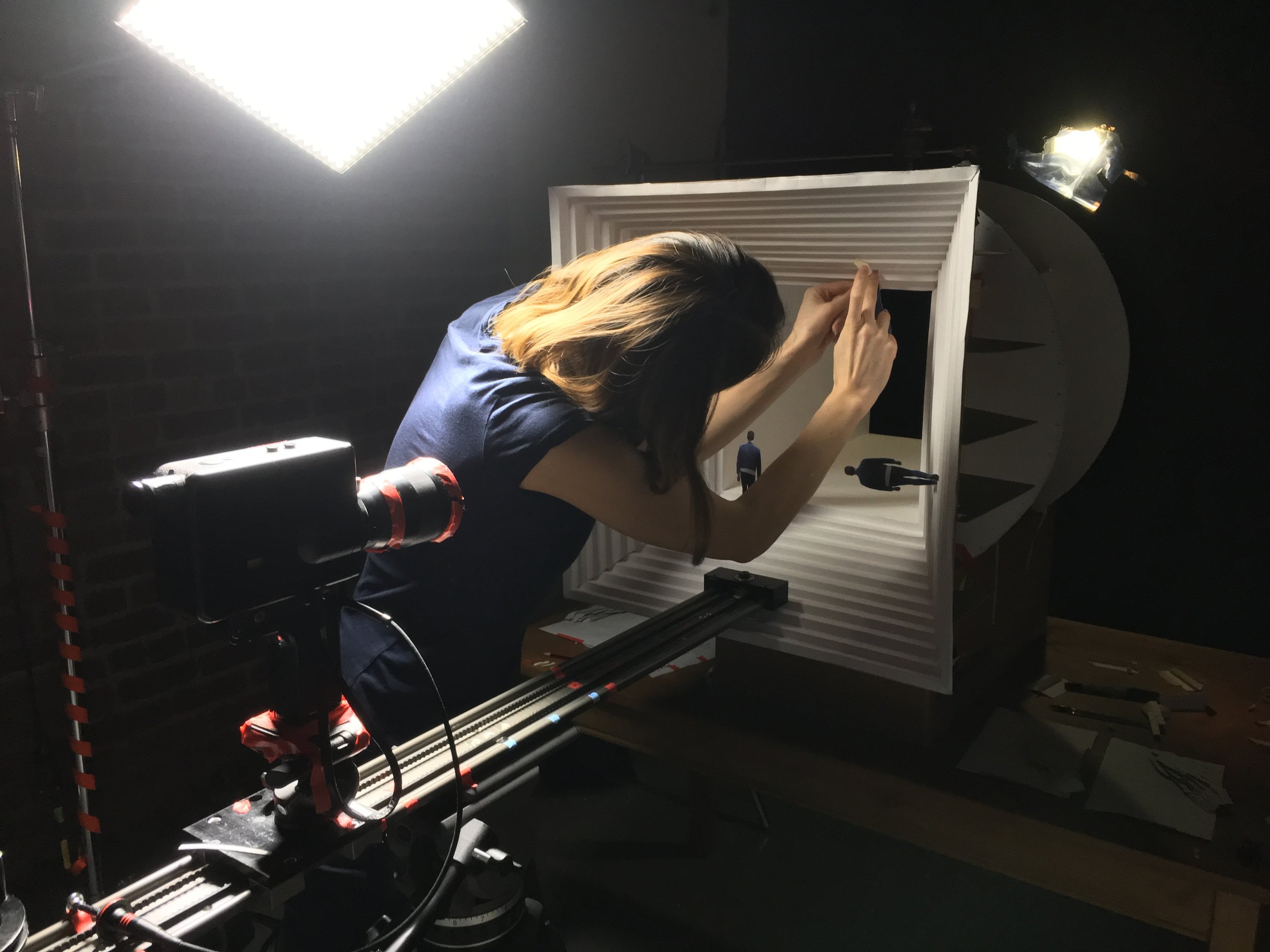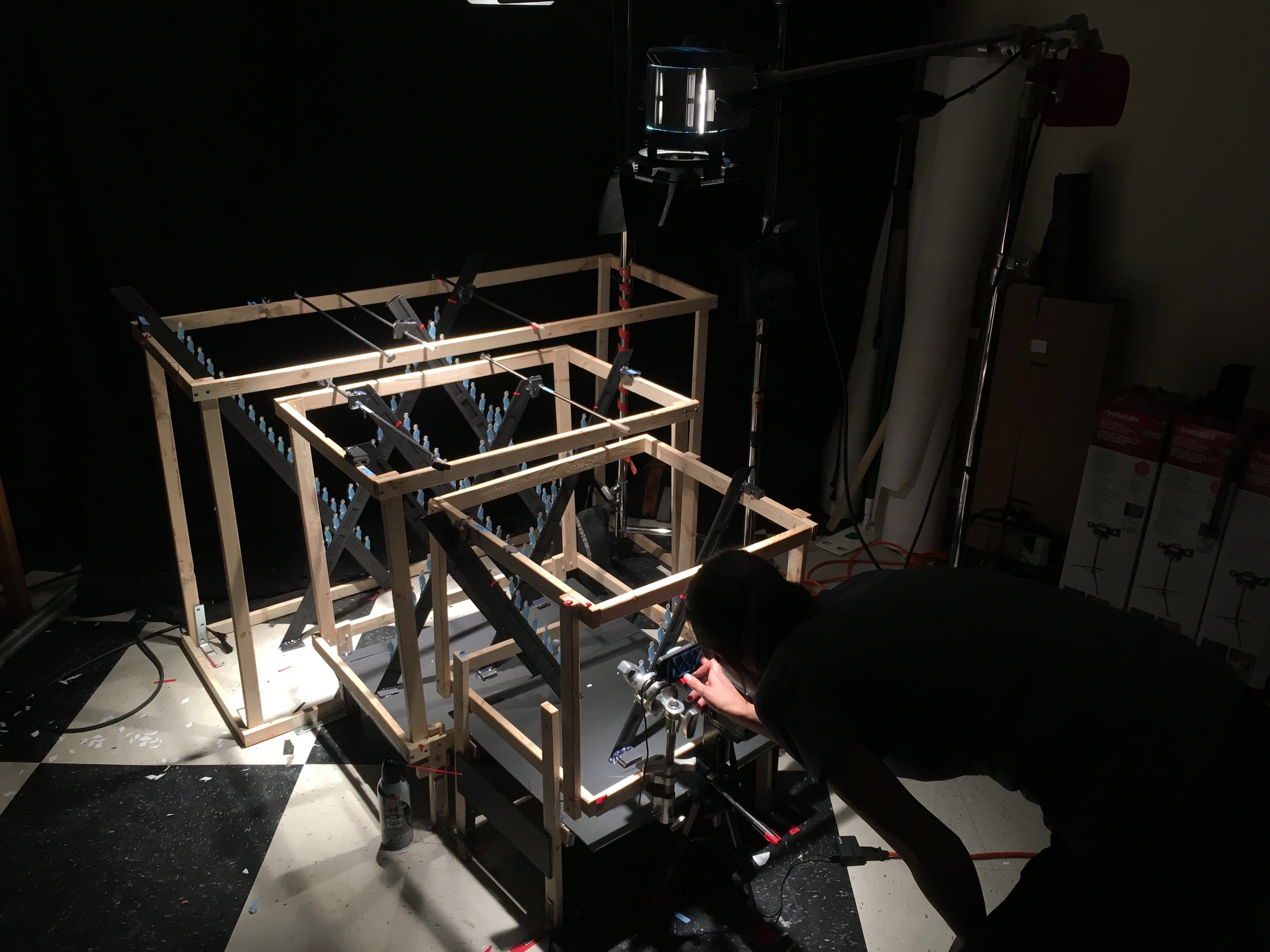 About the Artist
Meredith Hama-Brown is a writer/director whose narrative work has screened at various festivals worldwide such as: Palm Springs Shortfest, Shnit, Fantastic Fest and Fantasia International Film Festival. In 2018, her film "Broken Bunny" was awarded the 'Sea to Sky' award at the Vancouver International Film Festival and "Best Narrative Short" at Las Cruces Film Festival. Her experimental stop motion film, "Mind Mirror" was featured on Booooooom and Nowness Picks.
More of Meredith's work can be seen on her Website and on Instagram