Prayer
The music video for Prospa 'Prayer' journeys into the psyche of the rave scene in an euphoric exploration of the endless quest for escapism and release. Its concept came to life as a direct reaction to the label's brief that was something within the lines of… 'For Prospa's Prayer, we want to create a journey to a rave,' which I didn't find particularly exciting and/or original, even though I was quite interested in the proposed theme. So, I posed the question:Why don't we create a journey to the raving mind instead?
I was quite interested in making a film that took the fundaments of a rave and reflected on it at a psychological level rather than at its settings. I wanted to explore its euphoric sentiment and our endless quest for escapism in a film that is 100% about rave, yet never calls its name out loud.
Feeding primarily from the song's title 'PRAYER,' I imagined a sort of utopian scenario that is set at an ex-soviet glorious location where a group of kids rave non-stop. Their nirvana if you like. Their idea of religion. I wanted to create a piece that seems to exist in a sort of limbo between documentary and fiction, even though there's no 'truth' to any of it. There's nothing documentary about 'PRAYER'. It's a fully scripted film. It was shot on location in Kiev, Ukraine by Canadian cinematographer Norm Li on Kodak 16mm film and produced by Bullion Productions (UK) and 23/32 Films (Ukraine).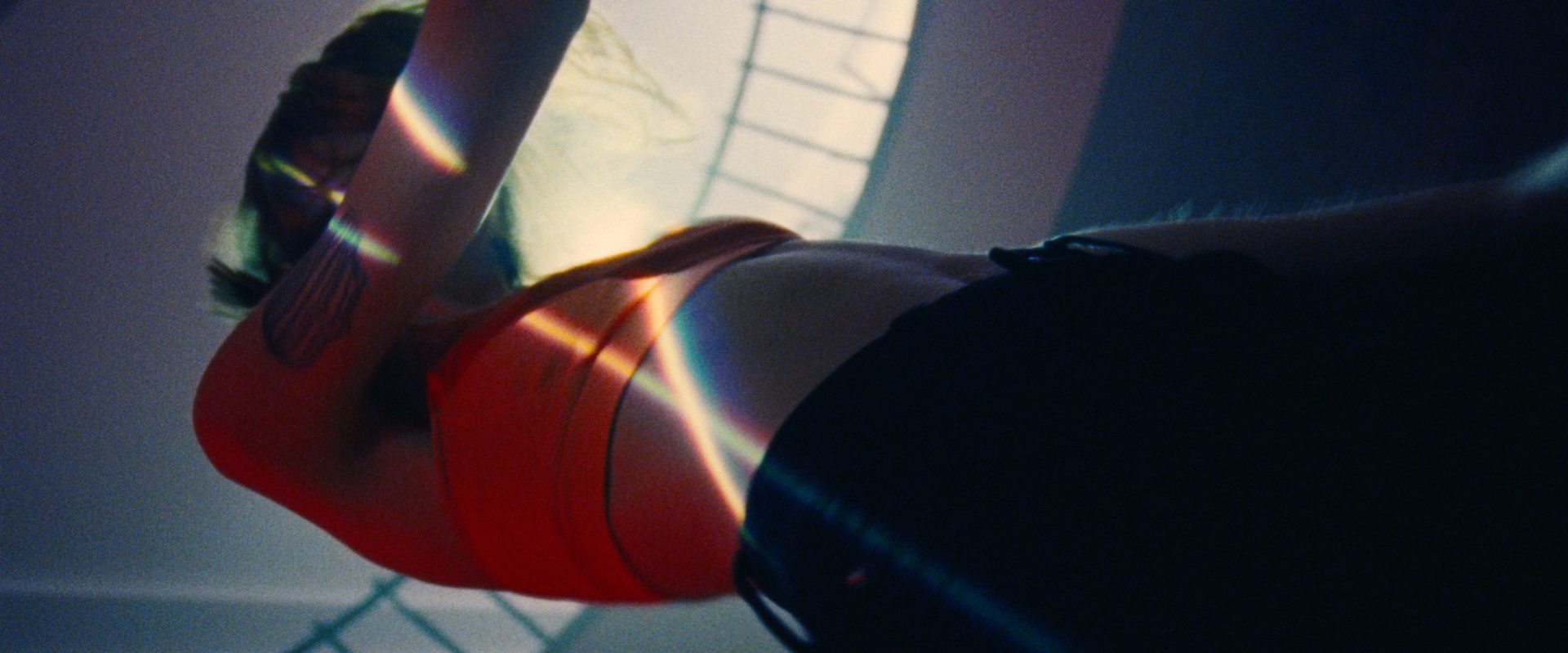 About the Artist
Originally from Lisbon, Portugal, director João Retorta moved to London in 2011 where his passion for youth culture and European Cinema inspired much of his development as a filmmaker. João's raw, cinematic approach makes his work instantly recognisable. With his finger firmly on the pulse of contemporary youth culture, he tackles subject matter with effortless authenticity.