Overlay
In Elizabeth Bonesteel's original story, a father's dangerous mission to save his son isn't what it really seems: An emotional story emerges, which utilizes virtual reality for palliative care.
The Verge called us to adapt, produce and direct this script into a 3 minutes short animation film for "Better Worlds", a science fiction project about hope. Overlay was the last episode of the series. We created a cinematic approach based on the classics of dystopian sci-fi movies in cel animation.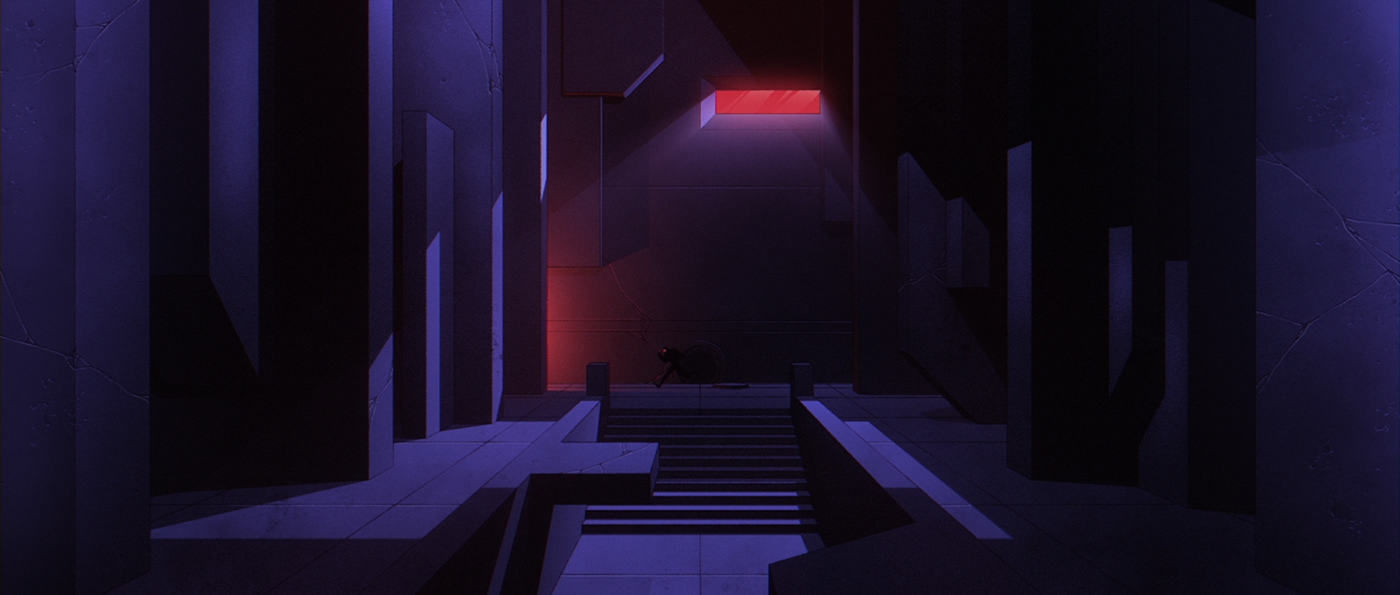 About the Artist
Device is a creative studio focused on animation. We are a team of directors, illustrators, animators, designers and music composers, known for it's stylistic diversity and technical ability. Our dynamic structure adapts to every project collaborating with the best talent in the industry. Our philosophy is based on the development of studio projects with a constant research and experimentation, that shapes our identity and feeds our commercial work.
More of Device's work can be seen on their Website and on Instagram